Get to know the residents of the rainforest
The rainforests and grasslands of Tropical North Queensland are incredibly diverse ecosystems, home to 3000 different plant species, 400-plus birds and 100-plus mammals, many of which are found nowhere else on earth.
Meeting the local wildlife can be as easy as taking a stroll down Cairns Esplanade, where a rich range of waterbirds make their home. Hoping to spot something more exotic? Try one of the Daintree's many walking trails, where you may see colourful birds such as the golden bowerbird or the Australian king parrot. Look to the treetops during a wander around the rainforest of Malanda Falls and you might spy the elusive Lumholtz Tree Kangaroo, that calls the Wet Tropics Rainforest home.
If you want to get close to a kangaroo or koala, head straight for one of the many wildlife parks: they include Kuranda Koala Gardens, Rainforestation Nature Park, Hartley's Crocodile Adventures and Port Douglas' Wildlife Habitat. You'll also find plenty of other Aussie animals to say hello to, from Tasmanian devils and dingoes to wallabies and reptiles.
The most famous North Queensland locals are two remarkably ancient species: the saltwater crocodile and the cassowary, both direct descendant of dinosaurs. To spot the latter in the wild, try Etty Bay (just south of Innisfail), where cassowaries are known to wander the beach, and in pockets of rainforest around Mission Beach, Kuranda and Cape Tribulation. They're best spotted in the early morning and late afternoon.
Marvel at the strength and size of the saltwater crocodile at one of the TNQ's wildlife parks or admire them in their natural habitat on an informative boat tour in the Daintree, Cairns or Mission Beach.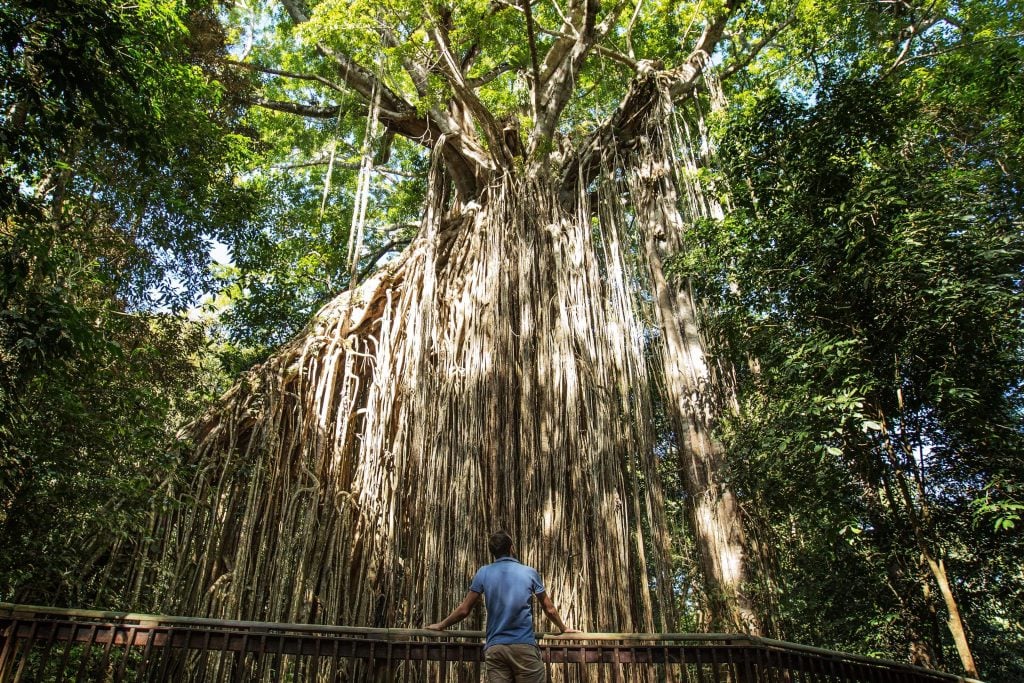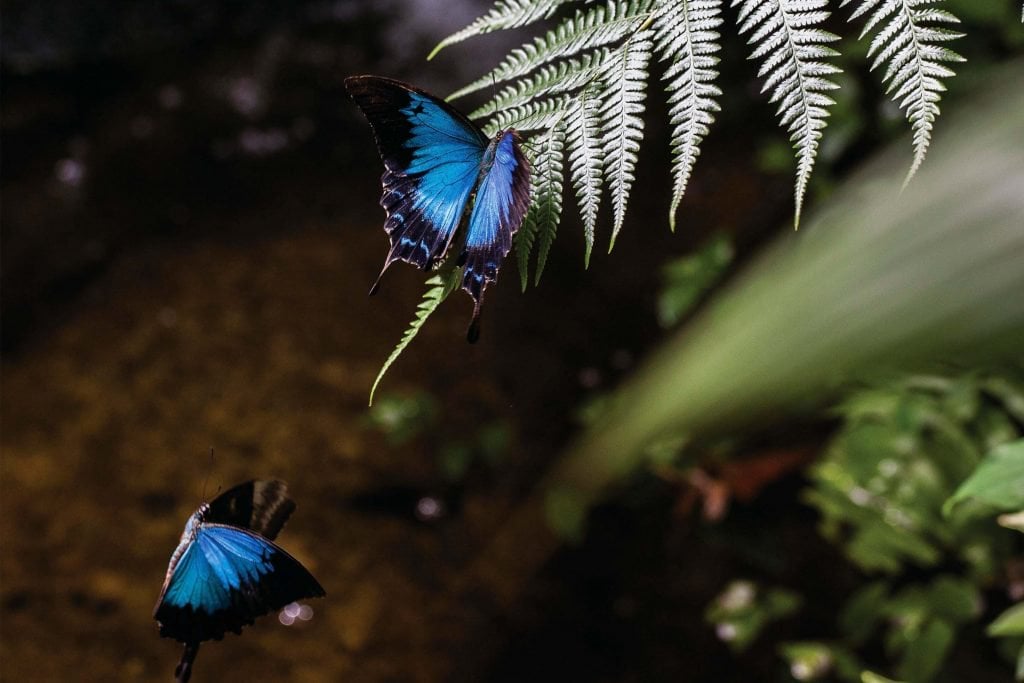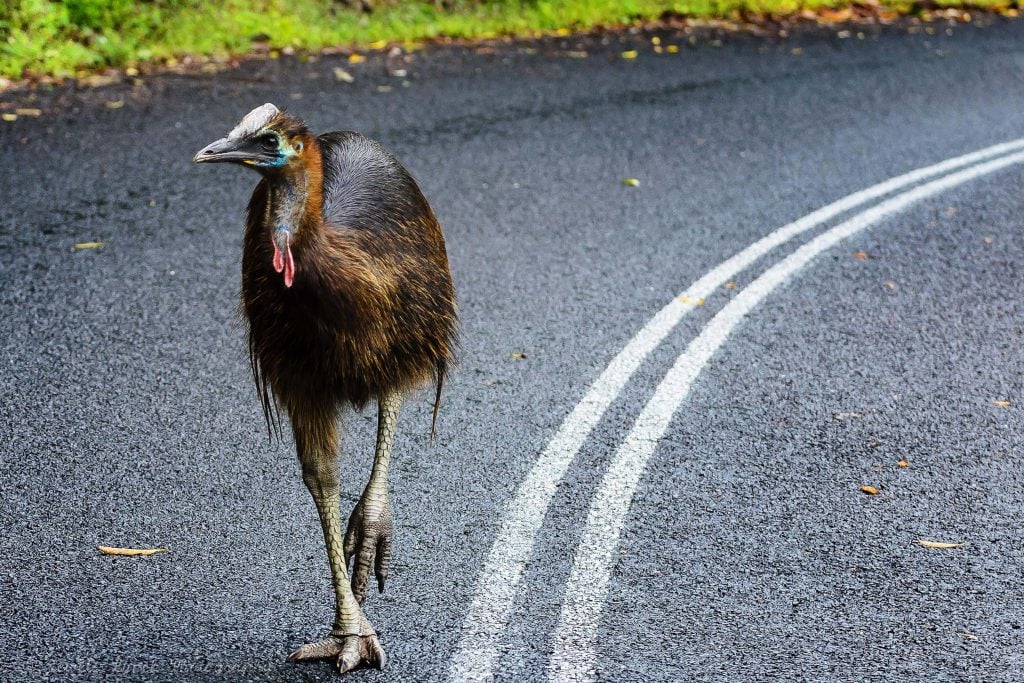 Go wild in the big green
These animal & rainforest encounters will be unforgettable