Walk, hike or stroll your way through the tropics
Whether you're an expert bushwalker up for a long-haul hike or a Sunday stroller looking for something more leisurely, there's a huge range of walks to suit every desire and ability.
The terrain in Tropical North Queensland covers an entire geographical and botanical spectrum, from coastal lowland to mountains; treks through dense rainforest in places like Mt Bartle Frere, Queensland's highest mountain, to the cloud forests of Walsh's Pyramid, the wet sclerophyll forest of Kahlpahlim Rock and Lambs Head and the open woodlands and savannahs of the Undara National Park.
Water is everywhere – bays, streams, waterholes and falls, some perfect for a refreshing swim. Wildlife abounds, so keep an eye out for musky rat-kangaroos, red-legged pademelons, cassowaries, lace monitors and iridescent blue Ulysses butterflies. Feathered residents include king parrots, honeyeaters, black-throated finches, magpie geese and more.
If short and instantly gratifying is more your style, take a stroll along the boardwalks at Cairns or the series of boardwalks in the Daintree National Park, walk the loop along the Mossman River, traverse the circuit around Green Island or witness the power and majesty of Barron Falls from the lookout.
If you have mobility issues or small children, there are tracks in some of Tropical North Queensland's many national parks that are accessible to wheelchairs and strollers.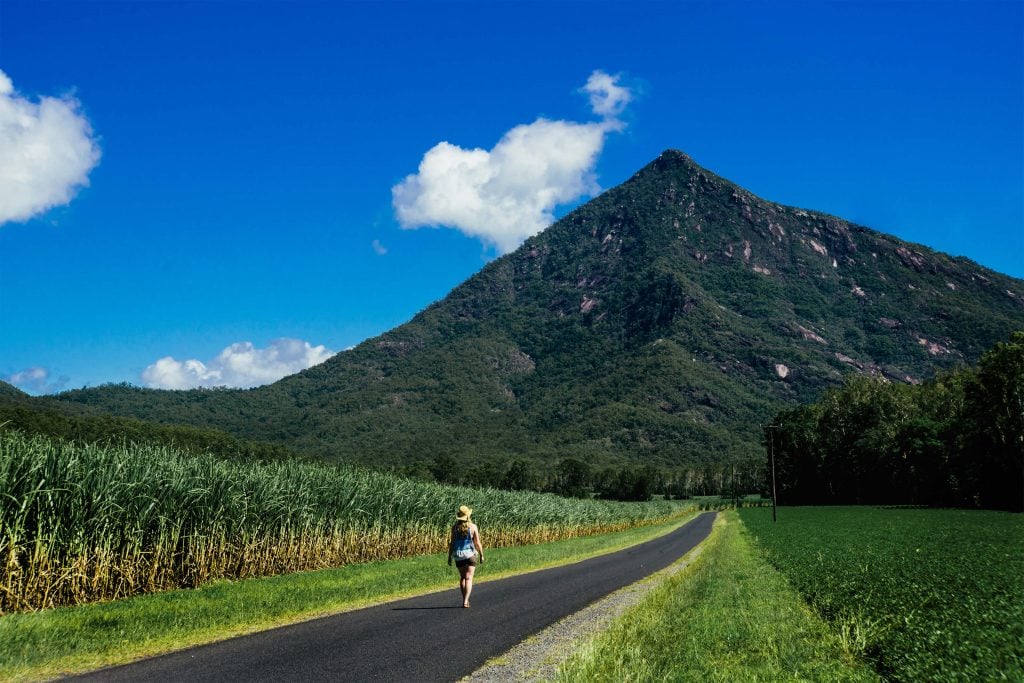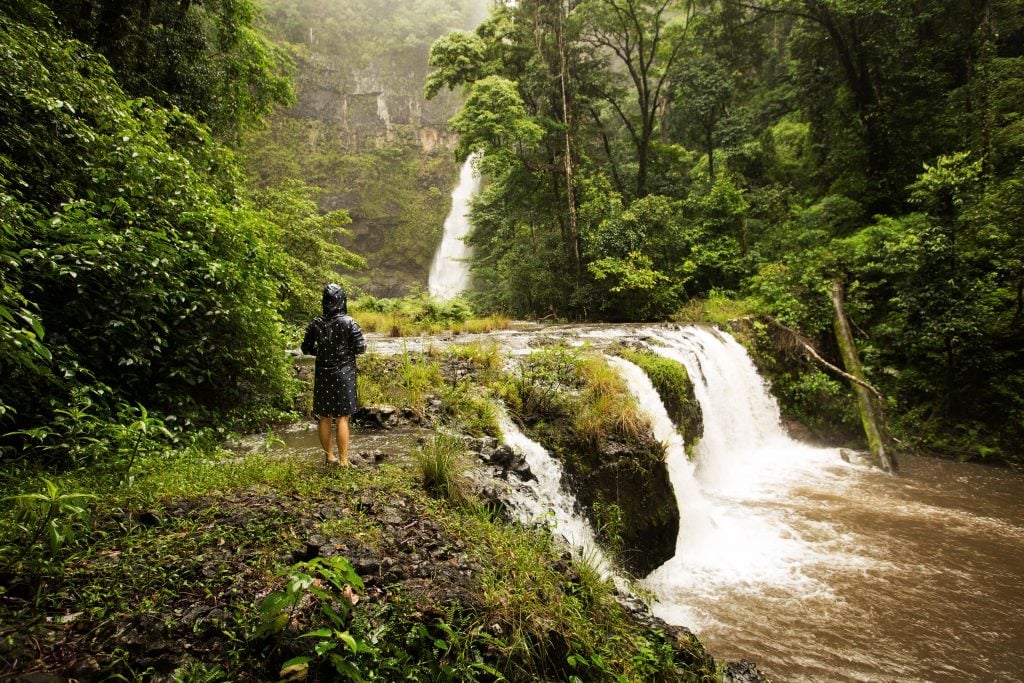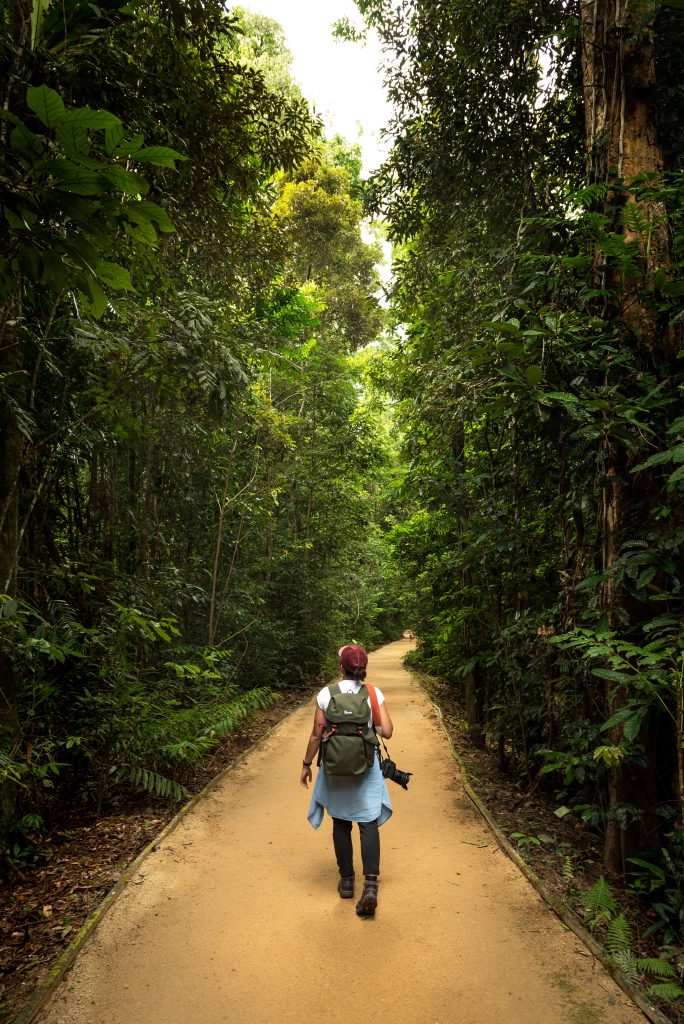 As you hike it
Where to find scenic walking trails, from a challenging trek to a relaxed stroll.
Explore Hiking & Walking Trails