Glide to the Great Barrier Reef
If you're ready to spend some time on the water rather than in it, we have you covered. Both Cairns and Port Douglas have large fleets of sailing vessels; you can head out to sea on a range of vessels, from fleet catamarans to old-school sailing ships. Cape Tribulation also offers sailing tours to the outer reef.
If you'd rather harness your paddle power, try a kayaking tour. Paddling around coastal islands such as Fitzroy and Dunk is one of the most relaxing ways to explore the reef, and there are plenty of opportunities for wildlife sightings as your kayak glides through the water. Look for dolphins arcing through the water or turtles coming up for air. Ready for more wildlife encounters? At Palm Cove, green and hawksbill turtles are the highlights of a kayaking tour over the coral reefs of Haycock and Double islands, along with rays and shovelnose sharks.
If you like your water adventures a little wilder, get your adrenaline surging with some whitewater kayaking or rafting. The Barron, Tully and Johnstone rivers all offer action-packed adventures, hurtling over rapids amid beautiful rainforest scenery. The kayaking at Barron and Tully is unguided so always ask the locals for their expert tips.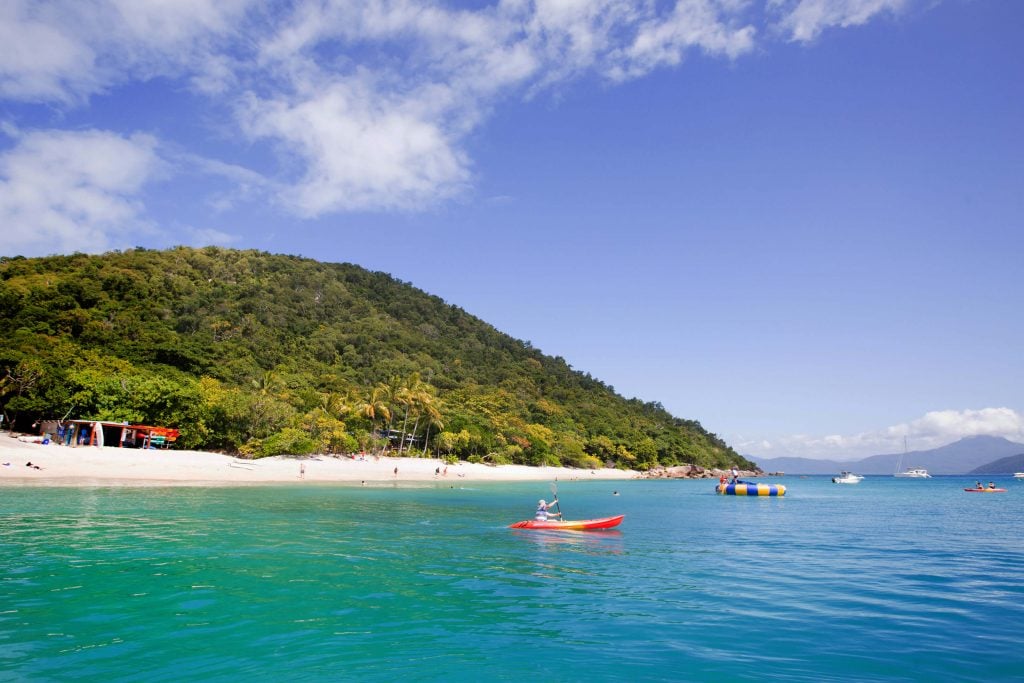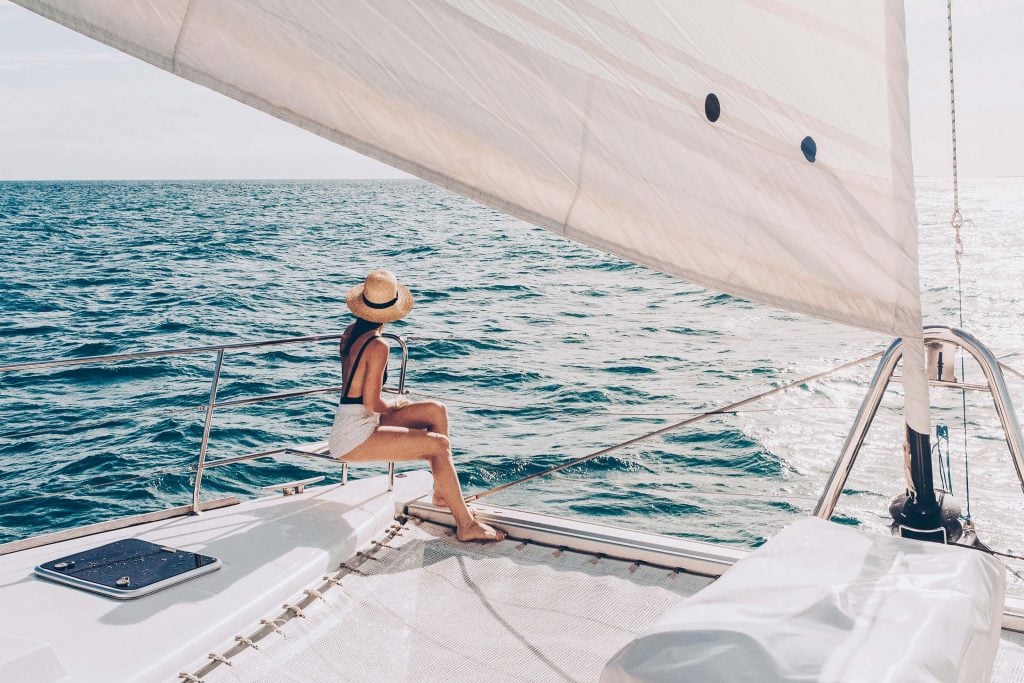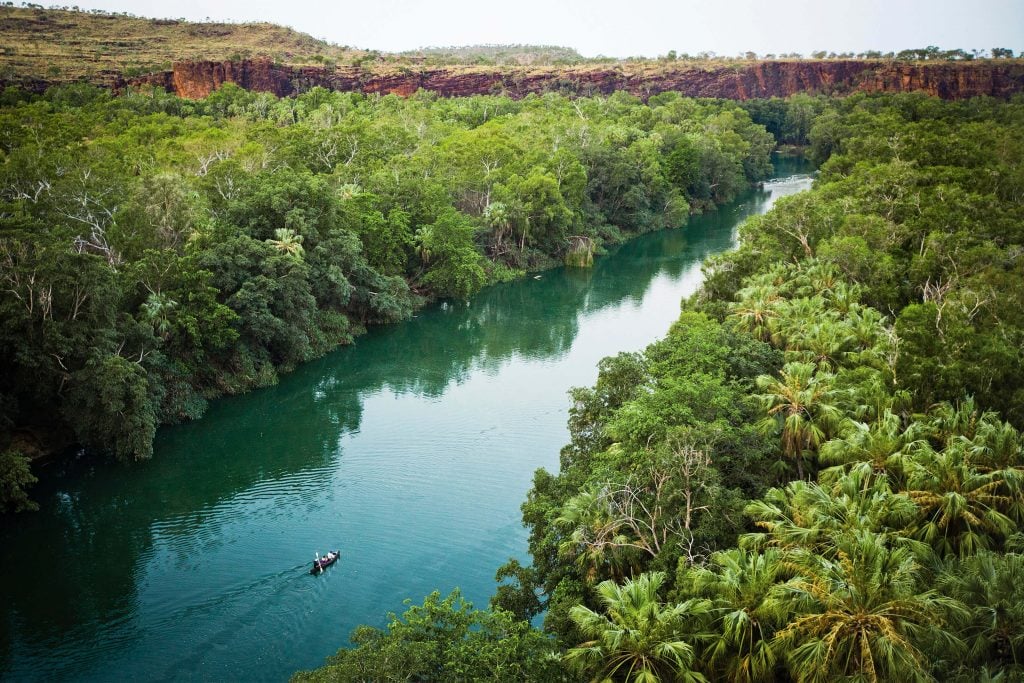 Explore Kayaking & Sailing