The epicentre of Australian cultural events
Twigs snap as stealthy dancers, decorated in zazi (grass skirts) and coconut leaf hats stalk an invisible foe, toting mini canoes and crafted sea creatures. The warup drum offers a slow bass, before the crescendo to a feverish pitch with a cacophony of screams as the foe is chased. It's riveting, and this performance, by the Sea People of Cape York, is just one of many involving 20 communities and 1000 performers at the Laura Quinkan Dance Festival.
If you're keen to be immersed in one of Australia's most culturally significant events, this is one to mark on your calendar. It's far more than just a dance festival; it's a meeting of tribes, where new and old family members are reunited, make new acquaintances, and exchange and pass on family histories. Each community dances its stories, the way of keeping history alive in Indigenous oral traditions. And to witness the world's oldest living culture being passed to a younger generation is awe-inspiring, a rare insider's view to the baton-passing of time.
Celebrating their 14th anniversary in 2023 is the annual Cairns Indigenous Art Fair (CIAF). In years past it has featured sell-out shows, a three-day turnout of 50,000+ and record art sales underpinning its role as an all-inclusive cultural gathering and ethical marketplace. 2023 is the first year under new Artistic Director, Francoise Lane and has the theme "Weaving Our Future: Claiming Our Sovereignty".
Other indigenous cultural events to mark on your calendar include:
Winds of Zenadth Cultural Festival
Showcases the rich Torres Strait diversity of culture over four spectacular days on Thursday Island
NPA Culture Festival – Keep the Flame of Culture Burning
A four-day festival that travels between the Aboriginal and Torres Strait Island communities of Injinoo, Umagico, Seisia, New Mapoon and Bamaga
Cooktown & Cape York Expo 2021 – The Rising Tide
More information will be announced soon.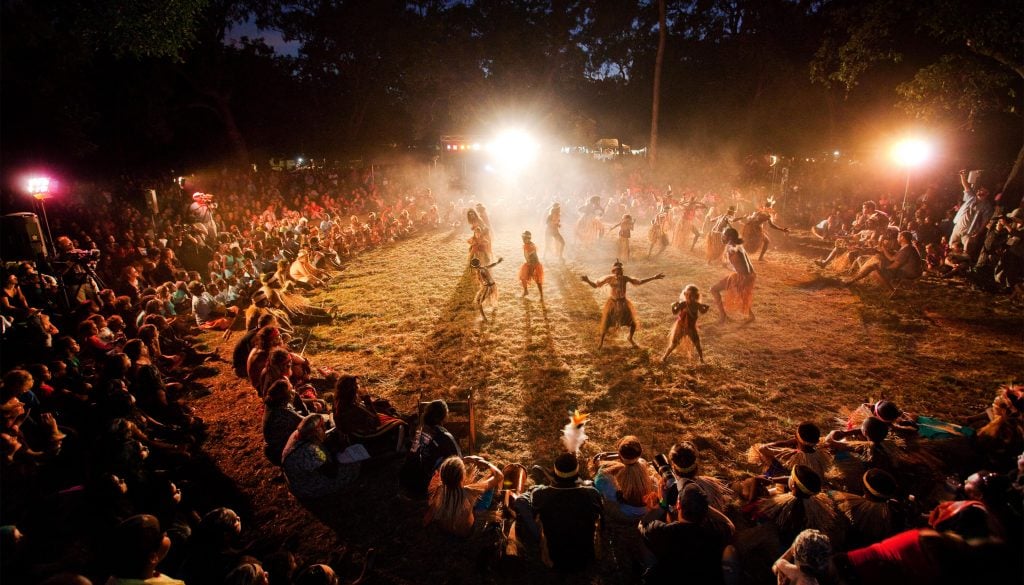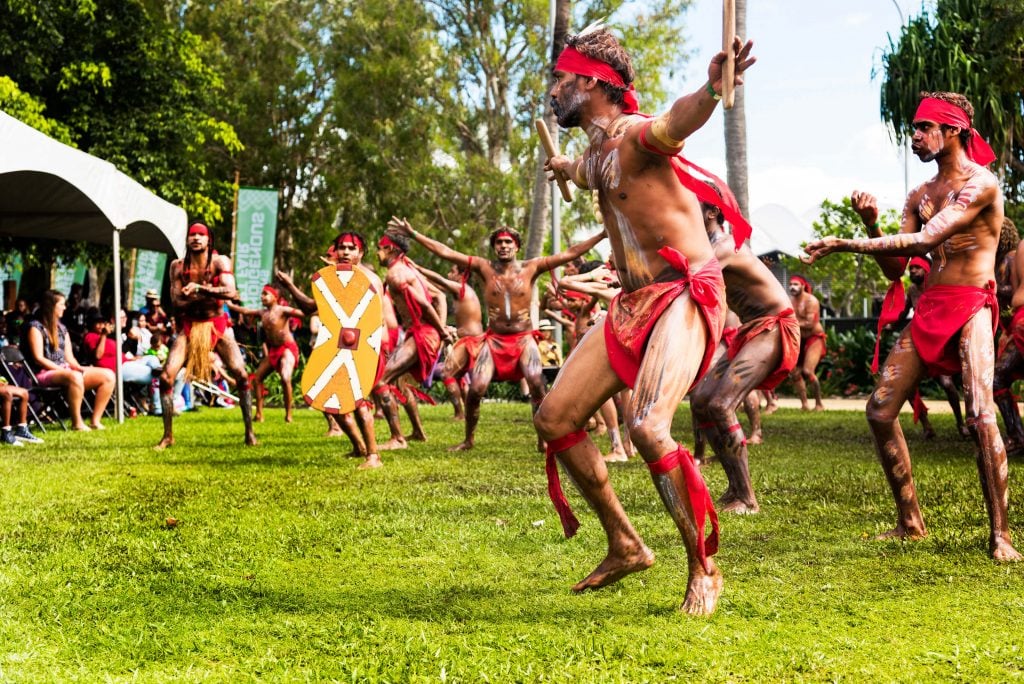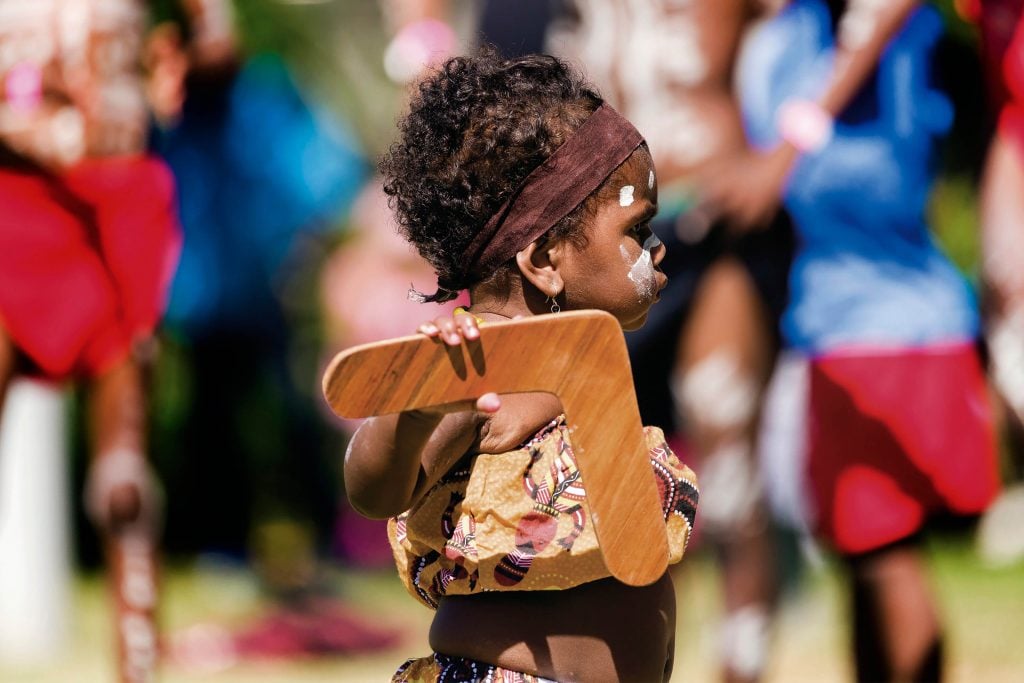 More Indigenous Experiences
Connect with culture in Tropical North Queensland.
Explore Indigenous Cultural Events