Stay Safe
Tropical North Queensland has a myriad of adventures to be had, but it's important to stay safe and take necessary precautions. Always follow the advice from Queensland Parks and never venture into out of bounds zones, flooded waters or dangerous areas to prevent serious injury or death.
For COVID-19 travel information, refer below.
International travel border information & advice
International travellers can travel through Australia and Queensland with minimal disruption.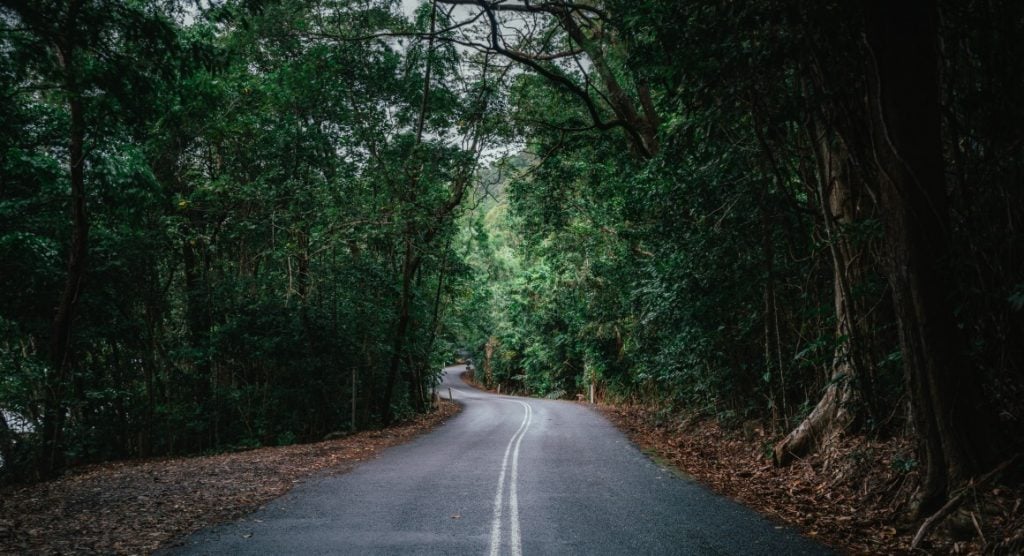 COVID-19 advice
Domestic and international travellers can enjoy the open spaces of Tropical North Queensland. Find out all you need to know about Australian travel and exploring Tropical North Queensland below.