Choose your kind of nightlife
When the sun goes down, Tropical North Queensland comes alive in more ways than one. In the rainforest, the night creatures come out to play – join an evening wildlife-spotting tour of Daintree and you'll see owls, gliders and maybe even a tree kangaroo. Dine out by firelight in the middle of the rainforest at the magical Flames of the Forest experience near Port Douglas, or head to the Iron Bar (also in Port Douglas) and cheer on the cane toad races.
Maybe take a sunset dinner cruise on Cairns Harbour, embrace urban culture at a laneway bar, or create a memorable night out with a romantic waterfront dinner. Cairns and Port Douglas are the nightlife capitals of TNQ and offer something for everyone, from chilled-out beers overlooking the marina and laneway whisky bars, to iconic pubs with tropical beer gardens and stylish underground bars with live music.
Party till the sun comes up, without breaking the bank, in one of the popular backpacker spots in Cairns. For those who like to dress up, The Reef Hotel Casino offers excitement, dinner shows and gaming from 9am to 5am. Every night is party night in TNQ.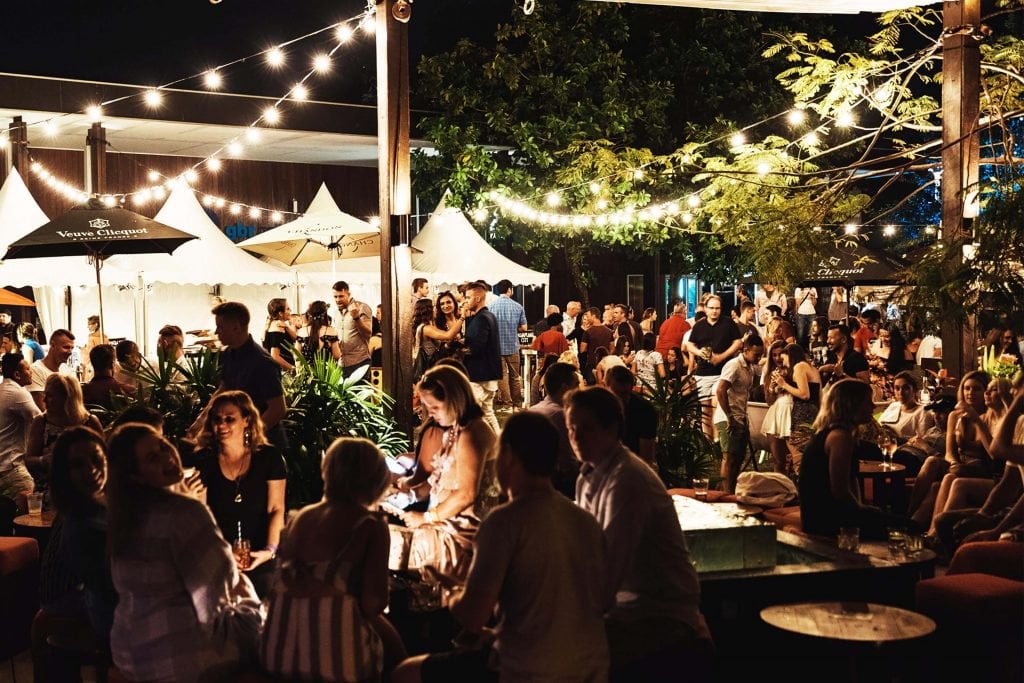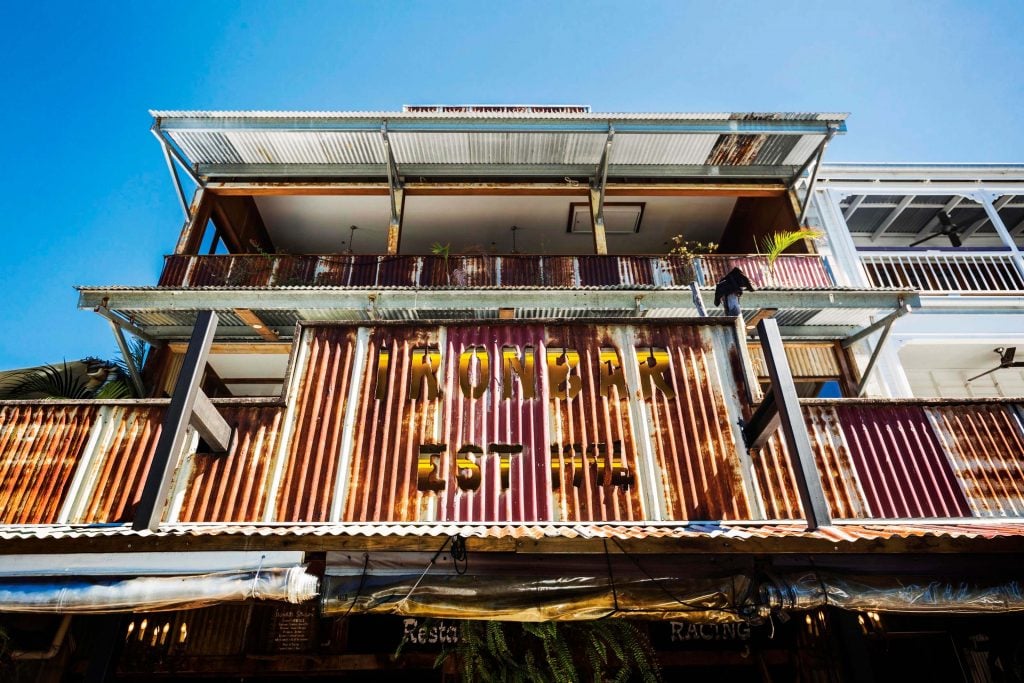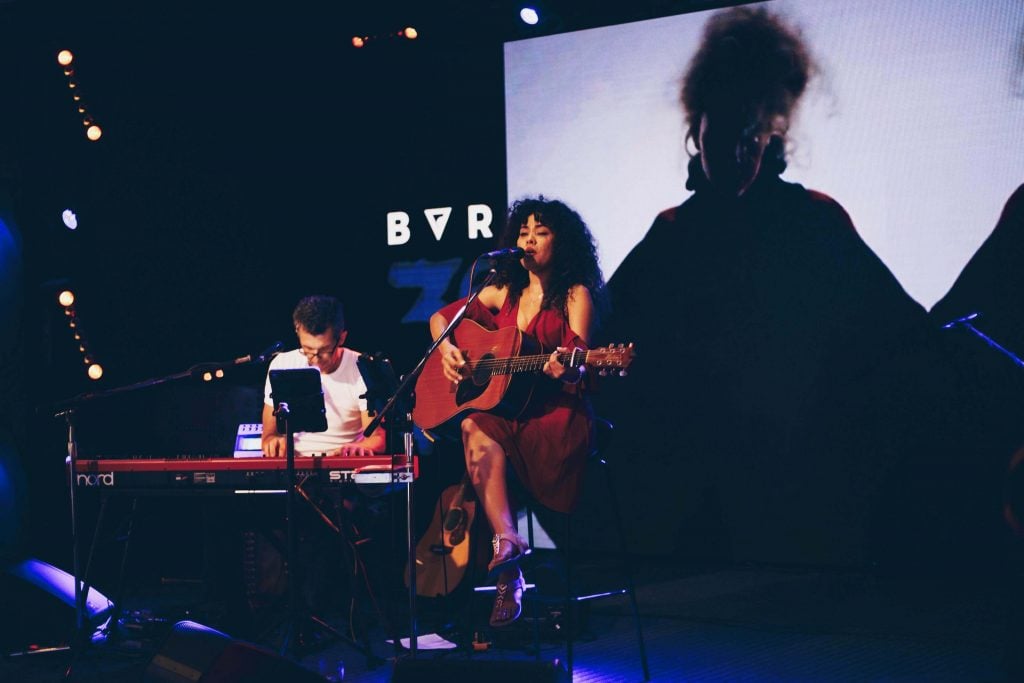 Tropical nights
Night time is the right time to enjoy the best of Tropical North Queensland.