Get hooked in tropical waters
Don't forget your camera if you're planning a fishing trip in Tropical North Queensland, because unless you can supply photographic evidence, no-one will ever believe the stories you bring home about your big catch.
From Karumba in the Gulf to the tip of Cape York and all the way to the Great Barrier Reef, the fishing is legendary, with many seasoned fisherfolk returning year after year to their favourite spots. Or dropping into new and unexplored spots on a heli-fishing expedition.
In this part of the world, you can catch fish just about anywhere you can wet a line – zoning and limits do apply to areas within the Great Barrier Reef Marine Park but beaches and estuaries, rivers and creeks are all good spots. Even kids can get in on the fun, dropping a handline from jetties and wharfs; bait shops in almost every town will give you tips and hints on the best places to go.
Fishing charters are a great way to get to the best spots and cater for amateurs and seasoned pros alike. Best of all, the fishing gear is provided, the crew will help you identify your catch and often clean it for you as well – and snap a photo of you and your fish. Big-game fishing is another huge lure of the region, with waters of the Coast of Cairns and Port Douglas considered one of the world's great black marlin capitals.
Remember to be croc-wise when fishing in waters where crocodiles are present and stay away from the water's edge.
Find out more information on fishing in Tropical North Queensland by downloading the below brochures:
Cairns – Fishing Capital of Australia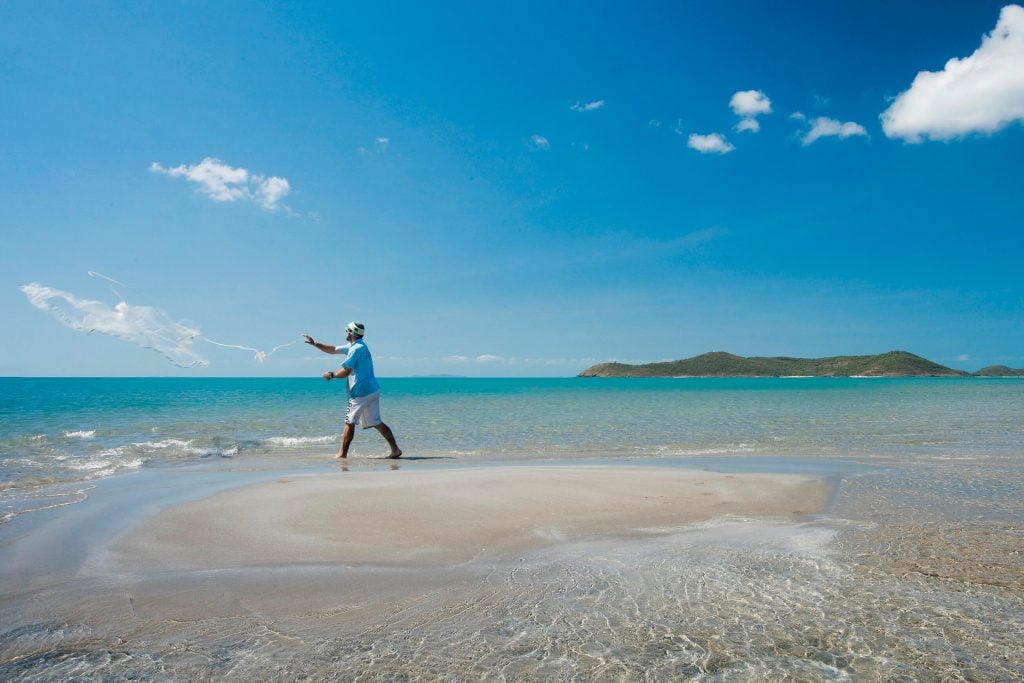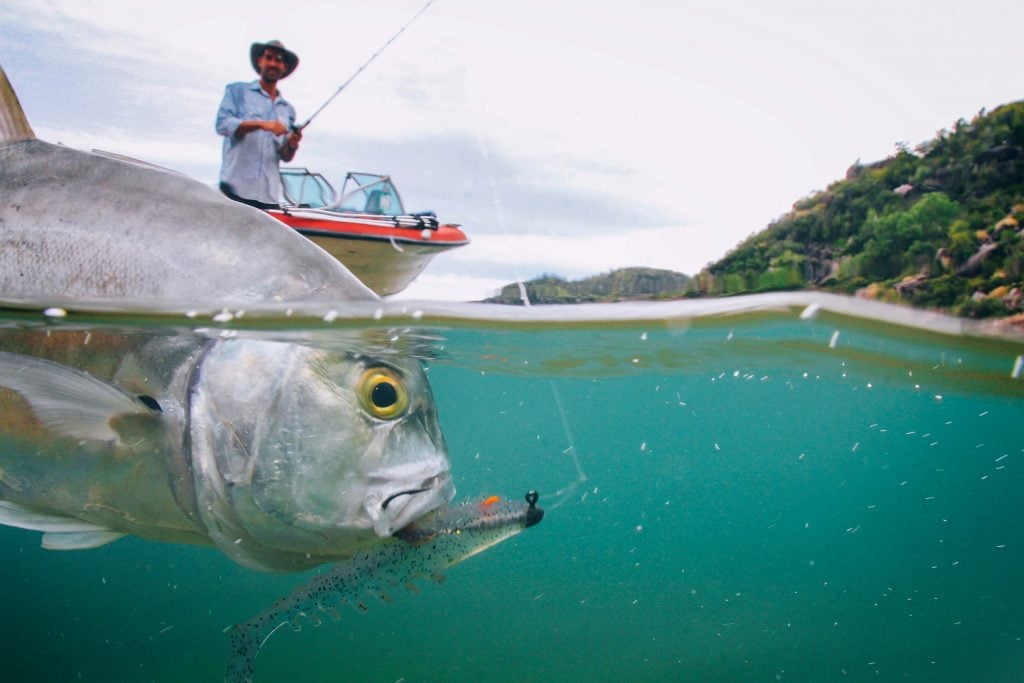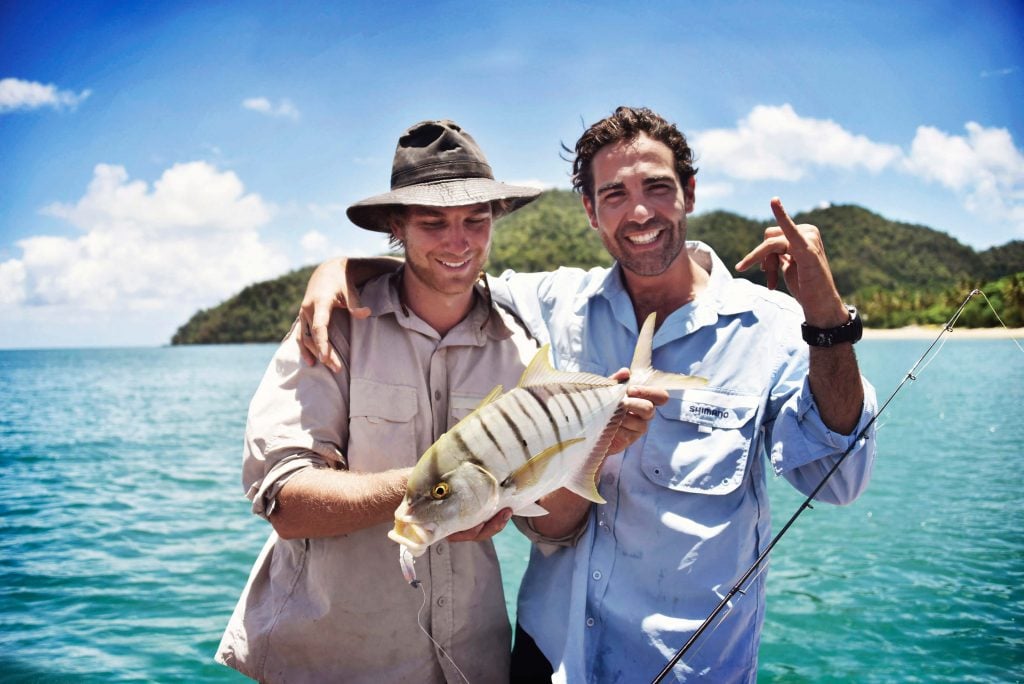 Get hooked in TNQ
Land a big one in a place where the fish practically jump onto your hook.