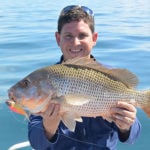 It's no surprise that Cairns is an angler's paradise & has always held high appeal to anglers worldwide. There aren't many urban areas in the world which can offer such a diverse range of fishing options in such close proximity to the city centre.
When it comes to fishing in Cairns, the best and most accessible places would have to be from our Net Free Zone in the Trinity Inlet to Cape Grafton and finally to the surrounds of Fitzroy Island. Well known by many locals, these diverse array of fishing grounds offer a plethora of fishing options and most importantly call home to plenty of trophy fish.
Trinity Inlet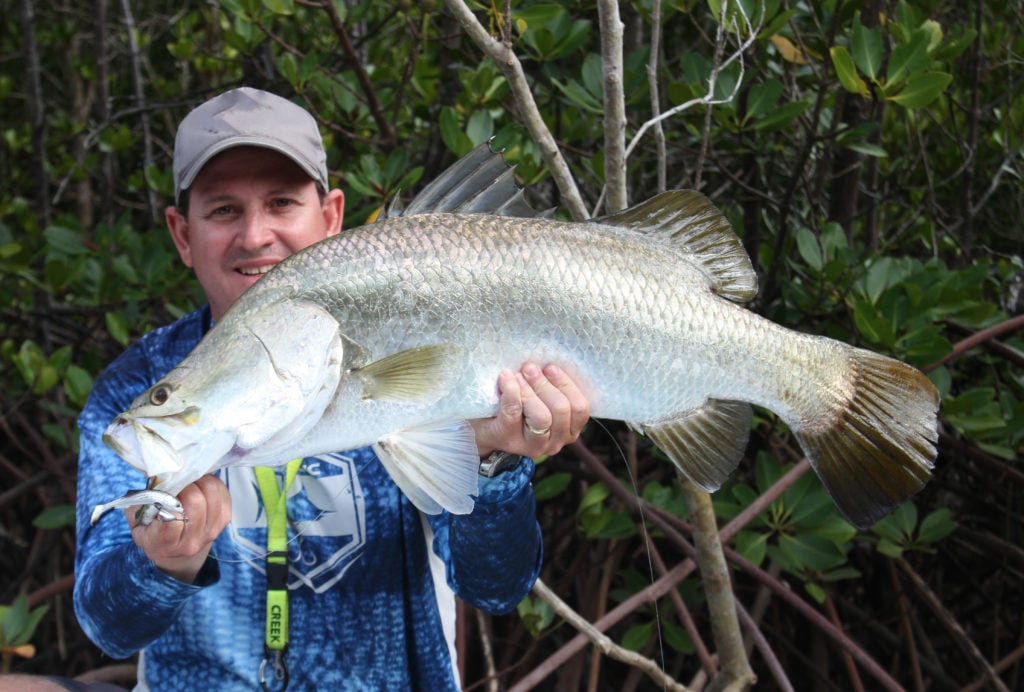 The Trinity Inlet is your first destination and a prime spot to target trophy barramundi, mangrove jack, salmon, golden snapper and the ever-tasty mud crab. The Inlet is a great spot to wet a few baits like pilchards and prawns, fished into fallen trees or underwater structures. If you don't have a boat, there are several excellent charter operators in this area who can bring you straight to these fishing spots.
Cape Grafton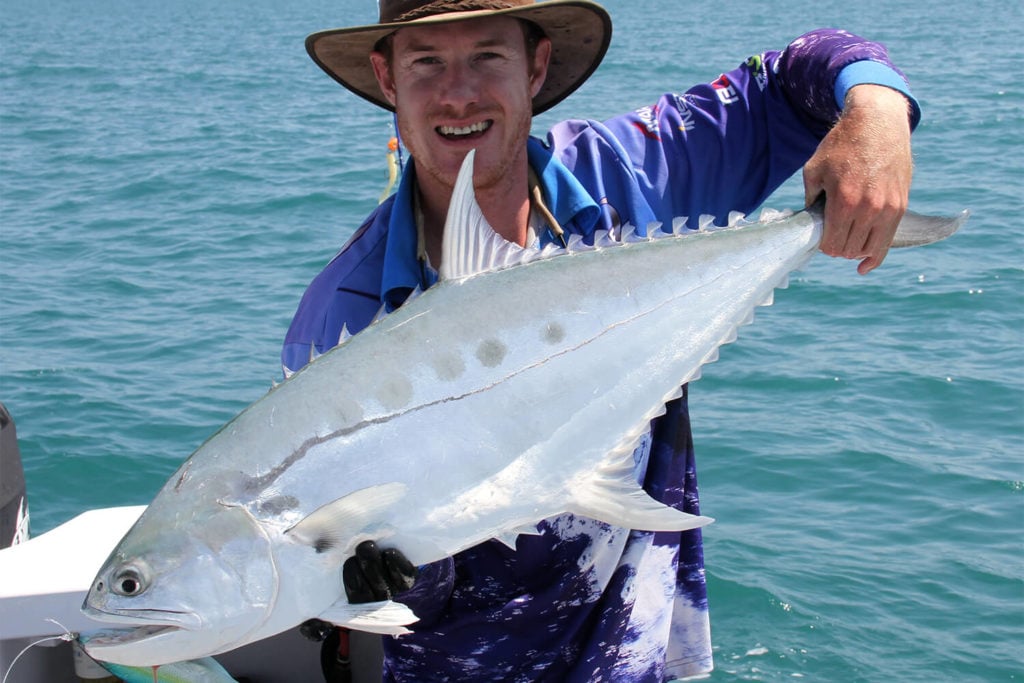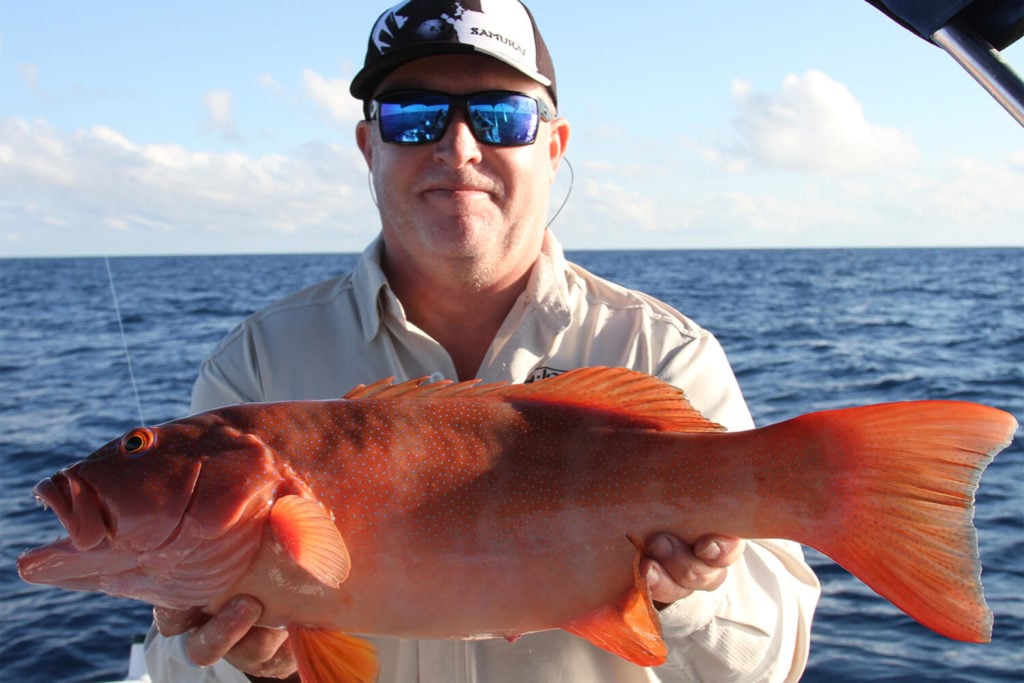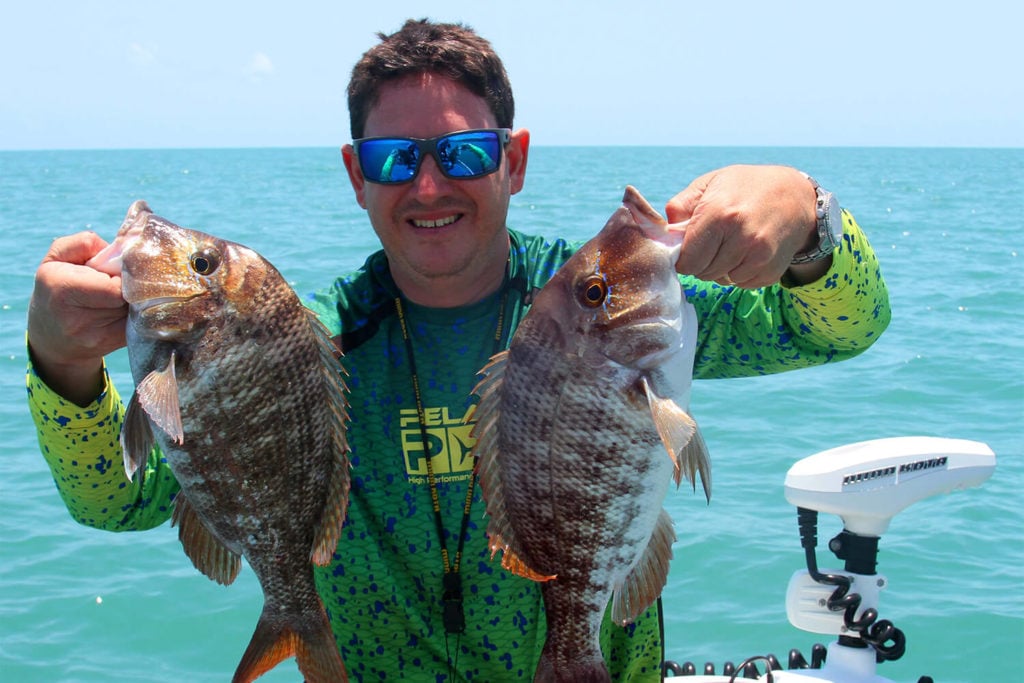 Once you reach open waters, you will see the coastal headland point of Cape Grafton – a great starting spot to wet your line. When the tide begins to push around this headland, it condenses bait and attracts a range of predatory pelagic species such as Queenfish, Giant Trevally and mackerel.
Kings Point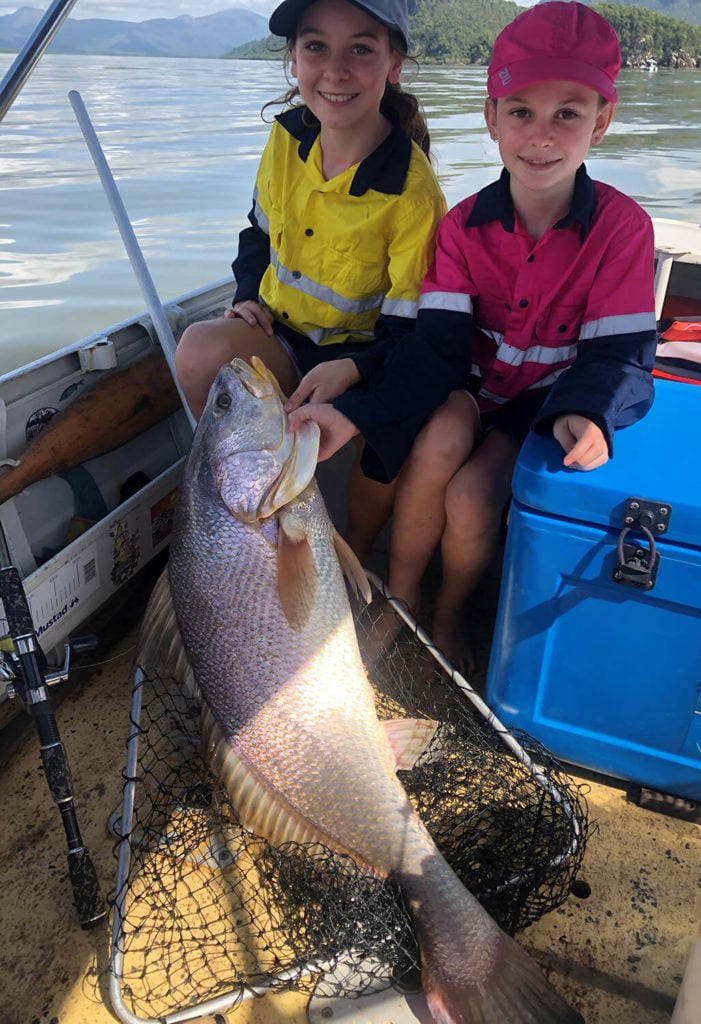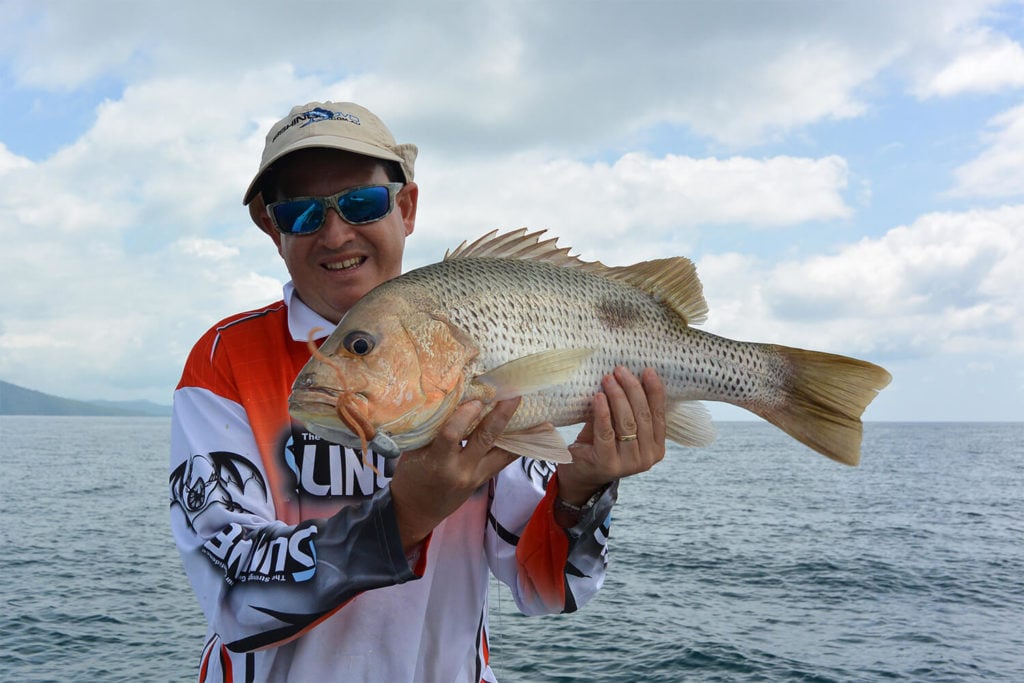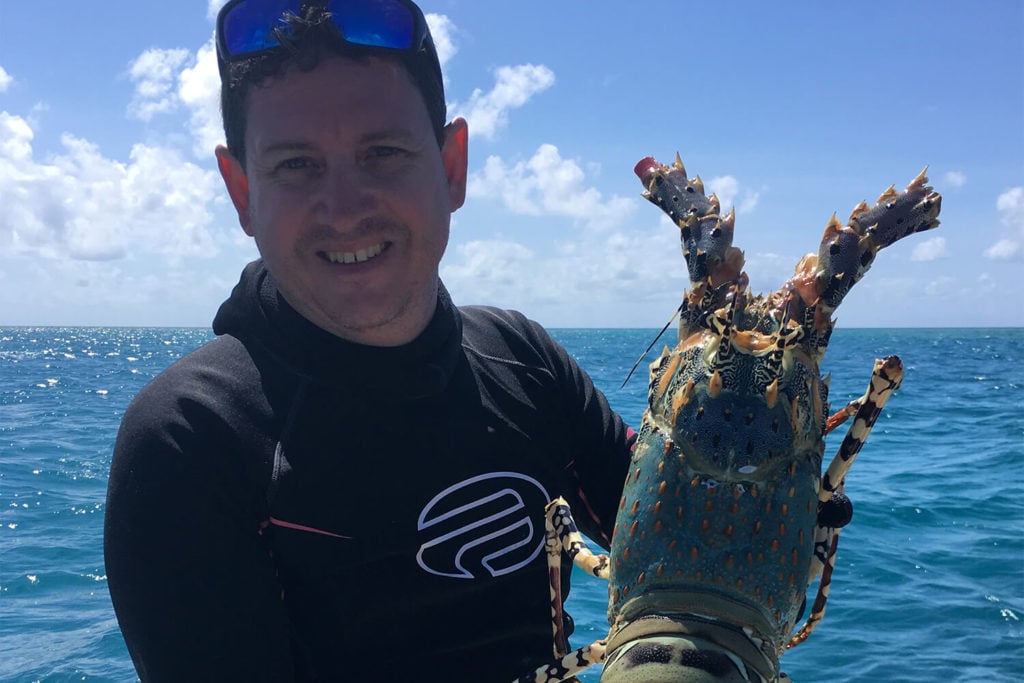 Following the headland south along the coast you will soon find yourself in the passage between the mainland and Fitzroy Island. This area is in exposed waters and can get a fair bit of rough weather and swell, so take care when fishing this spot. From the mainland side, this channel drops away quite steeply into 20 plus metres of water, littered with isolated rocks and bombies. This area is known as Kings Point and is well known by locals to be a prime location for big golden snapper and black jewfish, especially during the summer months when the squid and bait turns up in this area. You can also find Crayfish around the Island and Kings Point area.
Fitzroy Island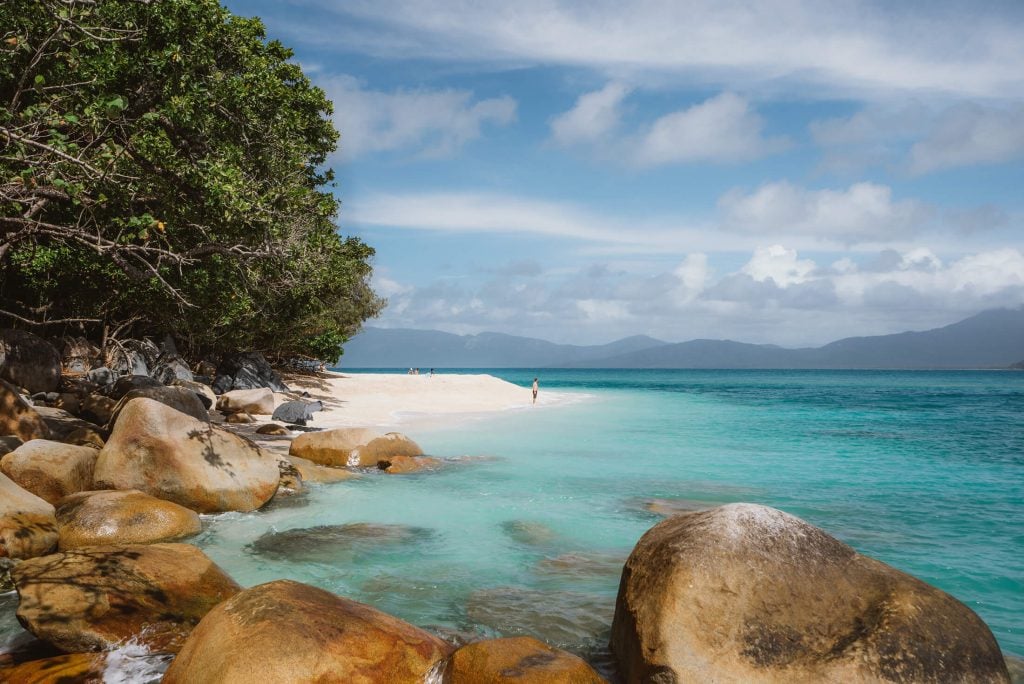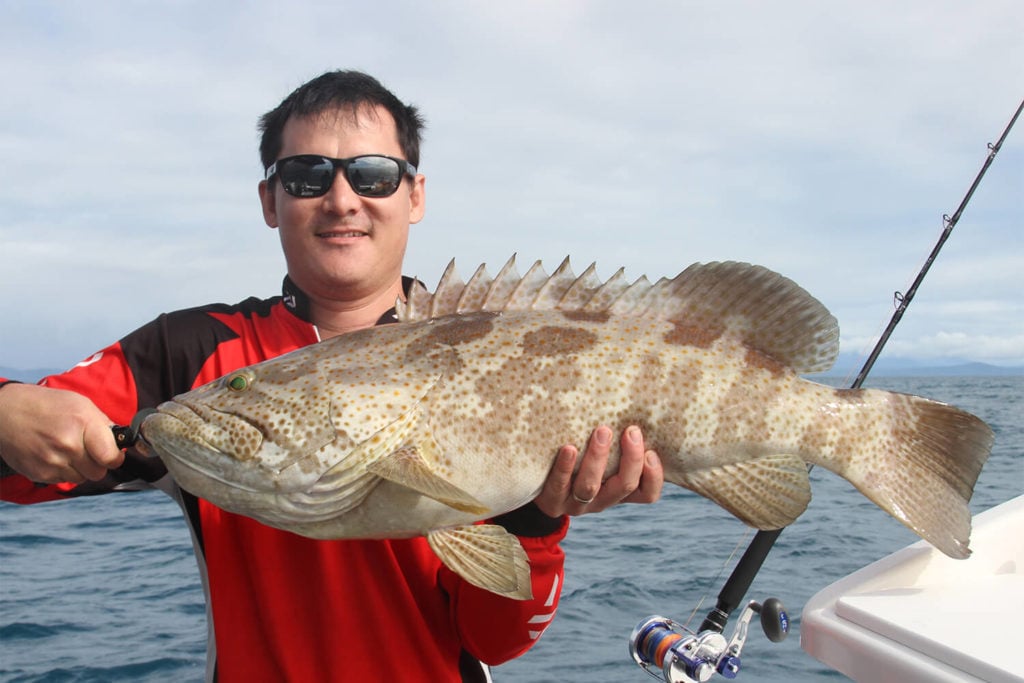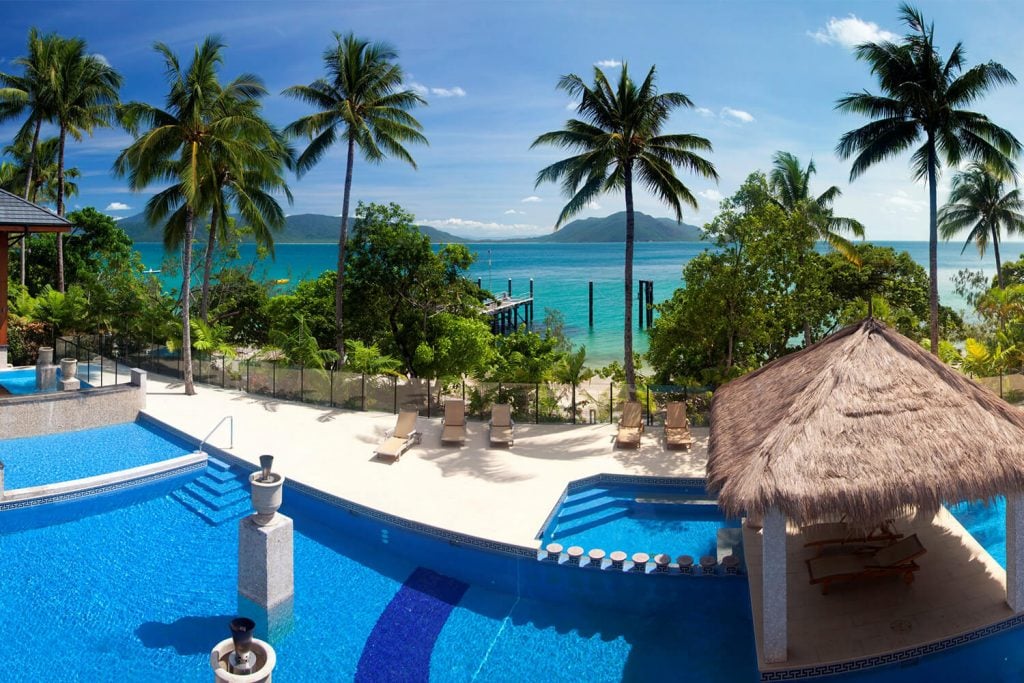 Your next stop around this awesome area is a quick duck across the passage to Fitzroy Island. Not only is this a top spot for fishing but the island is open to day trippers with plenty of moorings, beach front bars and restaurants and one of the most amazing beaches, Nudey Beach, named after the spectacular nudibranchs which live in the fringing reefs just off the island.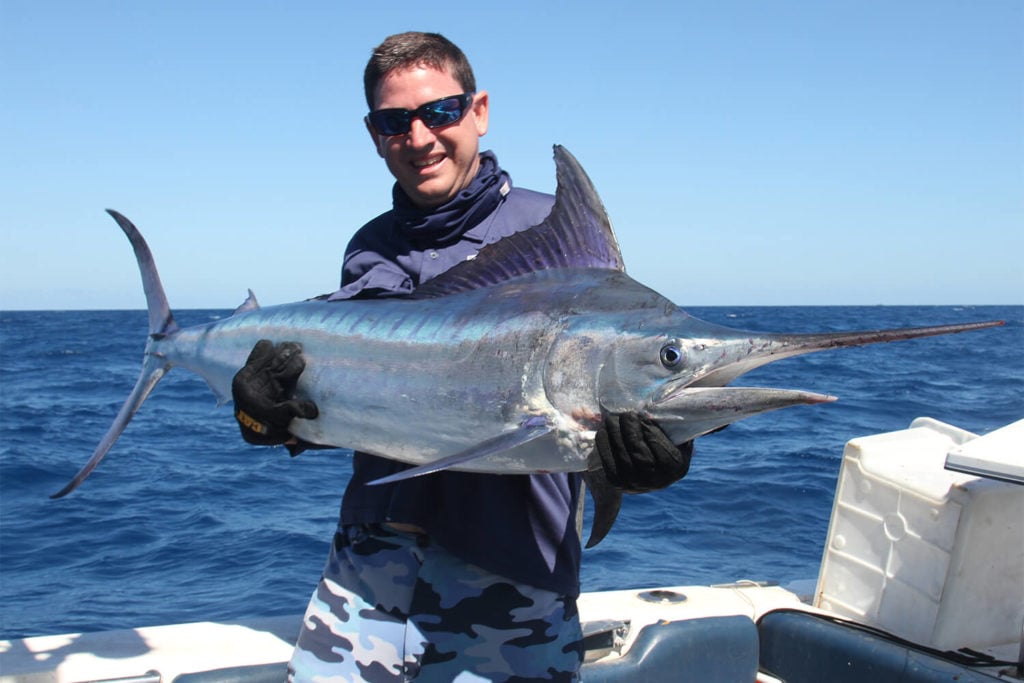 Finally comes the icing on the cake. If you find yourself out around this area from July through to September you're in the hunt for one of Cairns' most iconic and world-famous fish species – the Black Marlin. The area around Fitzroy Island is well known as a juvenile black marlin hot spot but don't let the word juvenile put you off as these fish can weigh in at more than 40kg. More commonly found between 10 and 20kg these are awesome sport fish to target out of a small boat.
The Cairns region and the fishing grounds from Trinity Inlet to Fitzroy Island offer plenty to both the local and travelling fishes. When conditions are right it can open plenty of opportunities to crack a new species or a trophy fish. So, get up here and experience one of Queensland's best fishing destinations.