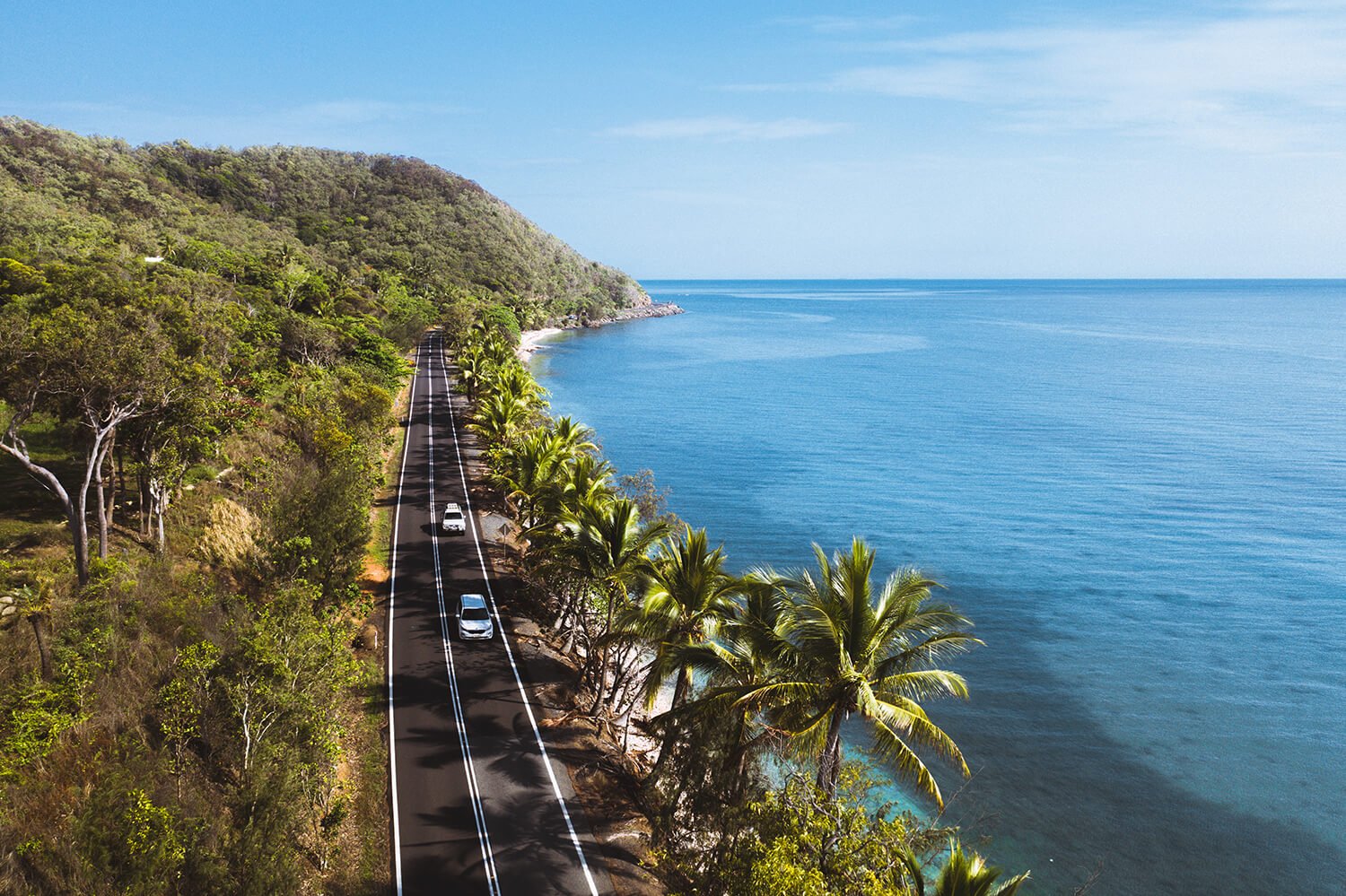 Where To Go
Explore the diverse rainforest, reef and outback of Tropical North Queensland.
Places to visit
Tropical North Queensland is such a diverse region and you'll be charmed by the ever-changing landscapes, sleepy seaside villages and pretty country towns just waiting to be discovered.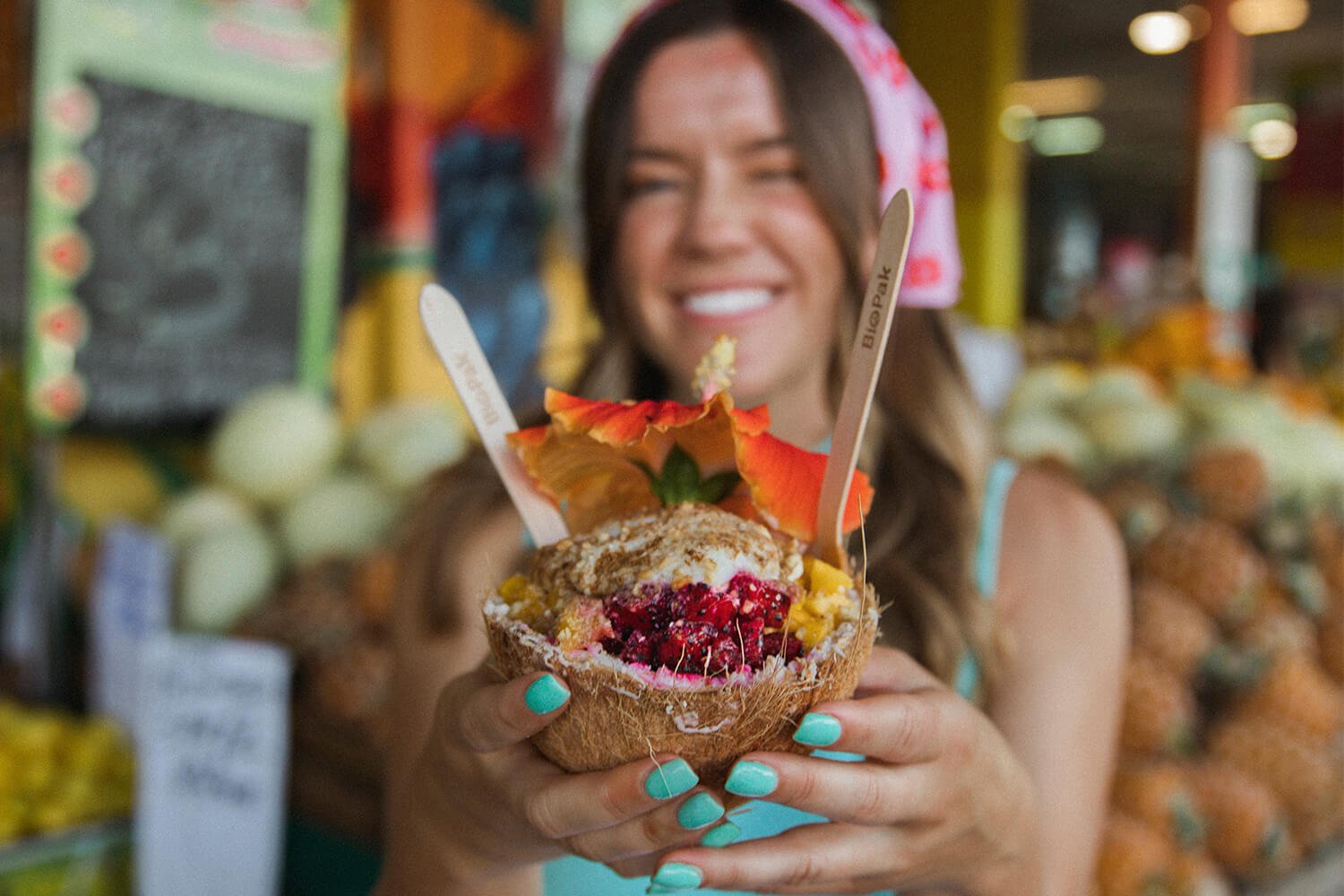 Cairns & Northern Beaches
A vibrant tropical hub and the perfect starting point for your Tropical North Queensland adventure. From urban culture to the Great Barrier Reef and rainforest, Cairns is tropical city living at its best.
Explore Cairns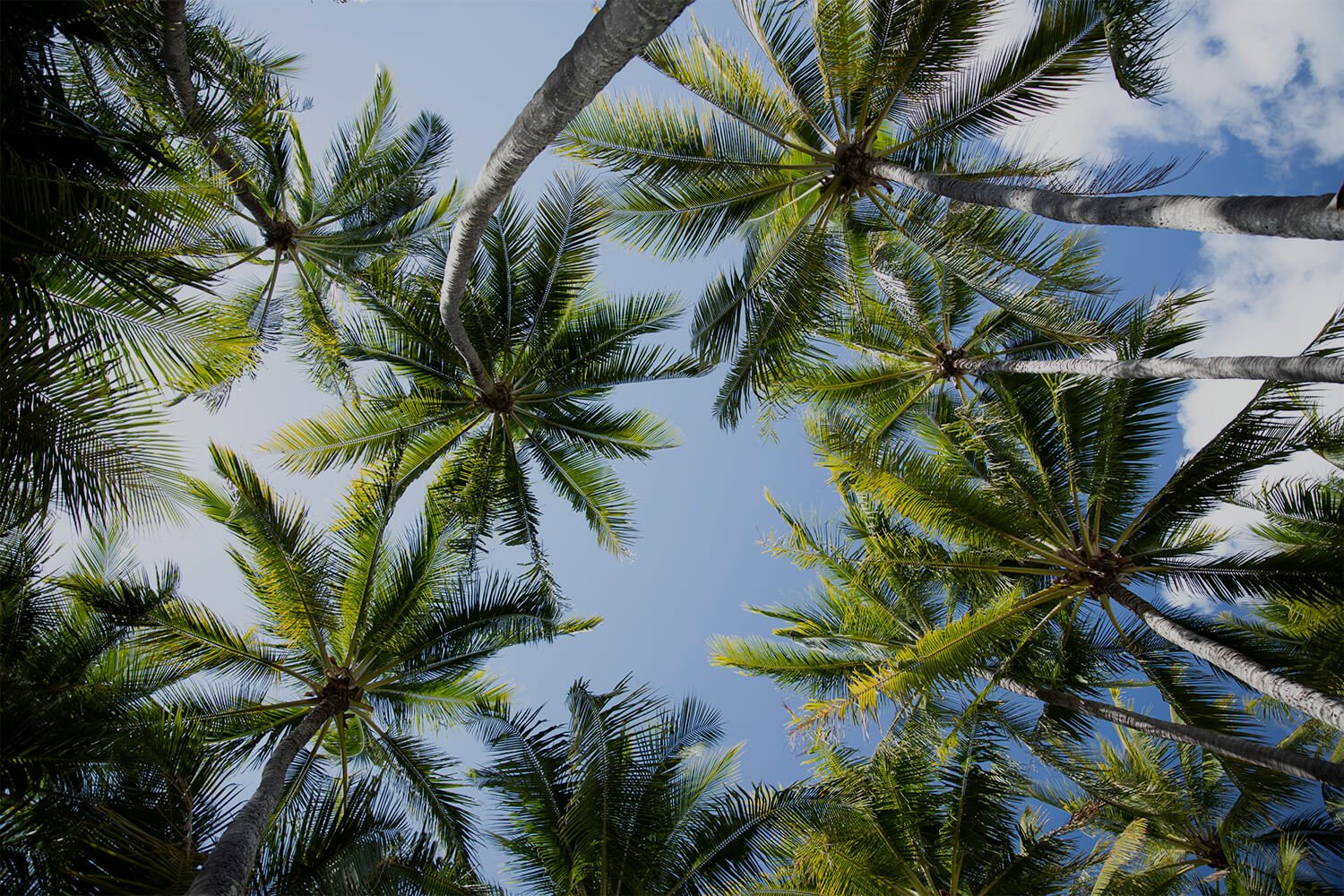 Palm Cove
This tiny enclave is Tropical North Queensland's most glamorous beach village. Famous for its abundance of spas and resorts, this seaside village is a true flop and drop location.
Explore Palm Cove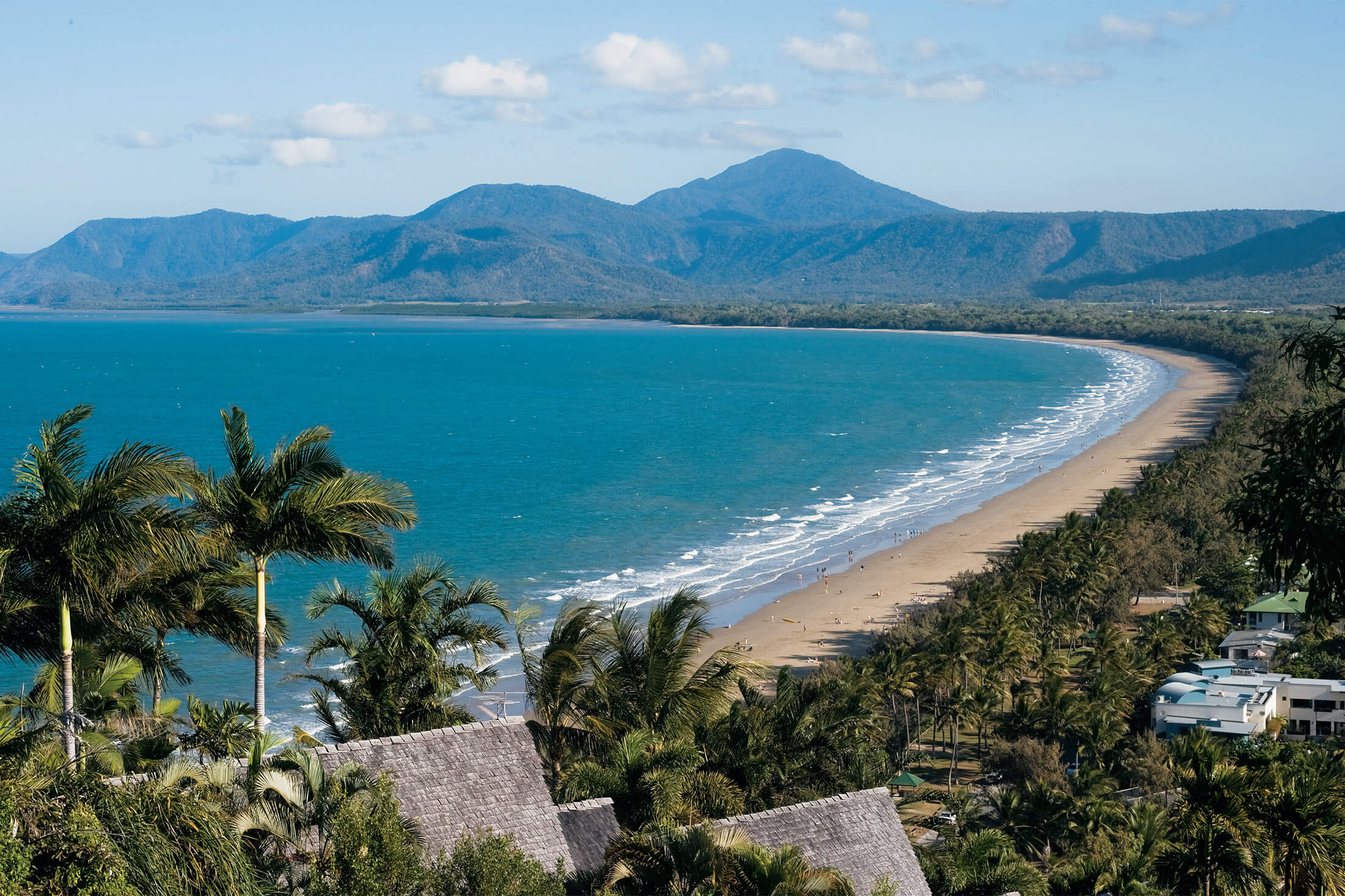 Port Douglas
Tropical North Queensland's original resort town and still the capital of barefoot luxury. Spend time by the beach, venture to the reef or shop till you drop.
Explore Port Douglas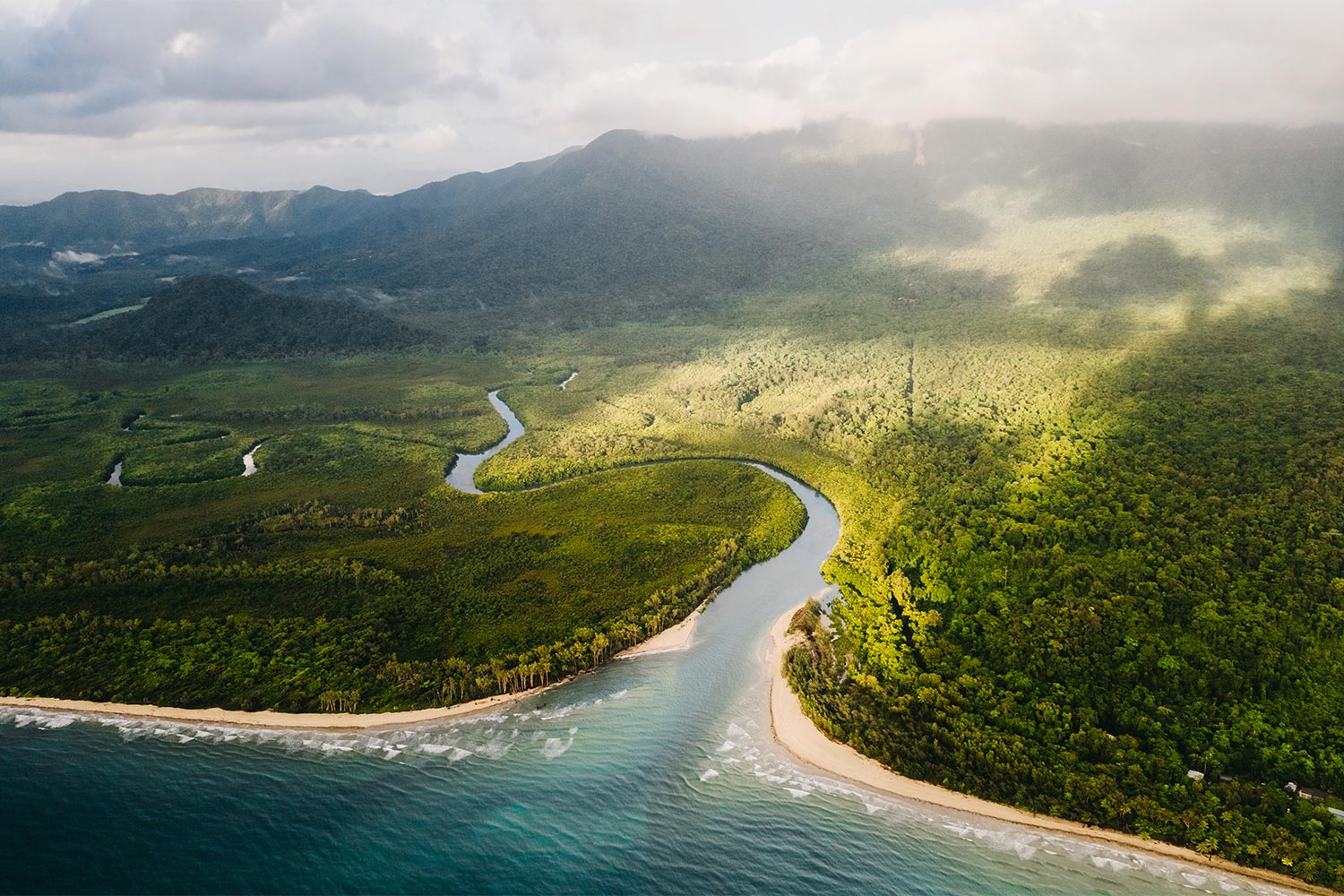 Daintree & Cape Tribulation
An ancient and fascinating place where the rainforest meets the reef. It's a great place to disconnect from modern life and perfect for the adventurous at heart or those who want to chill in nature.
Explore the Daintree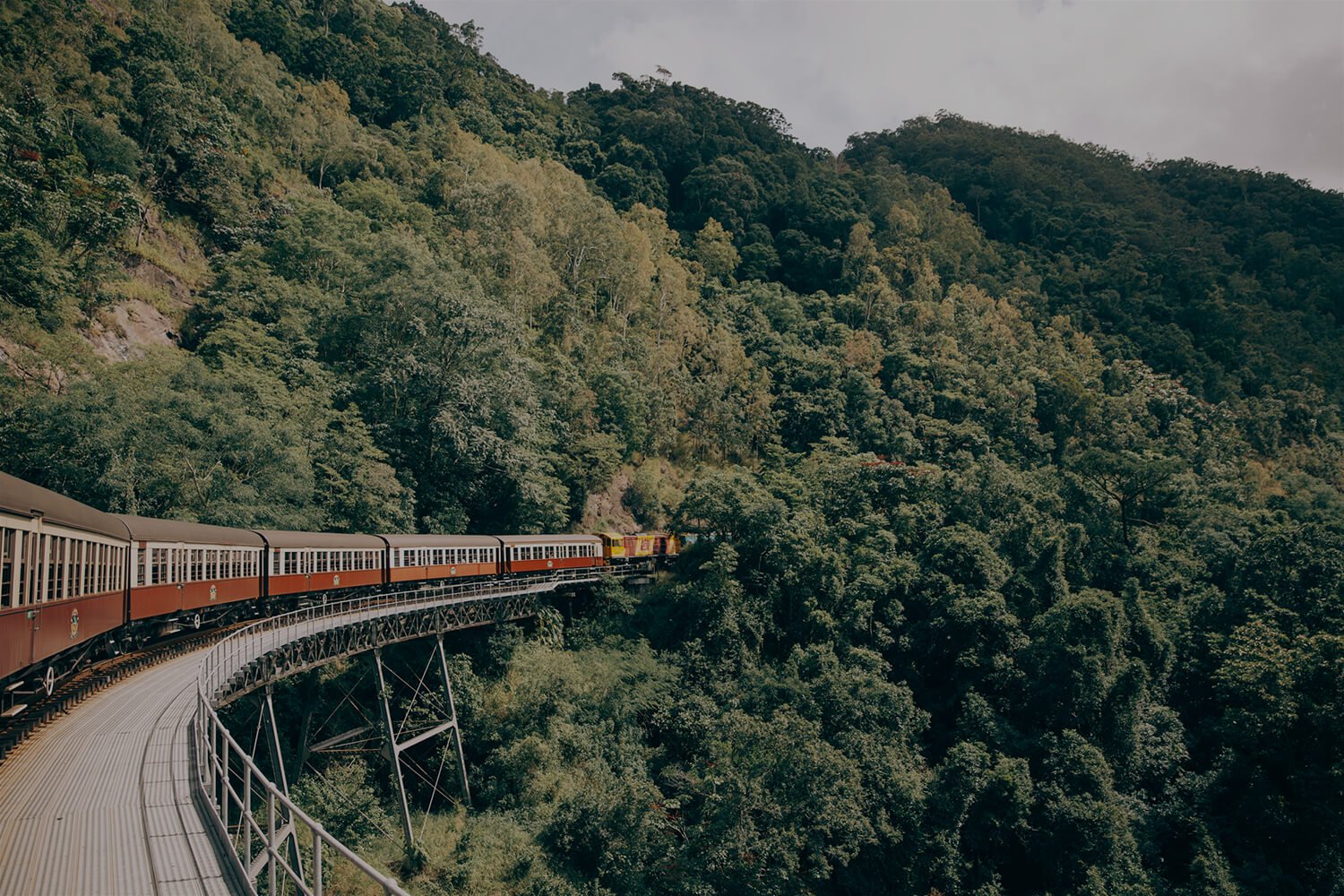 Kuranda
A colourful, quirky mountain village that's known for its buzzing arts community. Set in the rainforest and full of marketplaces, wildlife parks and cafes. Venture here by train or gondola & discover the beauty of this area.
Explore Kuranda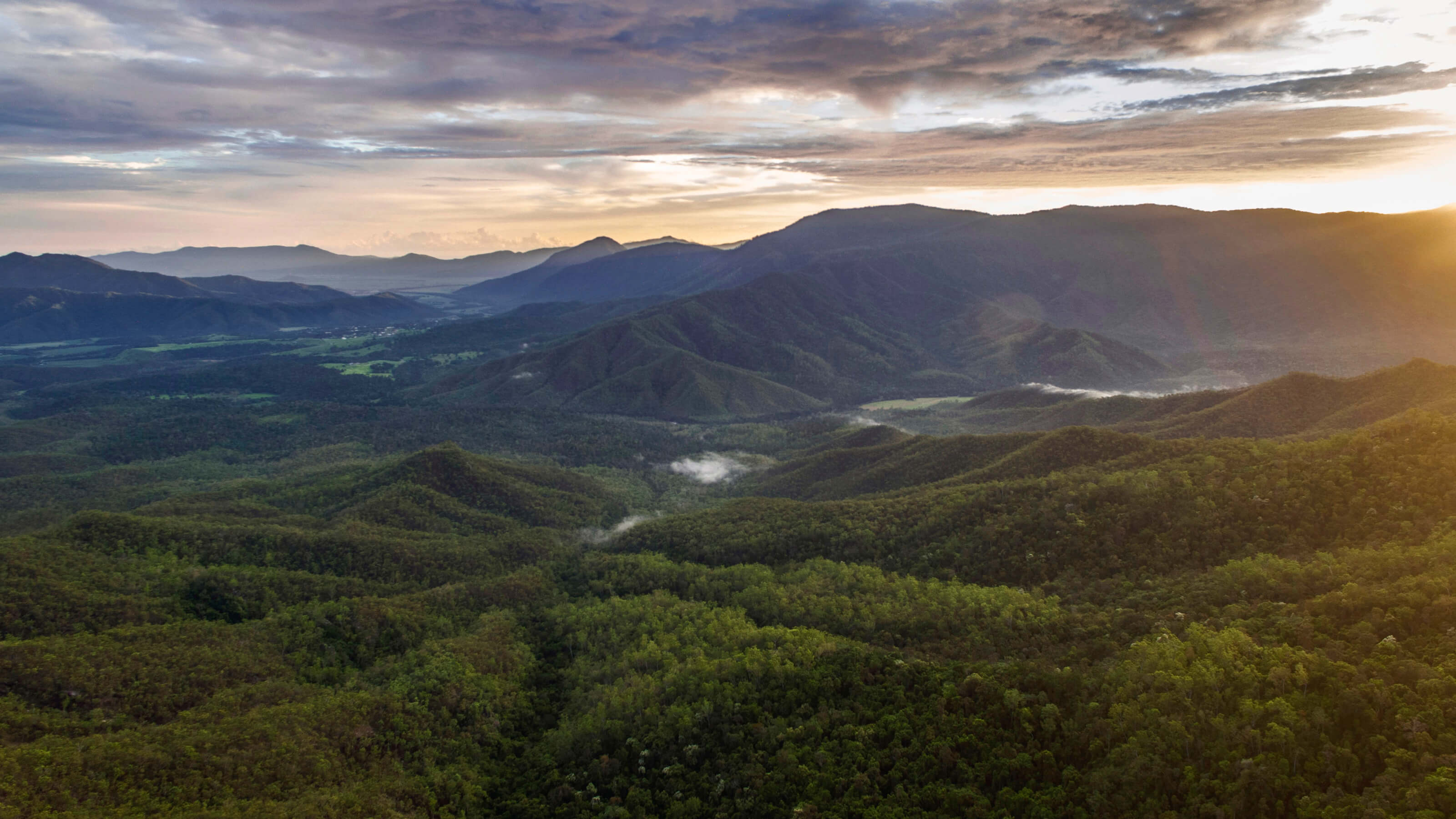 Atherton Tablelands
Lush rainforest, tumbling waterfalls and delicious produce abounds in this cool highland plateau. Easily accessible from Cairns, this area is full of some of the most diverse landscapes of the region.
Explore Atherton Tablelands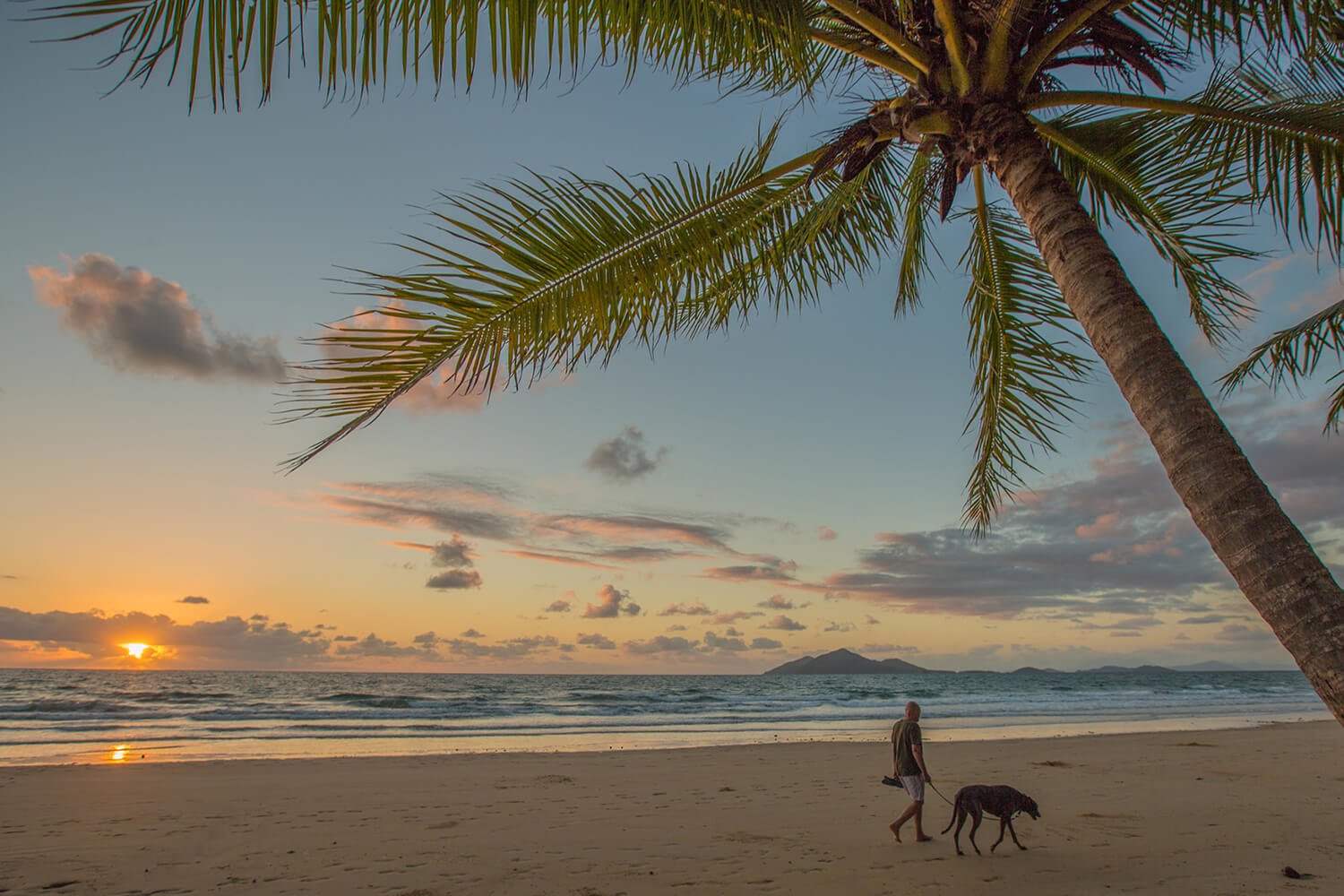 Mission Beach & Cassowary Coast
The quietest stretch of the Tropical North Queensland coast is an undiscovered gem. 14kms of golden sands connect this community where rainforest and reef lay side-by-side.
Explore Mission Beach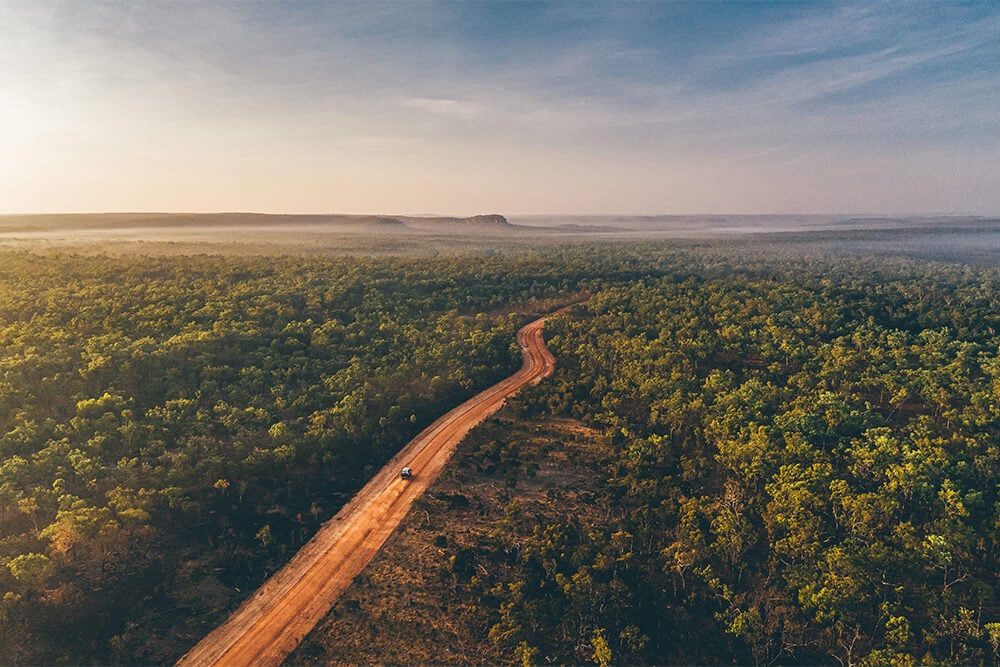 Cooktown & Cape York
Reach the very tip of Australia, travelling through one of the wildest regions in the country. Australia's 4WD capital, full of rugged national parks, pristine waterways and secluded beaches.
Explore Cape York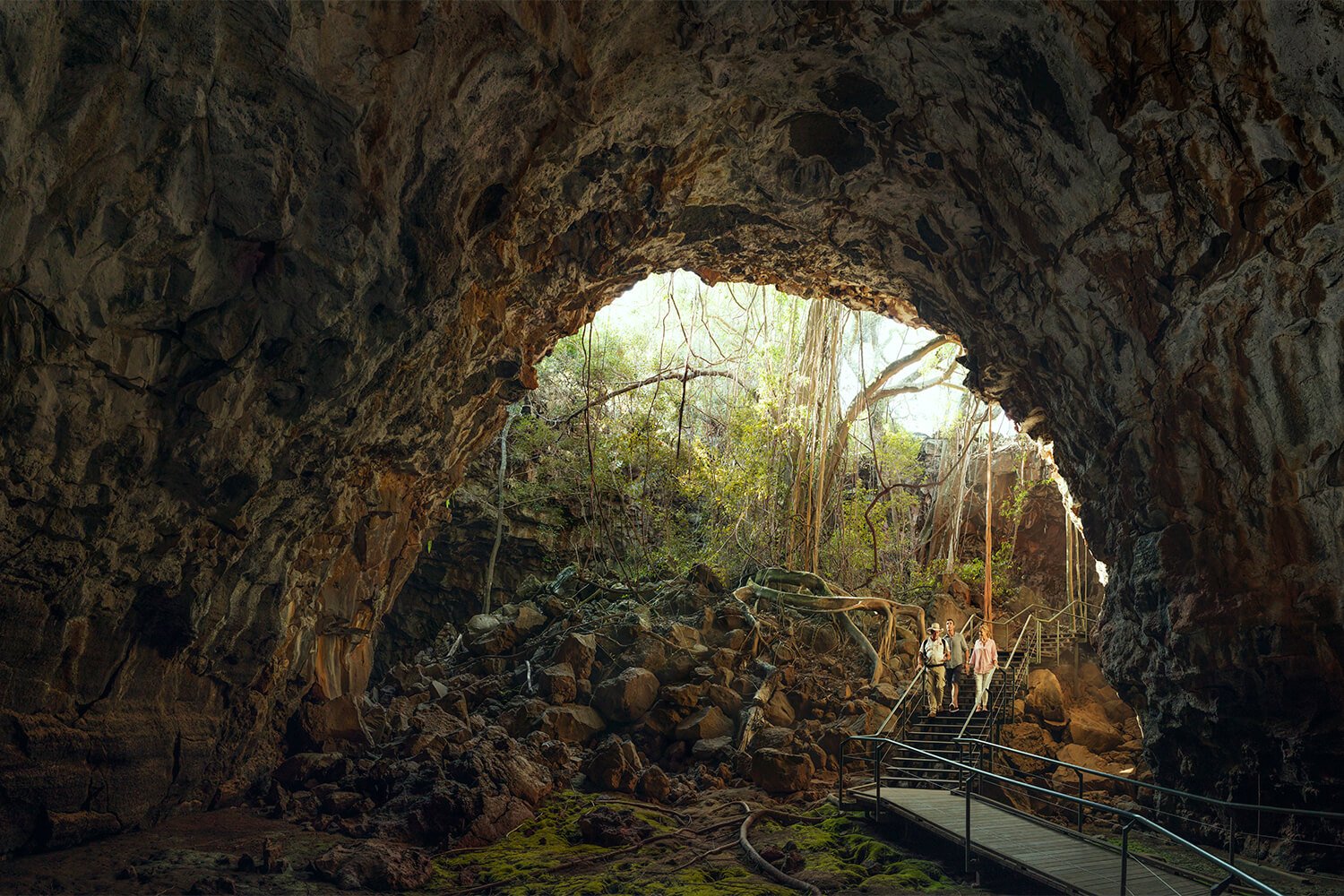 Gulf Savannah & Outback
The outback meets the sea in this remote region stretch across the Gulf of Carpentaria. Find ancient geological wonders from lava tubes and gorges, and spend your nights under the stars.
Explore the Gulf Savannah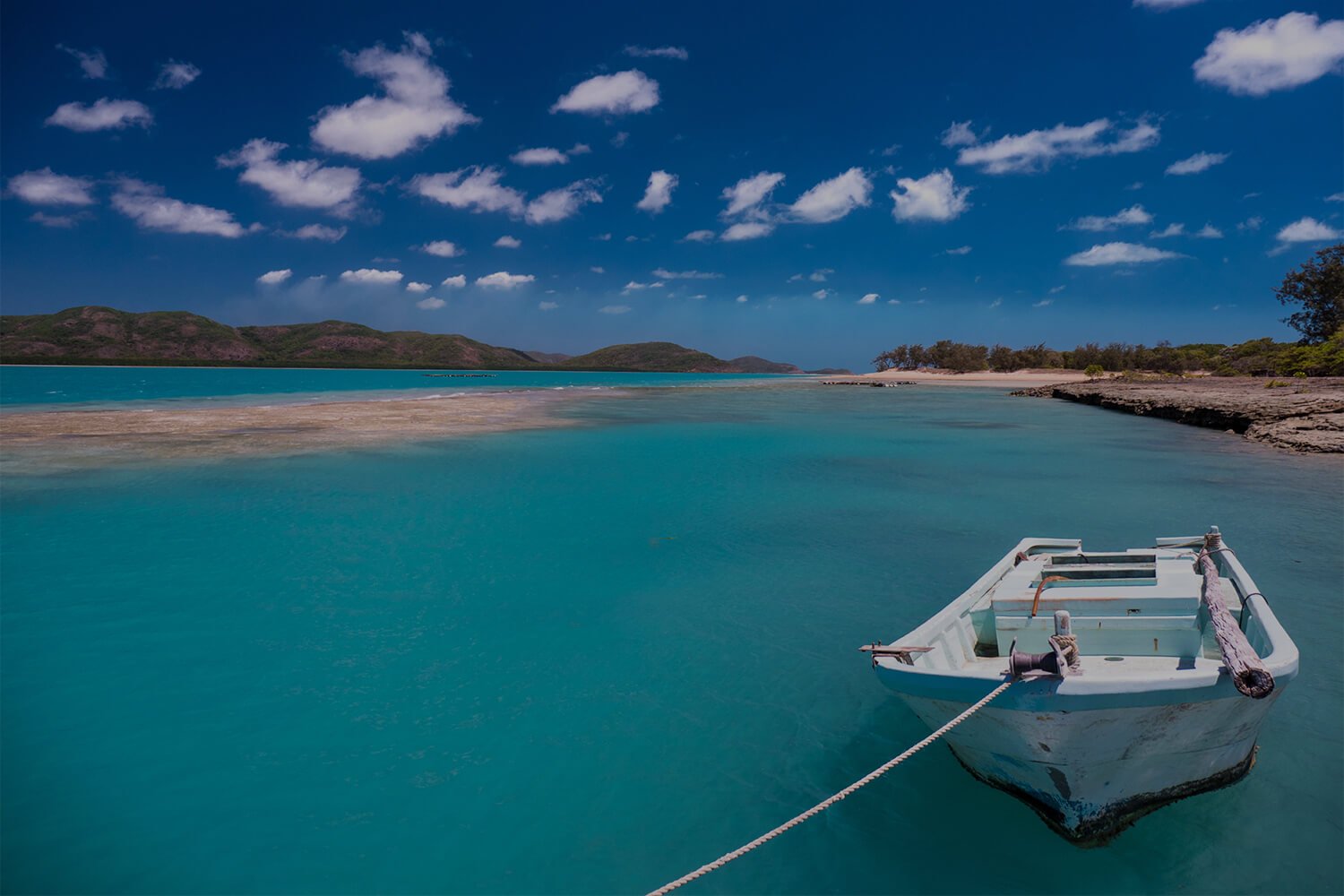 Torres Strait
Discover an ancient culture on these remote islands off the northern tip of Tropical North Queensland. 274 islands surrounded by coral reefs make up this isolated area north of Cape York.
Explore the Torres Strait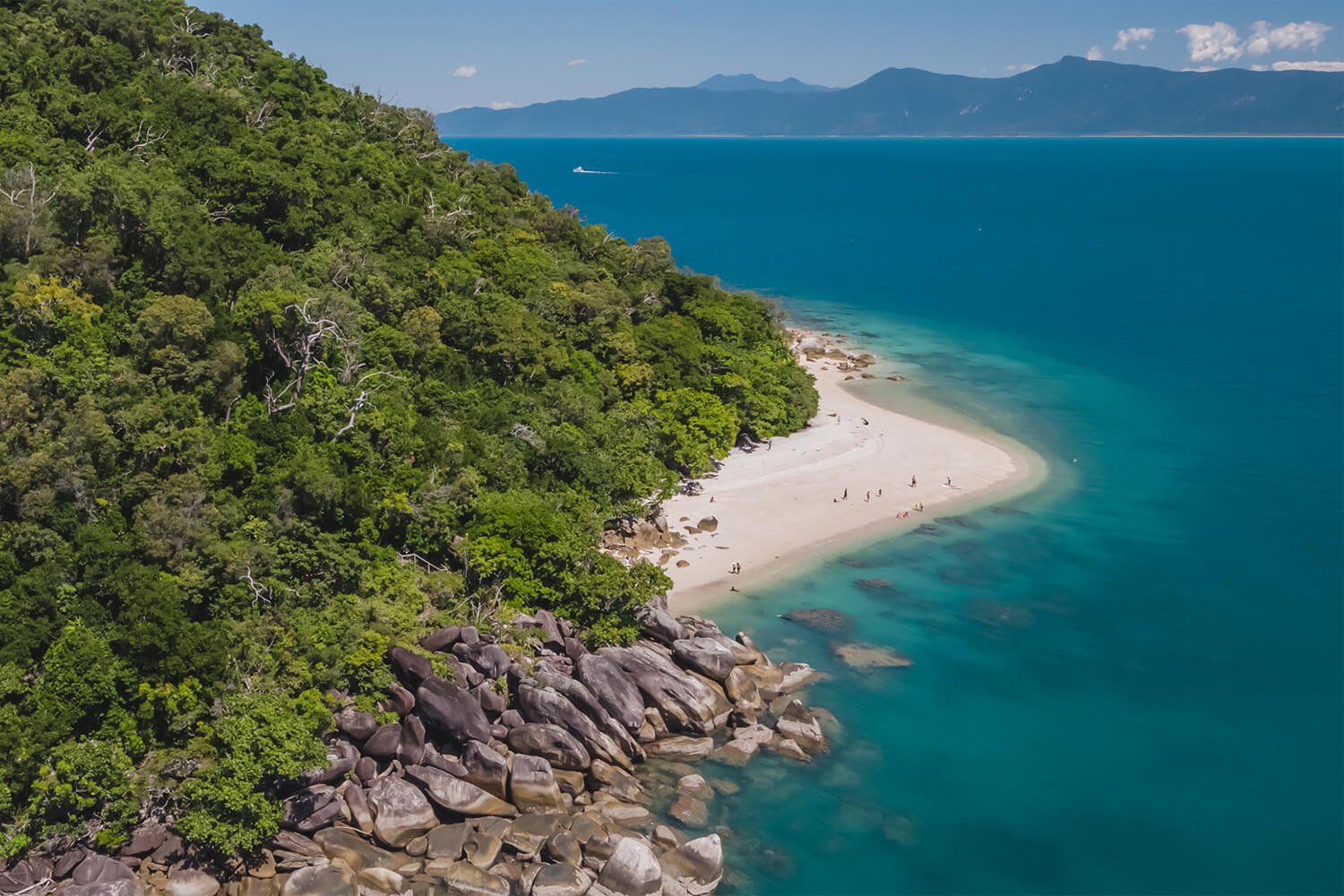 Islands
There's an island for everyone off Tropical North Queensland, from families and barebones campers to luxury travellers.
Explore Islands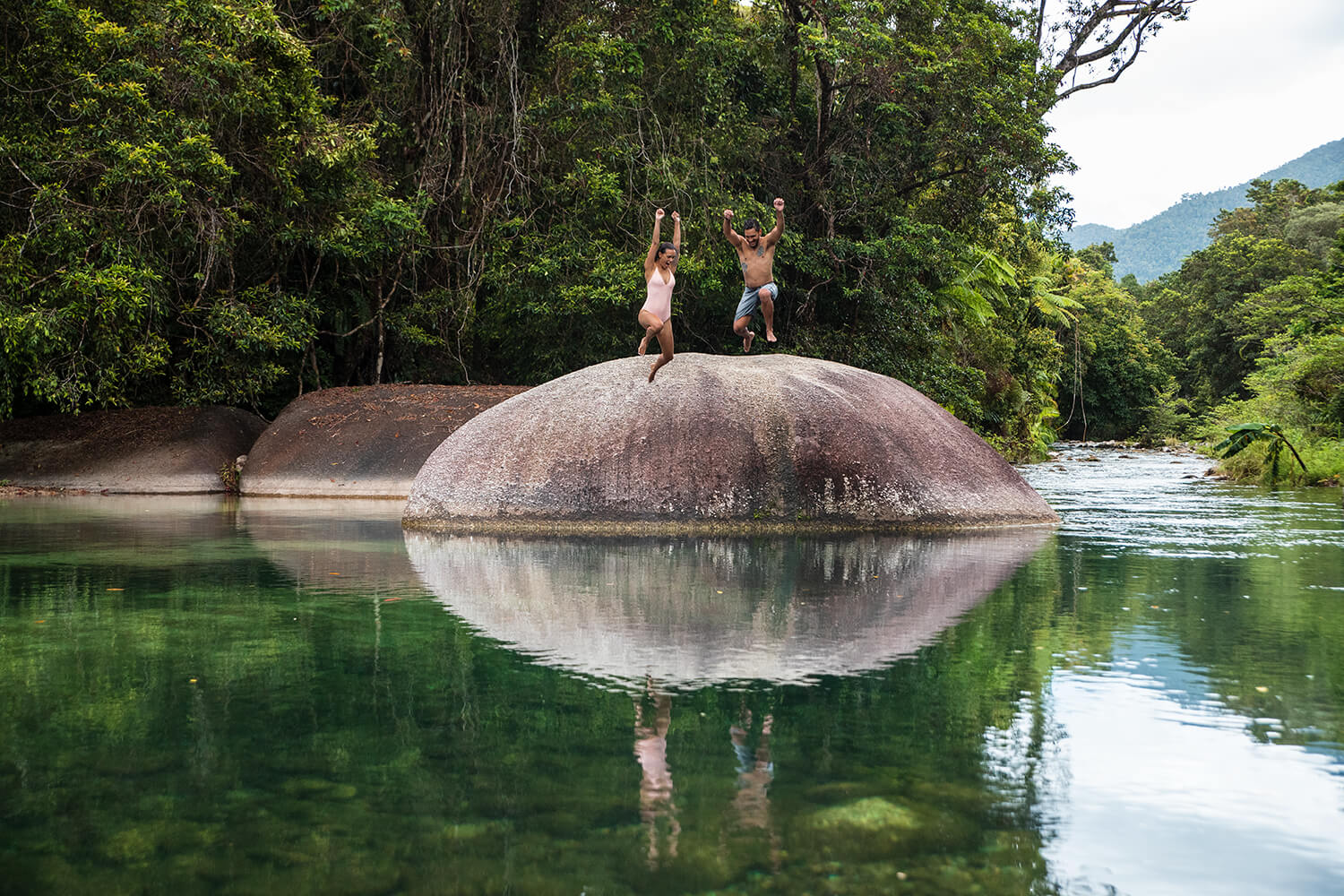 Southern Cairns
Southern Cairns, including Gordonvale and Babinda, is an area of breathtaking natural beauty with a whole lot of country charm.
Explore Gordonvale & Babinda