Where

Cairns Convention Centre, Tanks Arts Centre, Cairns Art Gallery & more

When

13-16 July 2023
Since its inception, the Cairns Indigenous Art Fair (CIAF) has attracted over a million visitors to their events. Known as Australia's premier Indigenous art fair, CIAF's vision is to "provide platforms for cultural exchange and economic opportunity for Queensland Indigenous artists" 
2023 is the first year under the newly appointed director Francoise Lane, a multi-discipline Indigenous artist known for her textile designs, surface pattern art, sculpture and visual art.
This year's theme is "Weaving our future: Claiming our Sovereignty", which aims to raise the broader, national consciousness of Queensland's First Peoples and the issues, conversations and experiences that shape their narrative.
Francoise Lane states:
Within this context, CIAF's 2023 theme will both inspire and harness the sentiments of Queensland's Aboriginal and Torres Strait Islander artists in a manner both apt and timely while leveraging an established event platform that encourages meaningful cultural and artistic exchange"
Art Fair & Art Market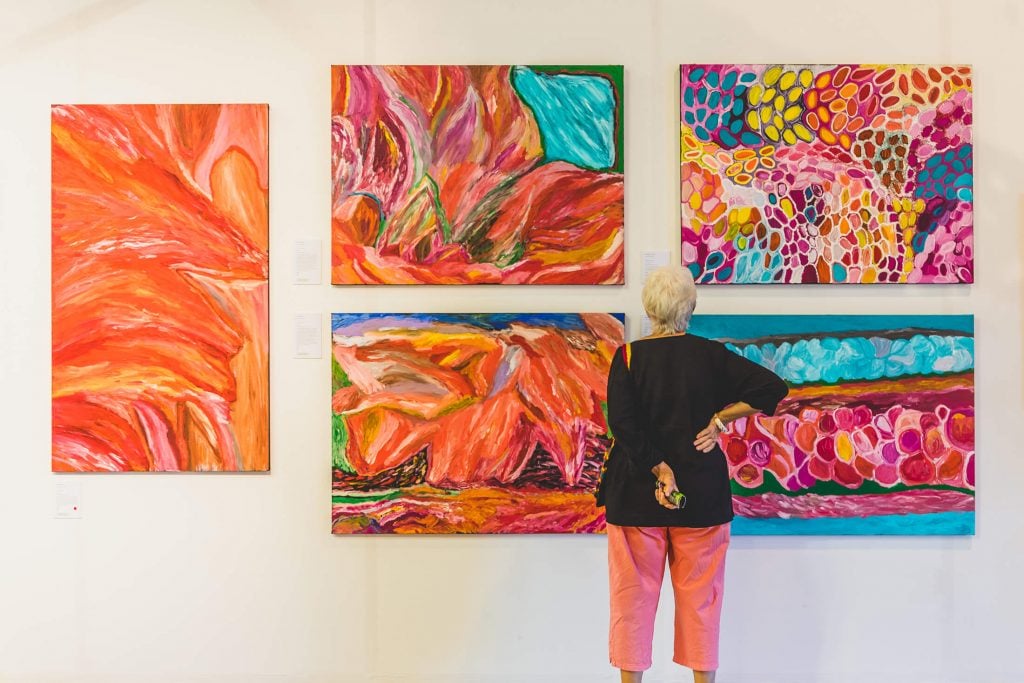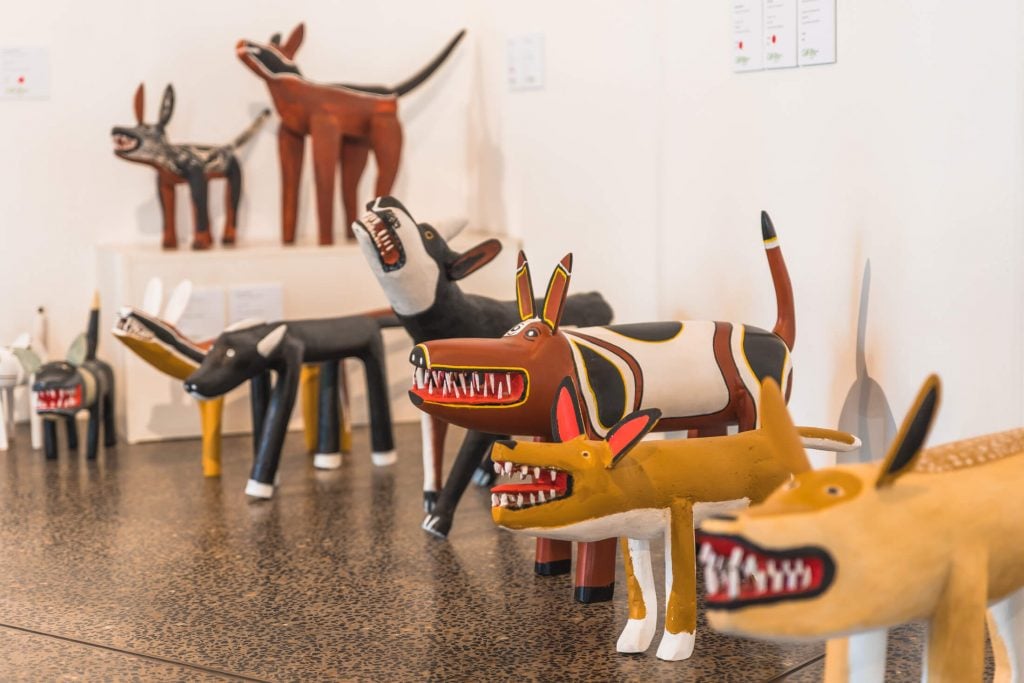 Welcome to the centrepiece of CIAF, the art fair itself. Browse Queensland Aboriginal and Torres Strait Island art, craft and designs from across the region. This bustling, ethical marketplace is a great place to pick up original paintings, jewellery, ceramics and weavings directly from the artists or art centres. 
When: TBC
Where: Cairns Convention Centre