We've rounded up the top reasons why you need to get your ship together and get on the MV Trinity Bay to Cape York and the Torres Strait Islands.
Forget flying or 4WD'ing. If you want to visit the tip of Cape York and the neighbouring Torres Strait Islands, the only way to do it is by jumping on board the MV Trinity Bay and cruising up 1000 km of coast amidst cargo shipments and supplies destined to the northern communities.
Sure, this may sound a bit, um, industrial. But fear not! The MV Trinity Bay is fully equipped with passenger cabins, a dining lounge (and THE best buffet – more on that later), an outside deck and a media room. All creature comforts are met to ensure your only worry is where to best position yourself for that epic #boatselfie. Here are just some of the reasons to take the coastline route to the tip of Australia.
You'll visit some amazing places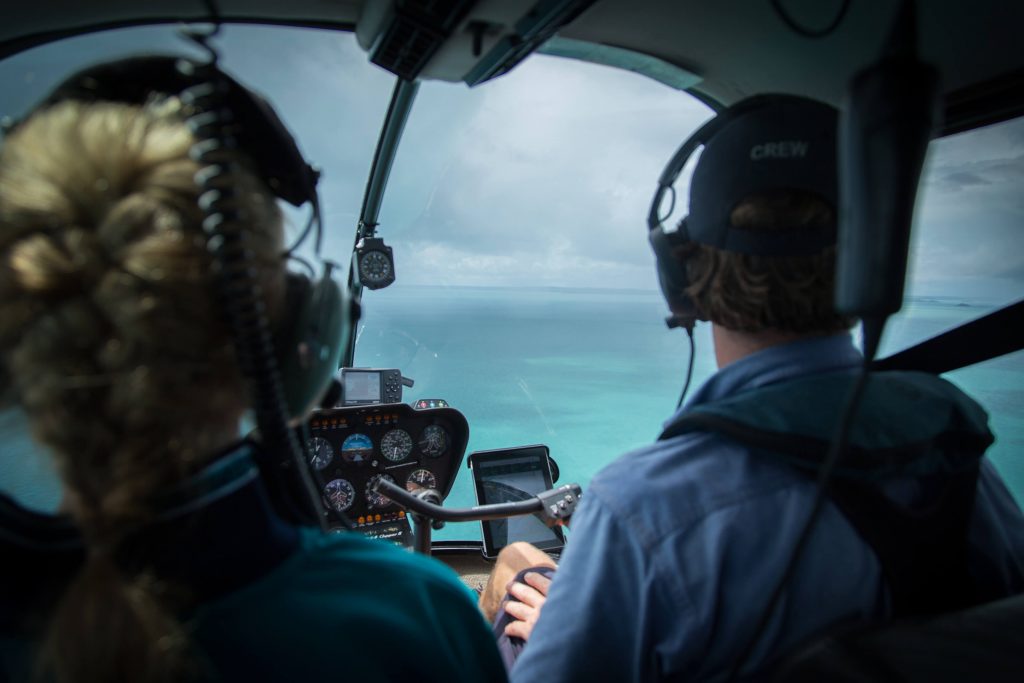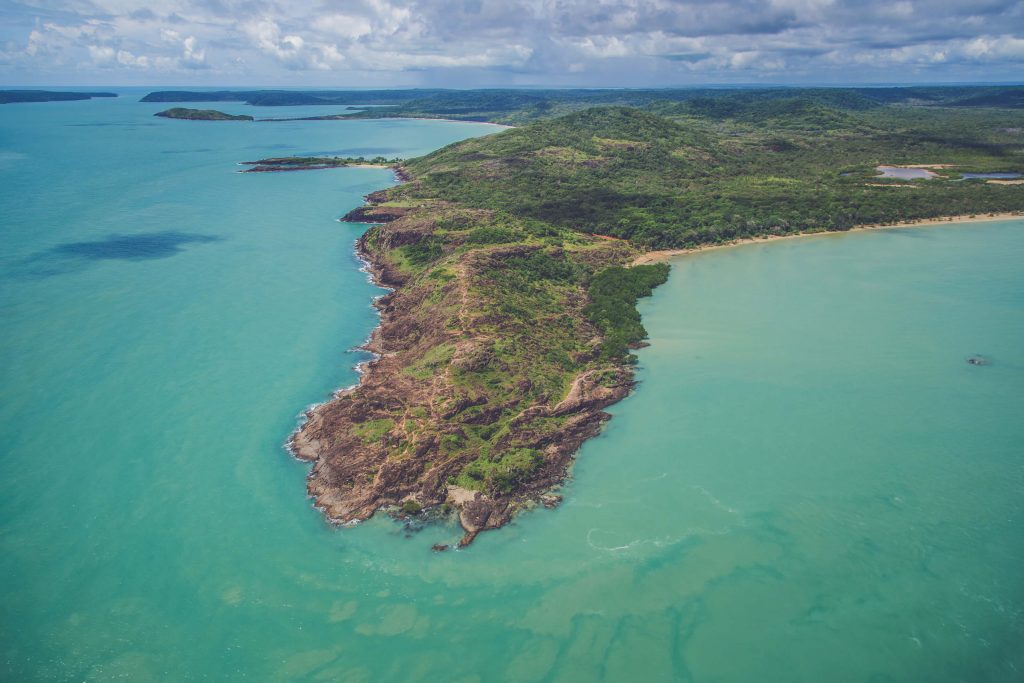 They say it's all about the journey, not the destination. In this case, it's just as much about the destination. After 40 hours at sea, you'll sail through the Torres Strait and disembark on Horn Island. The next few days will be spent on land exploring the stunning beauty and rich history of Horn and Thursday Islands, learning about pearl farming on Roko Island and getting that highly coveted photo at the northernmost point on the Australian continent. If it's in the budget, treat yourself to a helicopter flight over the tip for uninterrupted views of pristine blue waters, hidden reefs, untouched islands and remote beaches.
You'll make new friends
The proximity to other passengers and the fact that you will be on the boat for a healthy chunk of time means that you will inevitably forge friend-ships (pun unashamedly intended) with your fellow cargo cruisers. With a relaxed vibe throughout the trip and the loveliest of crews, spirits are running high and it's nearly impossible not to strike up a convo with the other shippers and learn a little more about each other.
Your taste buds will thank you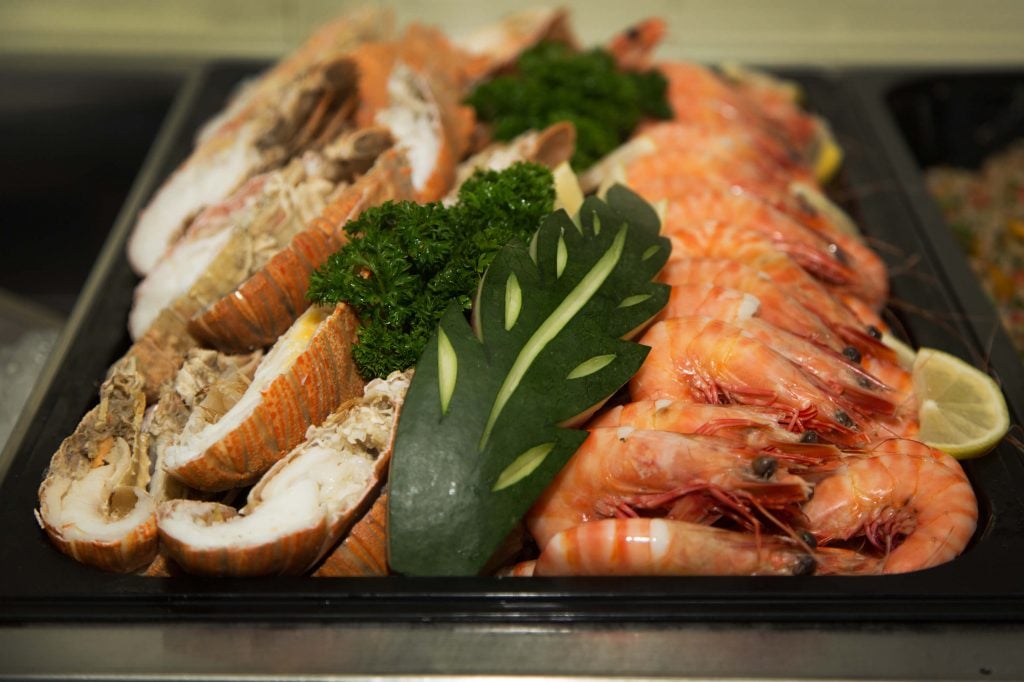 With industrial cargo shipping comes industrial cafeteria food, right? Oh so wrong! Chef Jason is here to dispel that misconception and ensure your stomach is brimming with gourmet food the whole journey through. You may not see him much, because he will be toiling away in the kitchen from morning to night, preparing seafood dishes, casserole feasts, salads, fresh fruit and veg, and homemade cakes and pastries for passengers to gorge on all day. With the unescapable urge to go back for seconds and thirds, it's no surprise the ship has been dubbed the '5-kilo cruise'. What the crew unload in cargo, passengers will be packing on in exceptional cuisine.
You'll learn a thing or two
We don't often stop to wonder who services the northernmost communities of Australia and how supplies are delivered up to the Cape. From goldfish to portable homes, there is (almost) nothing Sea Swift will not transport, and the journey aboard the MV Trinity Bay provides fascinating and first-hand insight into the freighting business in Tropical North Queensland. With a behind-the-scenes bridge tour and countless books detailing the vast history of the region, you're bound to end the trip with a few new nuggets of knowledge.
You'll be completely disconnected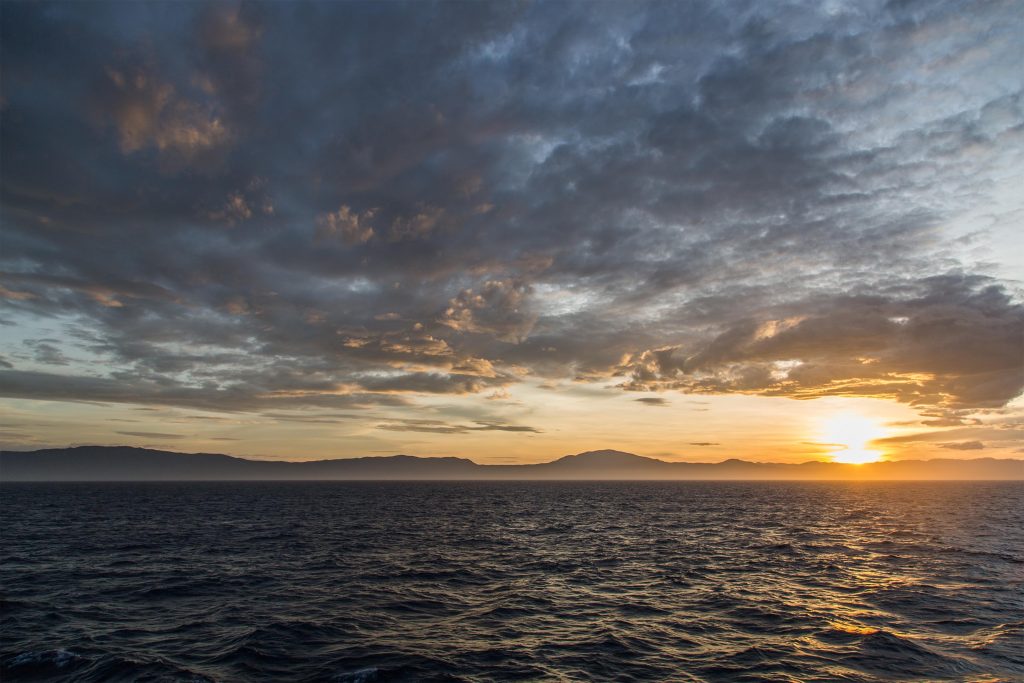 Does the thought of being completely free from your mobile sound like a dream but also scare you a little? The MV Trinity Bay offers the perfect digital detox, with only around 24 hours of reception blackout. That's just enough to get into that new book you've been meaning to open or to enjoy the views of the north-eastern coast, but not too long that you'll go into full-on Instagram withdrawals. Speaking of, the absence of Wi-Fi bars may be the ideal opportunity to nail that epic sunset and/or sunrise shot that you can chuck on social as soon as the 4G is back up!
You'll be part of an exclusive crowd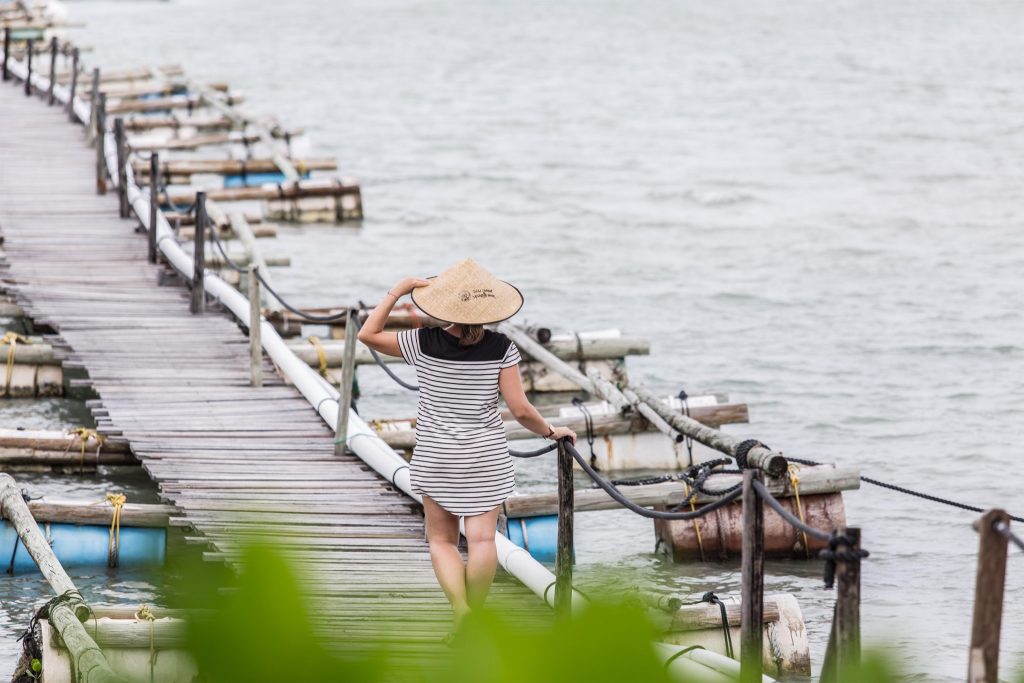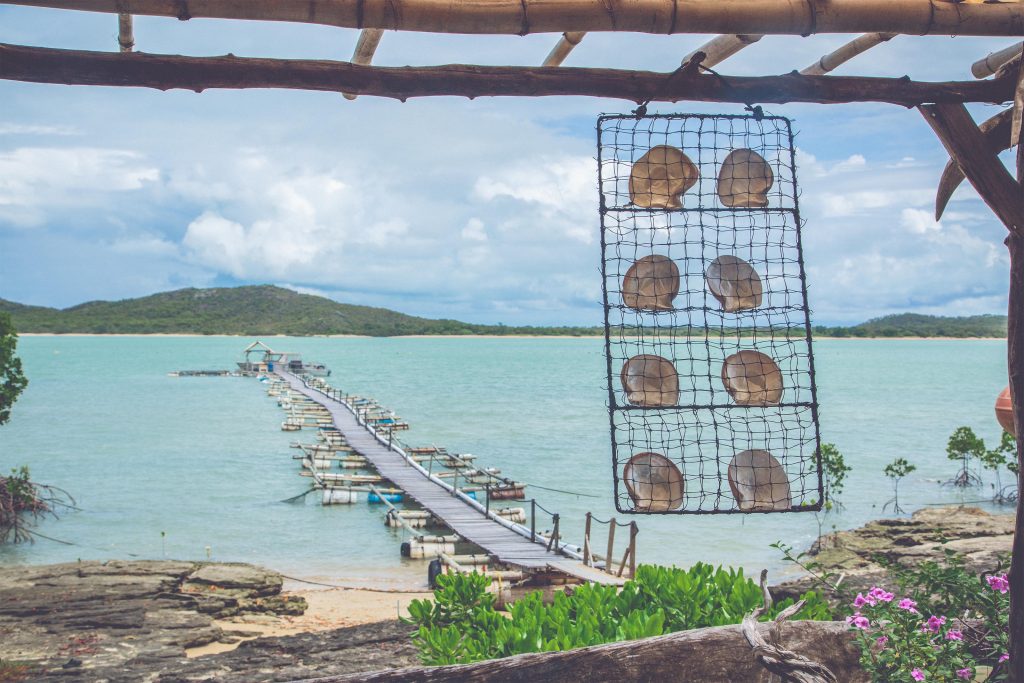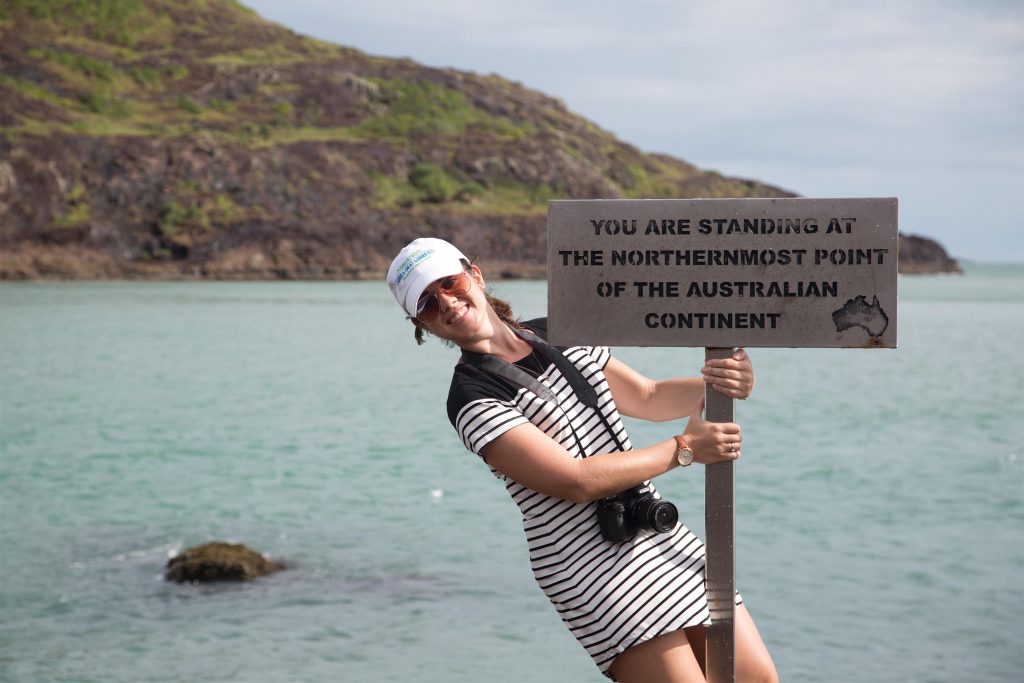 The tip of Cape York and the Torres Strait Islands are already high on many people's proverbial bucket lists, but how many can say they've reached that area by cargo ship? With one trip per week accommodating a maximum of 36 passengers, only a select few passengers get to experience this unique adventure every year, and you'll be one of them!
The essentials:
The MV Trinity Bay departs every Tuesday from Cairns, stops on Horn and Thursday Islands on Thursdays, moors at Seisia on Fridays and departs back to Cairns that same evening for a return into the big smoke on Sundays.
There are a few ways to experience the MV Trinity Bay journey – opt for a return trip aboard the ship, or cruise one way and drive or fly the other. Flights are at your own arrangements and are available on select days through Qantas (ex. Horn Island), Skytrans and REX Airlines (ex. Bamaga). Vehicle transport must be arranged with SeaSwift prior to departure and will incur extra charges.
Prices vary depending on the time of year and level of accommodation. In low season (November-April), a 5-night round-trip for one person in ensuite facilities will set you back just over AUD $1,500.
Find all the deets here.