Ocean Spirit Michaelmas Cay Cruises
Set sail from Cairns aboard Ocean Spirit, a beautiful 32 metre sailing catamaran, to the unique and pristine reef environment of Michaelmas Cay. Encircled by fringing reef teeming with colourful marine life including sea turtles and giant clams, it is also a protected seabird sanctuary. Access to the cay is restricted to preserve this special environment.
Snorkel directly from the beach in the cay's protected shallow waters, cruise in the semi-submarine for a diver's view of the reef, watch the fish feeding presentation and observe the fascinating island bird life. The "beach buggy" will shuttle you between the boat and cay throughout the day.
For the more adventurous, you can experience the underwater delights of the reef with an exciting introductory scuba dive. Marine biologist guided snorkel tours are also available. Or if you prefer just relax on the beach or onboard and enjoy a leisurely day on the Great Barrier Reef. An informative marine biologist reef presentation, delicious hot and cold buffet lunch and morning and afternoon teas are also included in your day.
Learn more
Accreditations
Climate Action Innovator Certified by Ecotourism Australia
COVID Safe
ECO Certified (Advanced Ecotourism) by Ecotourism Australia
Ocean Spirit Michaelmas Cay Cruises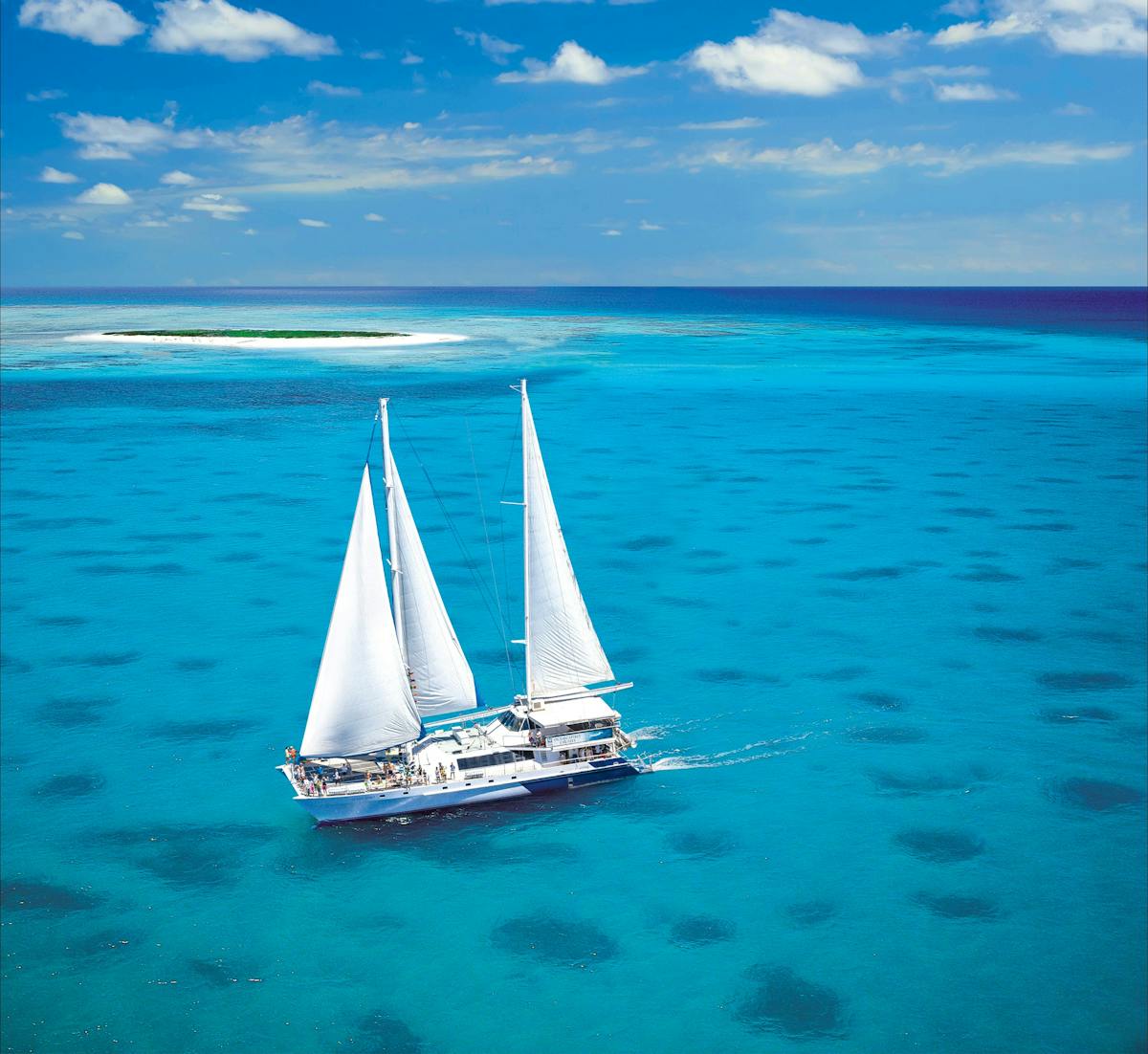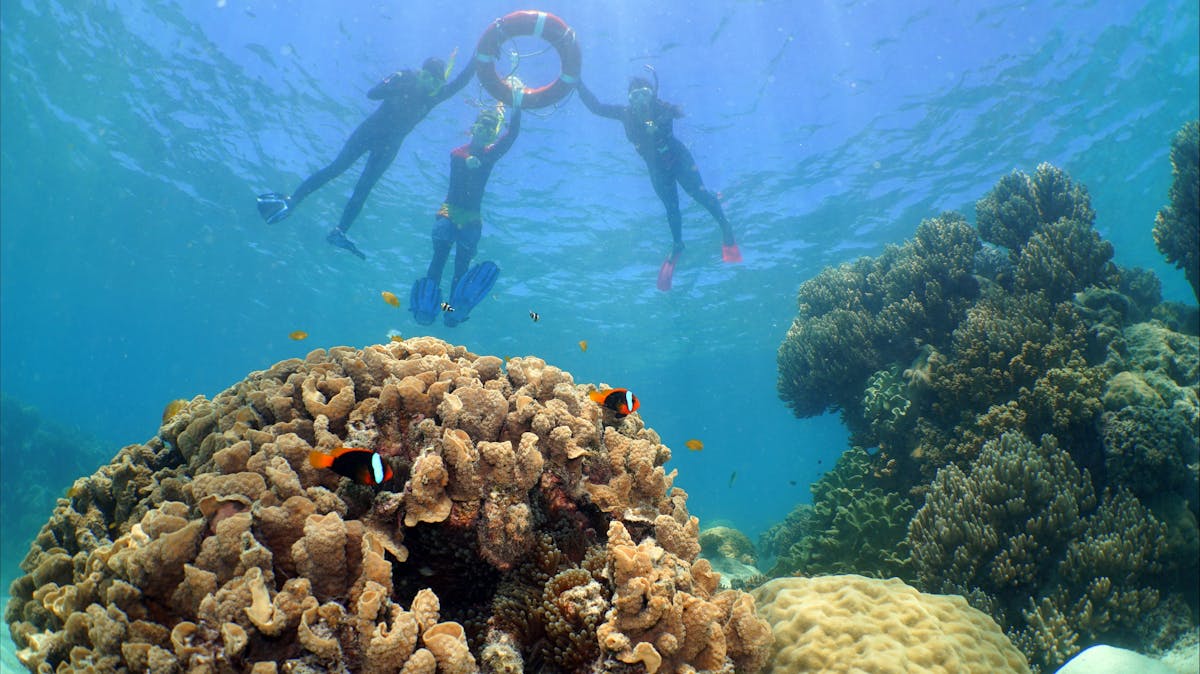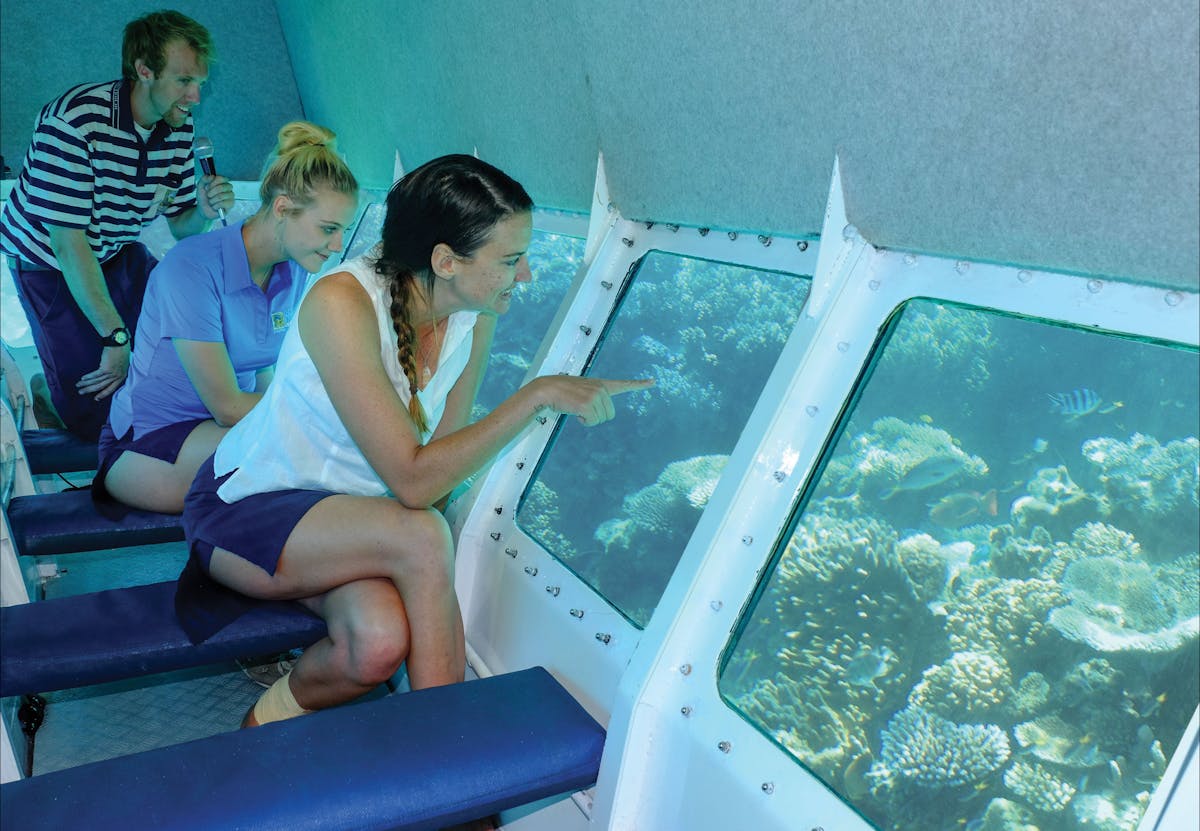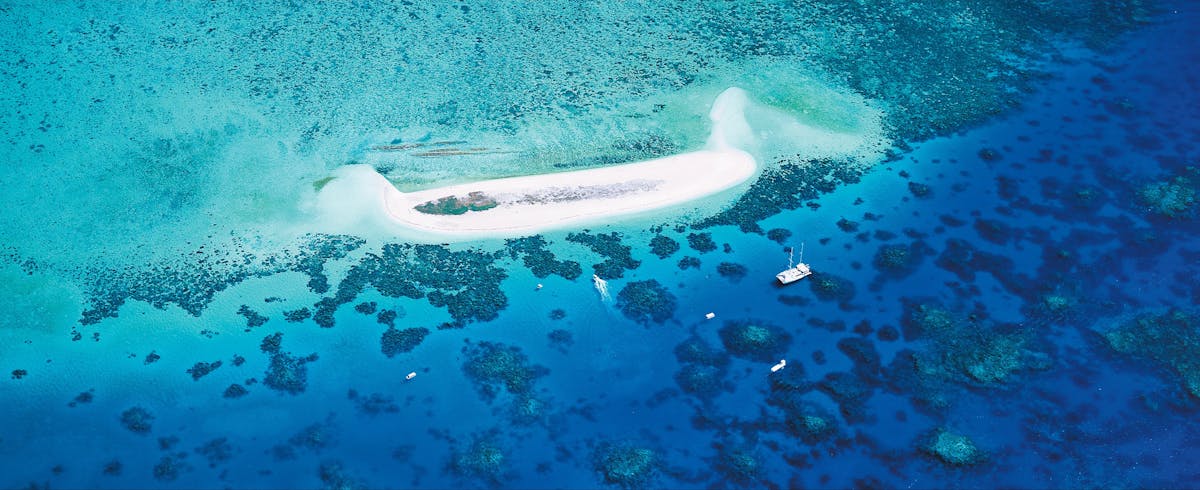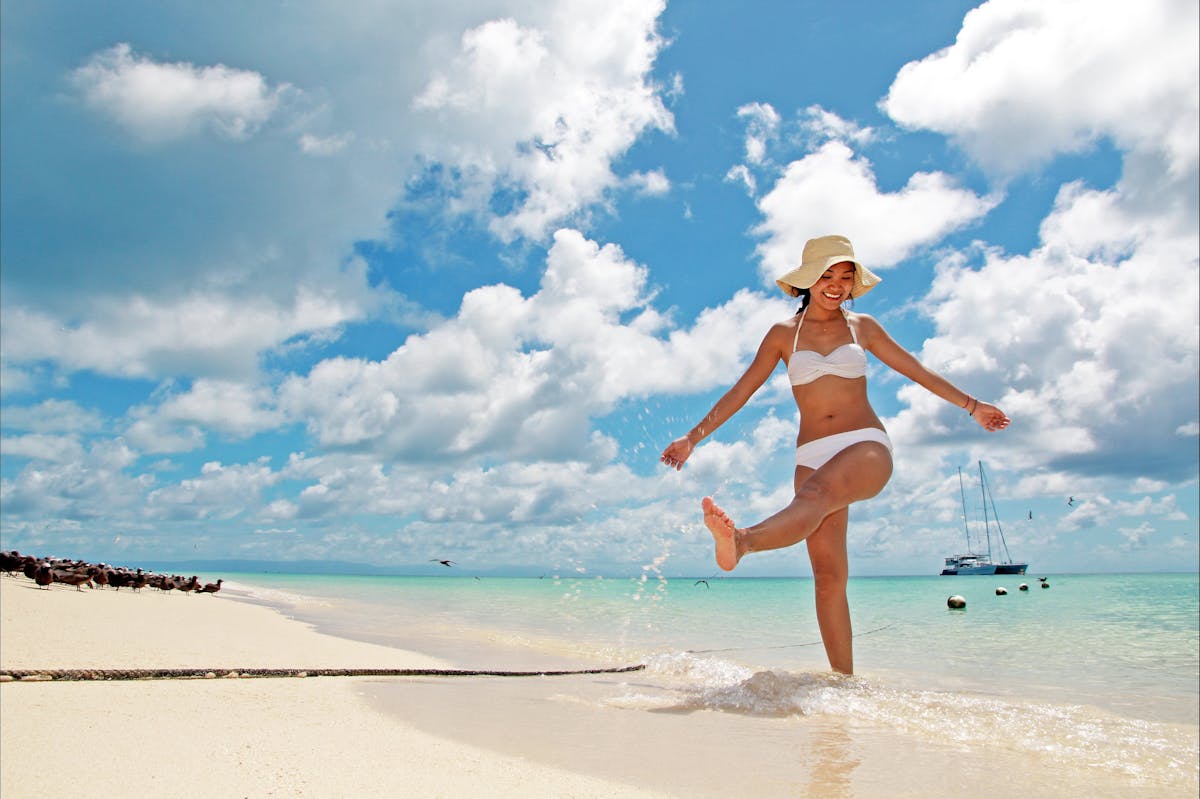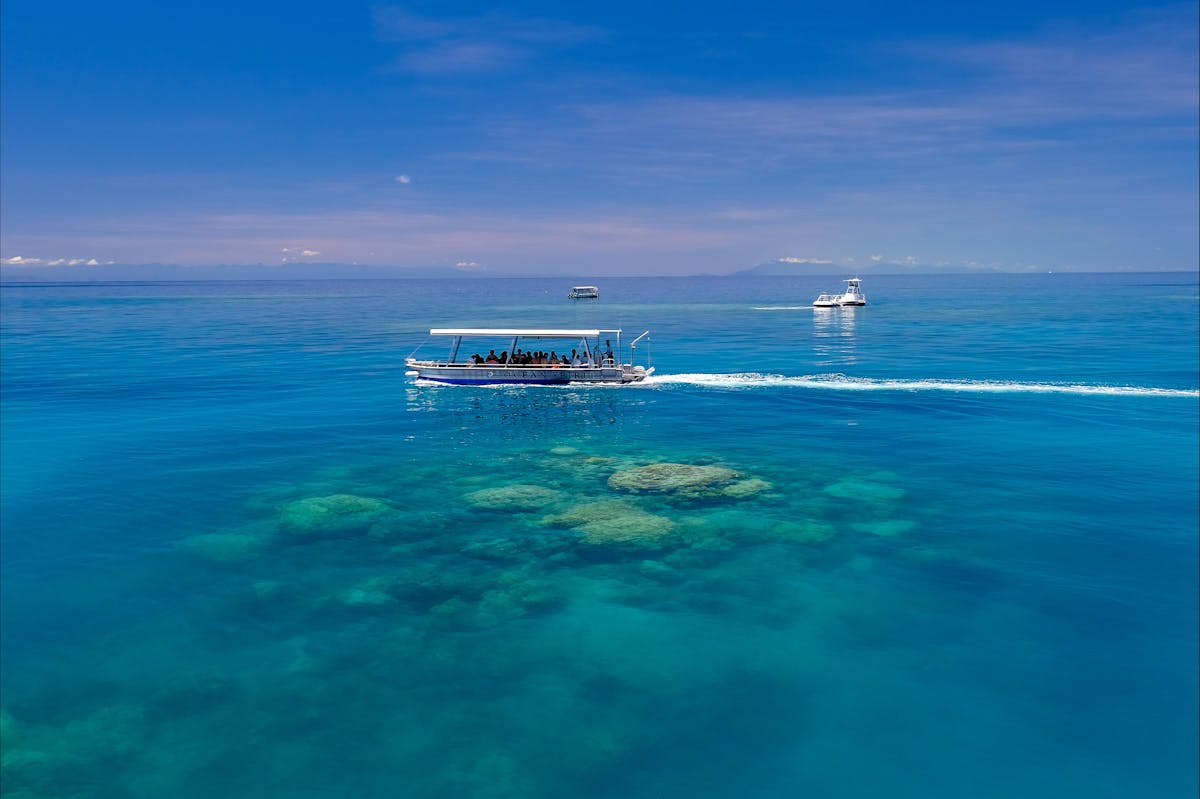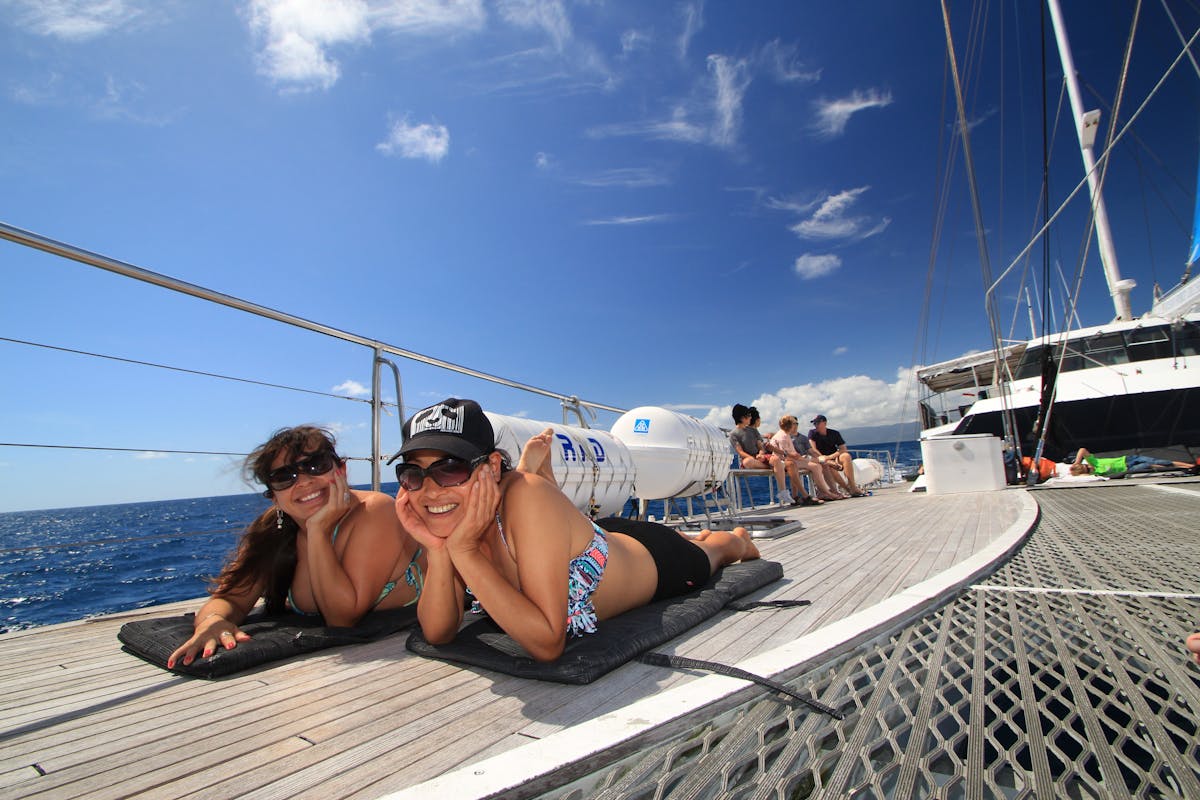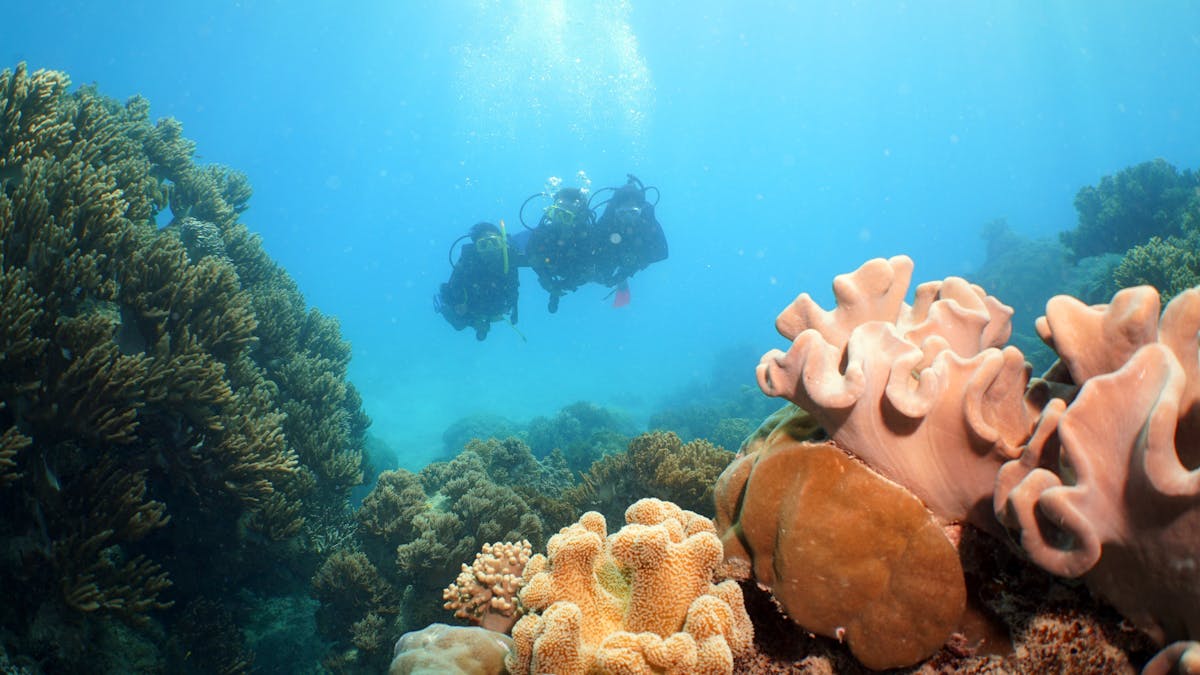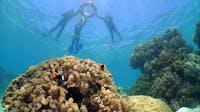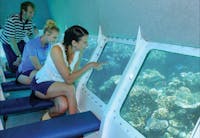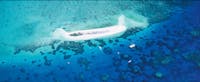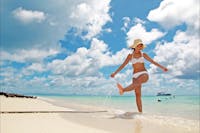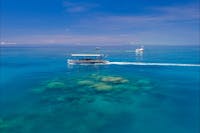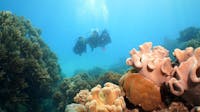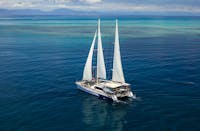 Citizens of the Great Barrier Reef
"The actions of people across the planet will define the future of the Great Barrier Reef."
Andy Ridley – Founder Earth Hour & CEO Citizens of the Great Barrier Reef
We all have a responsibility to protect our natural heritage. The threats to the Great Barrier Reef are real and immediate, but if we respond now with action not apathy, there is hope.
We're mobilising a global network of Citizens, committed to taking action for the Reef and the planet. Our message to the world is that the Reef is still beautiful, inspiring and most importantly, worth fighting for.
Help us build a new social movement and become a Citizen of the Great Barrier Reef. By claiming your citizenship, you're not only helping the Reef – you're securing the future of the planet.
Visit the website