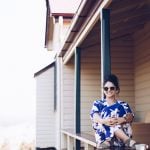 Welcome to Tropical North Queensland, a destination that's more famous than Indiana Jones when it comes to adventure and discovery.
Here for the stargazers, the road trippers and the nature lovers – Tropical North Queensland is a leaf and reef playground covering more than 400,000 square-kilometers – equal to the size of Spain and Portugal combined.
When a destination has been 100 million years in the making, you know the adventure is going to be good – as you visit ancient and Jurassic fig trees on the Atherton Tablelands and dip below the earth's crust into the longest lava tube system in existence. It's not just nature that's ancient up here – Tropical North Queensland's wildlife is too. They're made of tough stuff – and you'll want to spot (from a distance) the crocodiles and cassowaries who survived the ice age when woolly mammoths didn't. 'Pinch me' moments continue across the destination. How many people can say they've watched the meteorological sensation of morning glory clouds, 1000 kilometres long, as they ambush Burketown each September?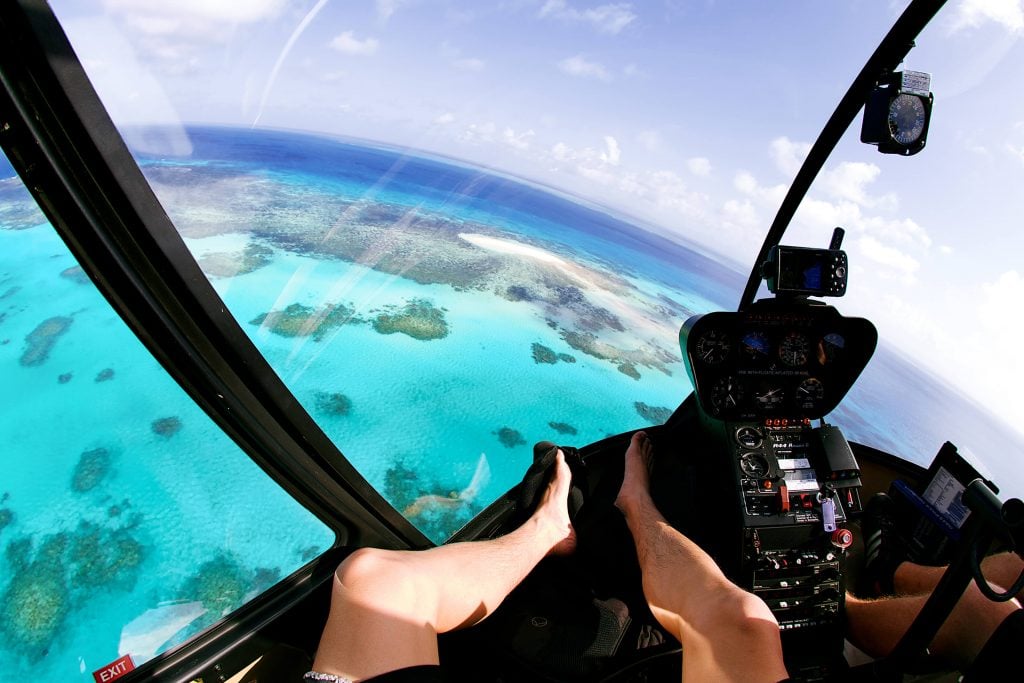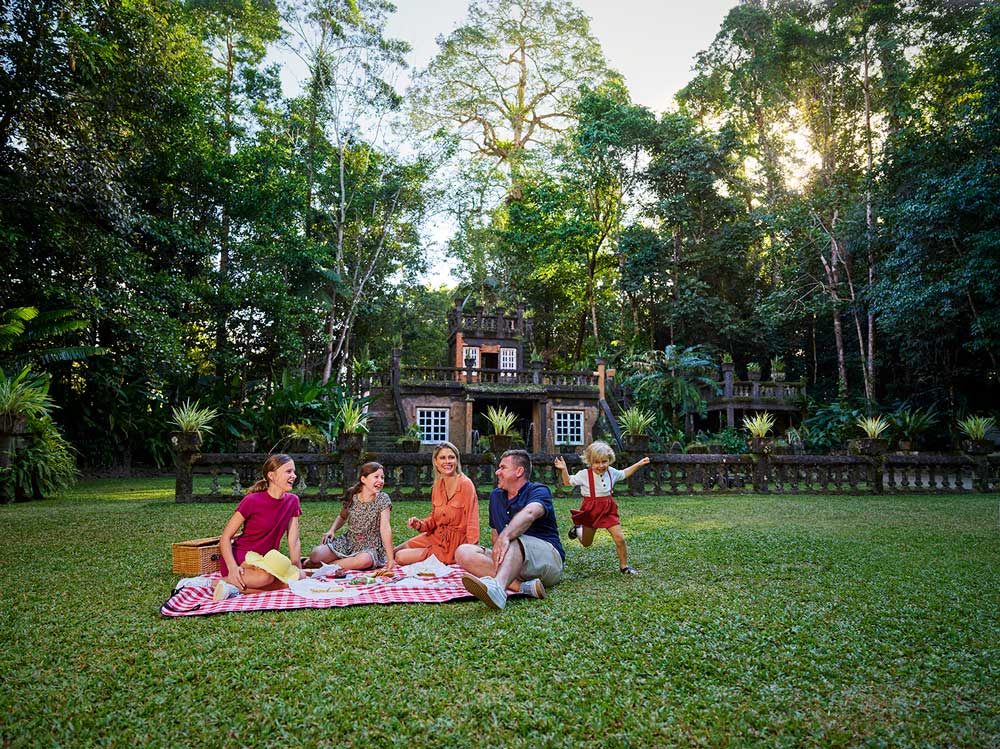 For the boating, camping, fishing types – try game fishing so far off the continental shelf you'll see the coast guard, go white-water rafting down the rapids of the Tully River or choose beachfront accommodation to pitch your tent in paradise.
Adrenaline chasers will find more than just their heartbeat, but World Heritage-listed environments, as they jump off Australia's only bungy tower in the Wet Tropics Rainforest or skydive over the only living organism you can see from space – the Great Barrier Reef.
History buffs can split their time between ancient history connecting with traditional owners of the land, and modern history in Cooktown to see how the town earned its name in 1770.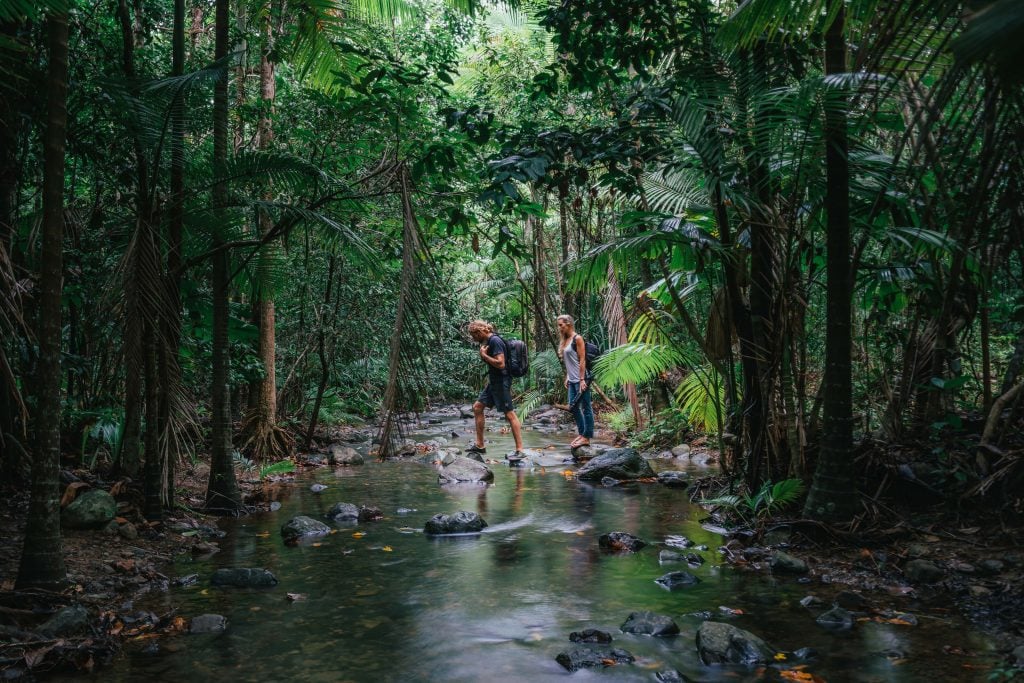 Your mode of transport could just as easily be two or four wheels as you put pedal to the metal through Cairns' mountain bike trails or take a 4WD journey up Australia's last frontier, Cape York Peninsula. It's from here you can stand on the northern most tip of Australia, and watch a positively pantone sunset over water- something you can't say anywhere else in the eastern states.
What are you waiting for? Wind down the windows, turn up the adventure and make your next trip, Tropical North Queensland.