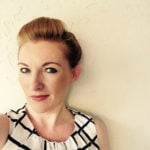 The word pirate conjures images that have been with us for centuries: skull and cross bone flags, eye patches, quick-witted parrots, buried treasure, and of course, mutiny on the high seas. This pirate ship, however, is a little different and you can find it in Port Douglas.
Pirates were outlaws and carousers, epically lusting after life. They drank with gusto that was truly magnificent, and their intoxicated exploits are a vital part of our drunken history.
True pirate ships in modern times are a little rarer, and although sadly very few housing Johnny Depp/Captain Jack Sparrow types a lady would be willing to tie herself to a mast for, the true essence of a pirate ship – wild adventure and cargo carrying – is still alive and legendary.
Enter, the infamous Chinese Junk, Shaolin. Now permanently berthed in Port Douglas, Shaolin has an impressive history – she has circumnavigated the world twice, been through two cyclones, served as a listening post for the CIA off the coast of China and has even been boarded once or twice by those pesky pirates. Originally built for a retired US naval officer in 1966 in Hong Kong with the intent to transport and trade rare shells out of the Mariana Islands in Guam (that is, PROPER pirate country…), she finally hung up her adventuring trade missions and sailed to North Queensland in the mid-1980s, where she now charters passengers between Port Douglas and Low Isles on the ultimate Great Barrier Reef day tour.
Many Port Douglas locals have fond memories and so-outrageous-they-have-to-be-true stories to tell of the Shaolin, including celebratory wedding tattoos of the vessel and late-night off shore parties hosted by late entertainer Peter Allen (rumour has it, he quite fancied singing his own show tunes. On repeat. Until the veerrry early hours…). Now, having made it through its first tourism season in the north, the colourful charter vessel is quickly regaining its magical touch, which notes a remarkable recovery for Shaolin, after being left sunk and in tatters during Cyclone Yasi in 2011.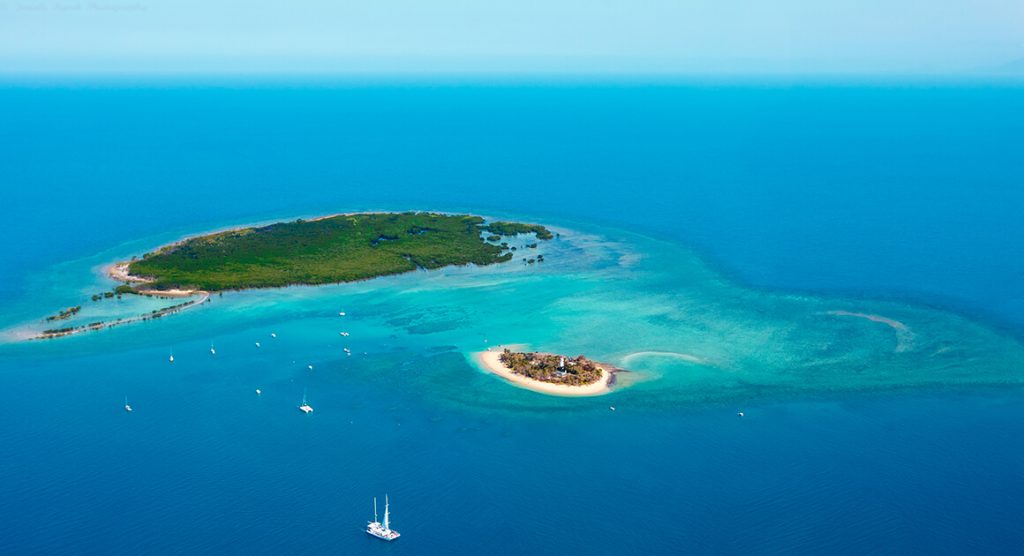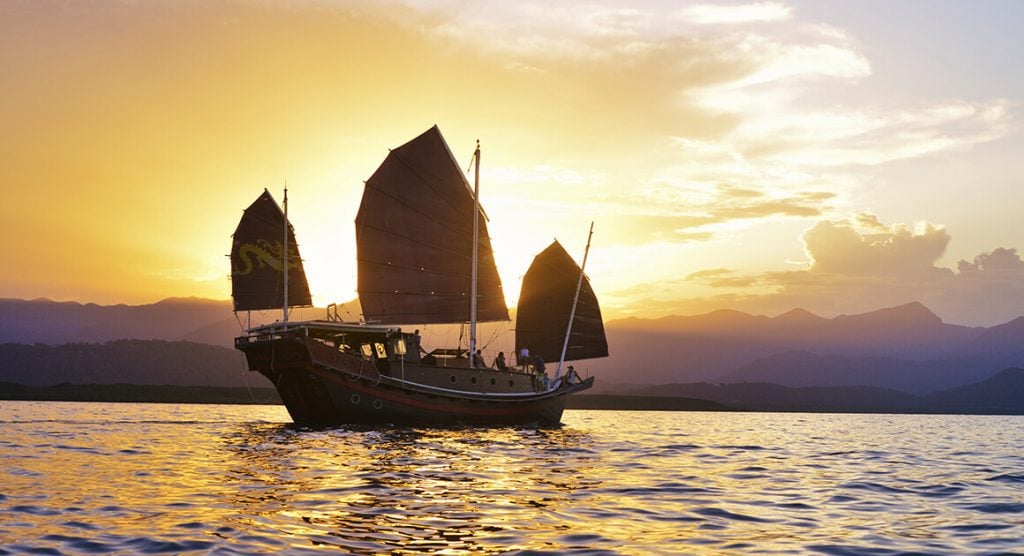 Carrying only 26 passengers, the 15m-long, authentic three-masted Chinese junk, Shaolin strikes a unique image off the Port Douglas point, particularly when her dragon-filled, red sails are unfurled. After now being completely refit and restored to her former glory, owners Flynn and Skye Bickford take this stunning vessel out daily to Low Isles, including the unforgettable sunset sail experience (BYO pirate patches…).
So if you're after a Low Isle's experience with a twist, the Shaolin will make sure you'll never forget that reef trip in old Port Douglas.