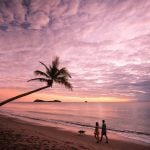 Caution: visiting establishments below may result in a tighter-than-usual waistband and newfound love handles – eat at your own risk! #eatyourheartout #sorrynotsorry
Helga's Pancake House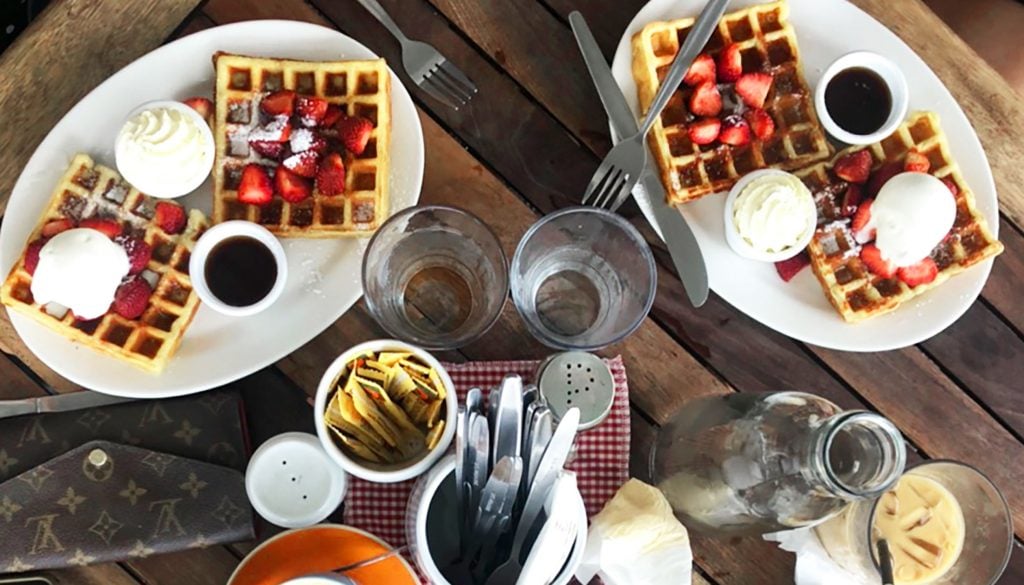 Open: Monday – Sunday 7:30am-3:00pm
Hello thick yummy pancakes,  if you're in need of a pancake fix Helga's has you covered. Located on the corner of Grafton & Spence street it is the perfect spot to people watch with your plate full of pancakes.
Waffle On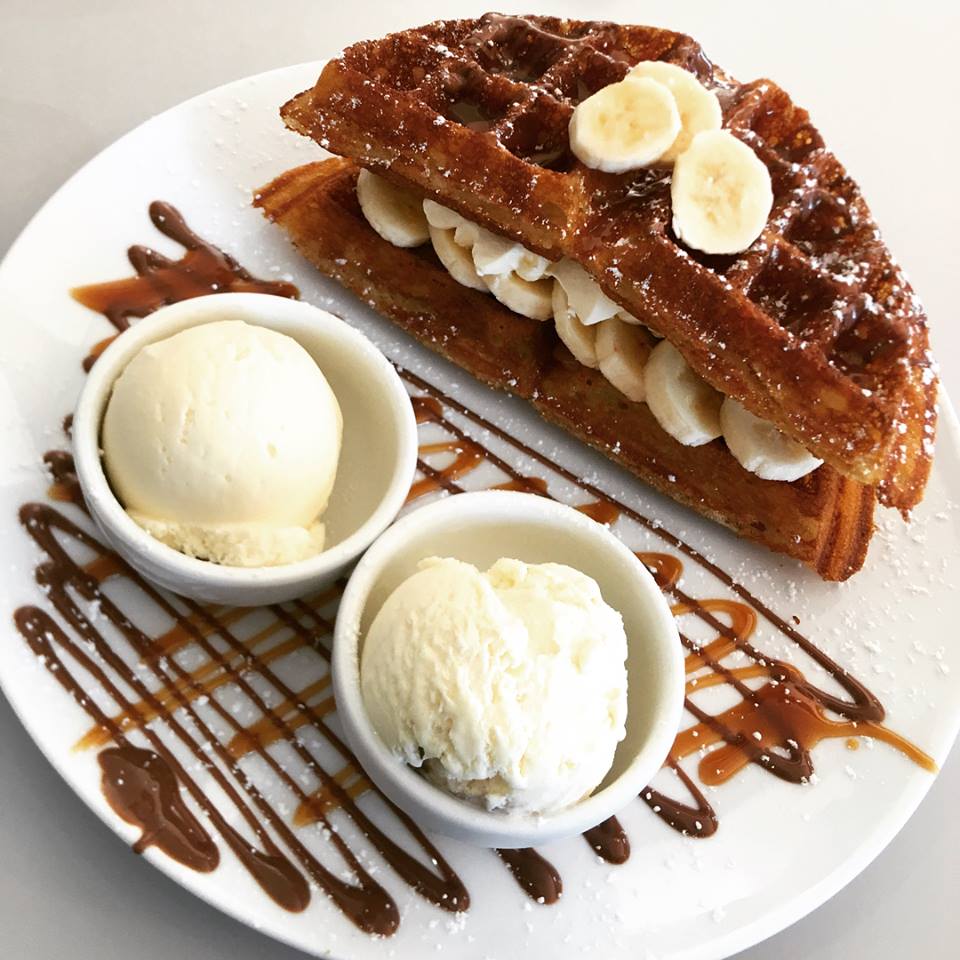 Open: Monday 8:00am-2:00pm, Tuesday – Thursday 7:30am-2:00pm, Friday-Saturday 7:30am-3:00pm and Sunday 7:30am-1:30pm
Waffle On has been waffling up a storm in the city on Shield Street. It is your one-stop shop for insanely delicious waffles. Cookies and cream, Nutella, white chocolate, strawberries, banana, brownies – you name it, they got it. Even the ordering bit is fun with all the quirky names they've bestowed upon their waffles – like the mouth-watering 'Robert Brownie Jnr' waffle, below.
Mövenpick
Open: Monday to Thursday 11:00am-10:00pm, Friday to Saturday 11:00am-11:00pm, Sunday 11:00am-10:00pm
Entering this shop may cause unexpected drooling! With ice cream, fondants, waffles, pancakes, shortbread, fondue, macaroons, swiss rolls (and the list goes on!) on the menu, Mövenpick on the Cairns Esplanade has your next cheat meal sorted!
Gelocchio
Open: Monday to Sunday 10:00am-11:00pm
The owner is Italian so it must be good, he surely knows how to make ice cream and sorbet. All natural ingredients and an abundance of flavours, you can even customise your treat by adding toasted nuts or dipping in chocolate. The only problem you will have is choosing a flavour.
Ice Cloud Dessert Bar
Open: Monday to Sunday 4:00pm-10:00pm.
Located at the Cairns Night Markets, this shop has delicious Churros (Spanish Donuts) if you don't know what they are it is basically fried dough covered in sugar or cinnamon, to make it even better you can dip your Churros in custard, caramel, chocolate, or my favourite nutella.
Waffle & Puff
Open: Sunday-Thursday 4:00pm-11:00pm, Friday- Saturday 3:30pm-11:00pm
Another delicious treat located at the Cairns Night Markets is Waffle & Puff – made to order custard delicacies and waffles, paired with your favourite ice cream makes it a match made in heaven.
The Crepe Shop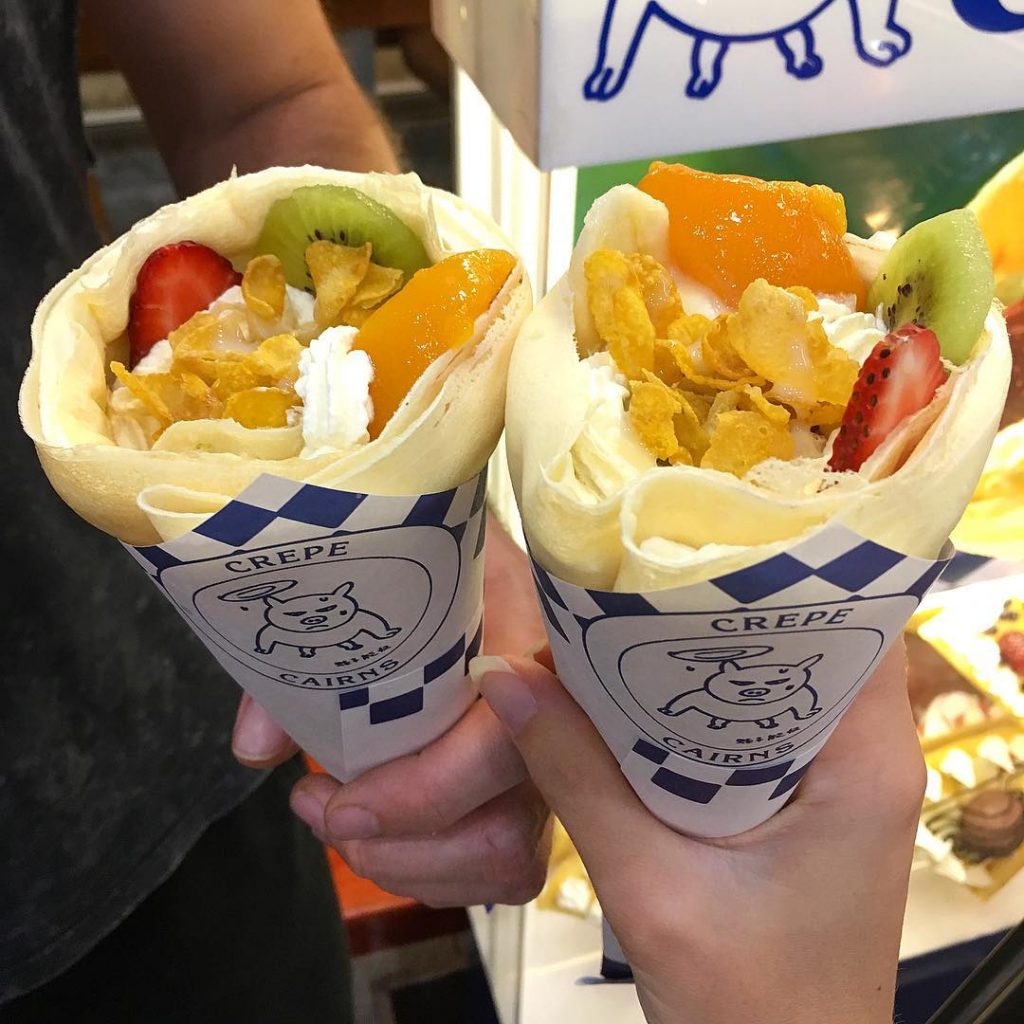 The final dessert place I will mention from the Cairns Night Markets is the famous crepe shop. If you have ever been to Harajuku in Japan this might bring back memories, the plastic displays themselves even look appetising. Fruit and fresh cream rolled up in a crepe, you might have to do a few laps of the markets afterwards.