Where to meet wildlife of the tropics
Take a walk on the 'wild side' while visiting Tropical North Queensland by surrounding yourself with a variety of wildlife, some friendly and some not-so friendly local native animals.
Step into the beautiful picturesque and tranquil Australian Butterfly Sanctuary, home to the most enchanting fairylike creatures and experience the magic of over 2000 colourful butterflies fluttering around you. Get your hands-on experience at the nearby Kuranda Koala Gardens. Nothing will touch your heart like a personal cuddle from a furry friend or maybe a slithery snake. And of course, a happy snap to show your family and friends. Speaking of pictures, Birdworld Kuranda is a photographer's dream. Home to over 500 birds, including the colourful rainbow lorikeets, macaws and many more varieties. For a wildlife experience set amongst unique nature, Rainforestation Nature Park is where you'll find native Australian creatures such crocodiles, dingoes and the endangered Tasmanian devil.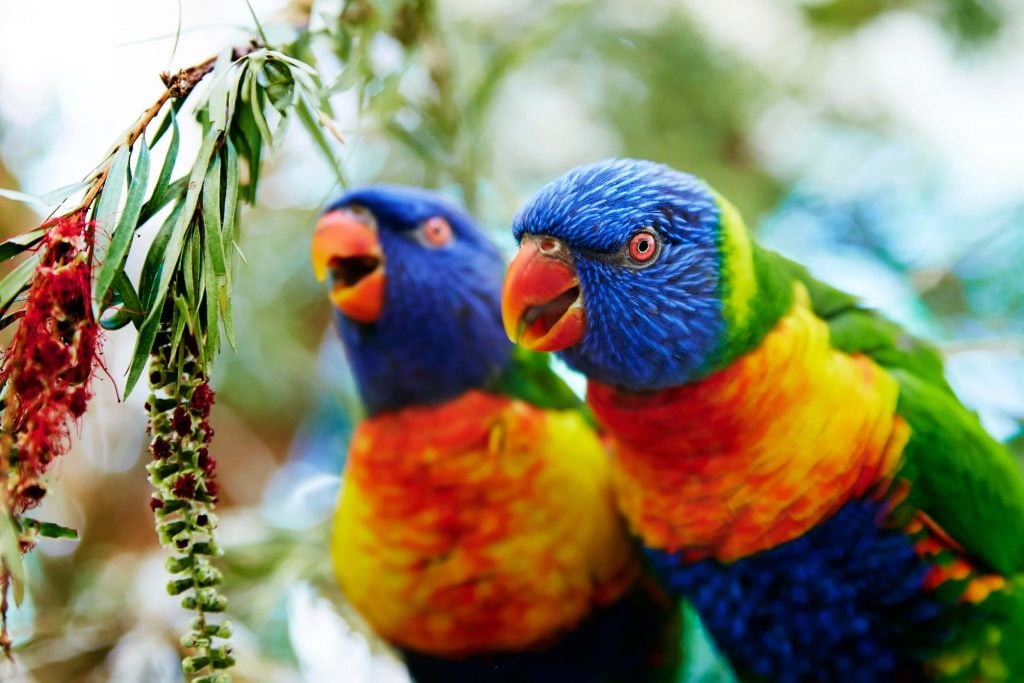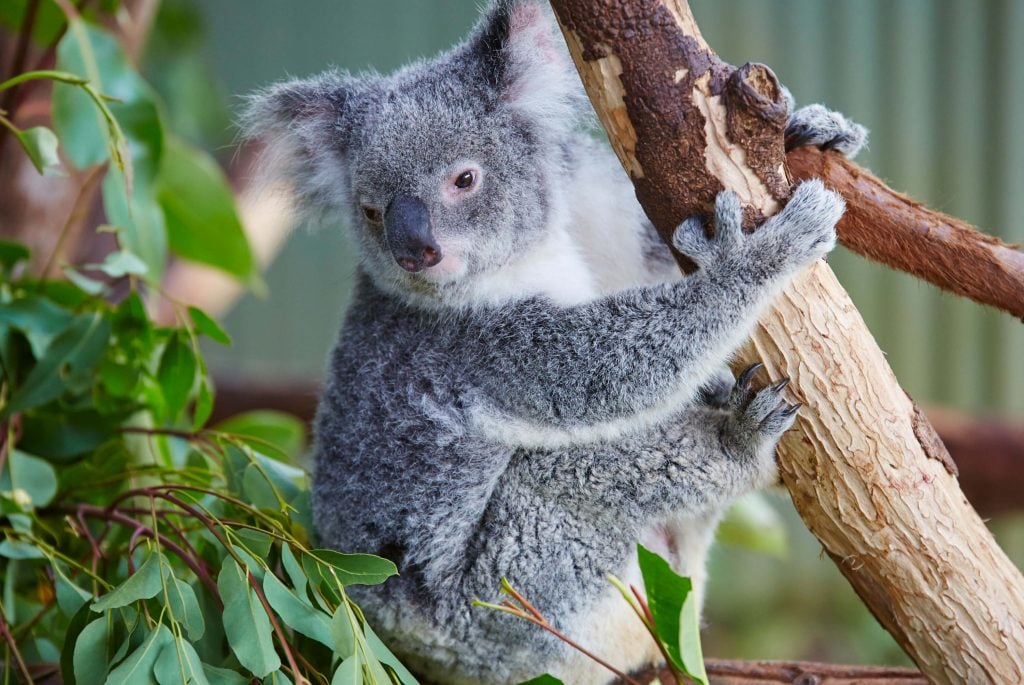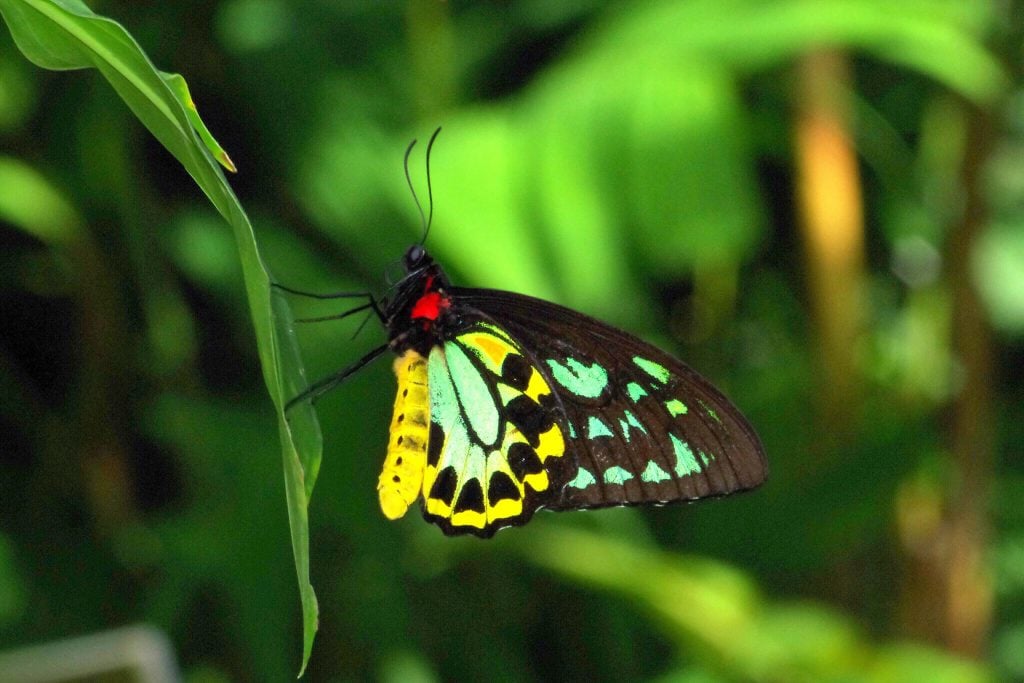 Animal attractions
Meet koalas, kangaroos and several less cuddly species at these wildlife parks.
Explore Wildlife Parks (Zoos)