Unforgettable moments at sea
Start the adventure of a lifetime on the World Heritage-listed Great Barrier Reef and spend weeks exploring this astonishing and seductive underwater universe, with its colourful coral gardens, alive with abundant marine life, tropical fish, turtles, rays and minke whales.
With the Great Barrier Reef right on Tropical North Queensland's door step, you'll be spoilt for choice for underwater adventures like snorkelling and diving. Pack the swimmers and head down to the Cairns Reef Fleet Terminal where you can organise a reef trip with one of the many fantastic reef cruises. Whether you're a seasoned fisherman or an amateur behind the reel, fishing charters are a great way to find the best spots and capture the full experience of reef fishing. There are a number of professional reef charters that provide the fishing gear and priceless knowledge – the crew will help identify your catch and if you're lucky, often clean it for you as well.
Prefer an island paradise instead? Then Fitzroy, Normanby and Lizard are some of the region's incredible islands surround by crystal-clear blue waters and fringed with coral reefs. Non-swimmers will enjoy the reef from glass-bottomed boats that provide a window into the remarkable underwater world. You can also choose to take to the sky in a helicopter or fixed wing aircraft for an unforgettable scenic view of the unforgettable beauty of Tropical North Queensland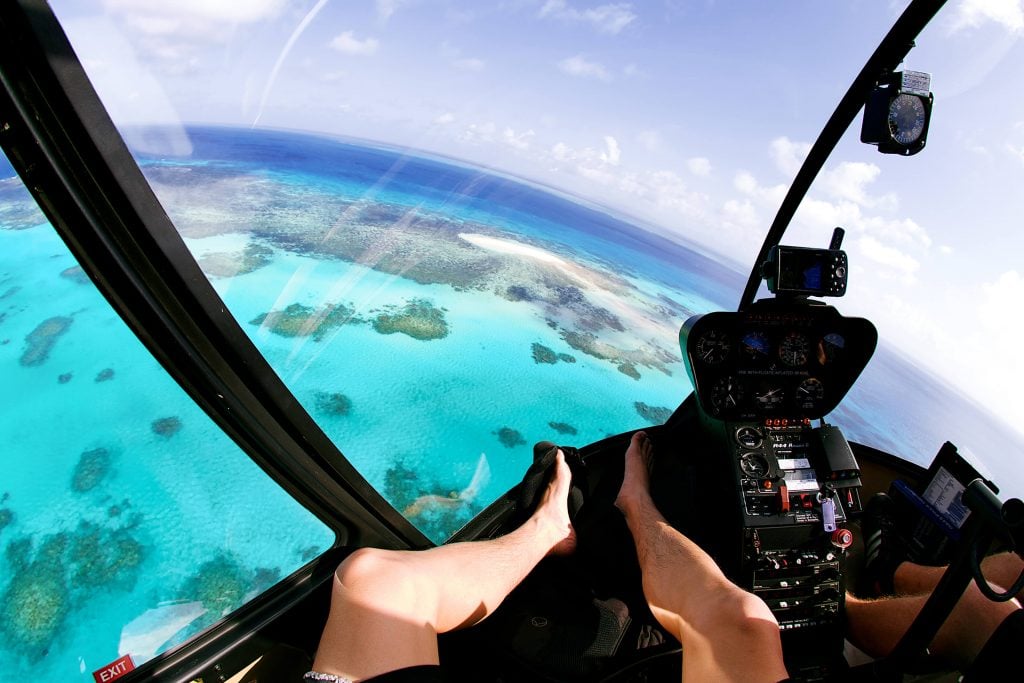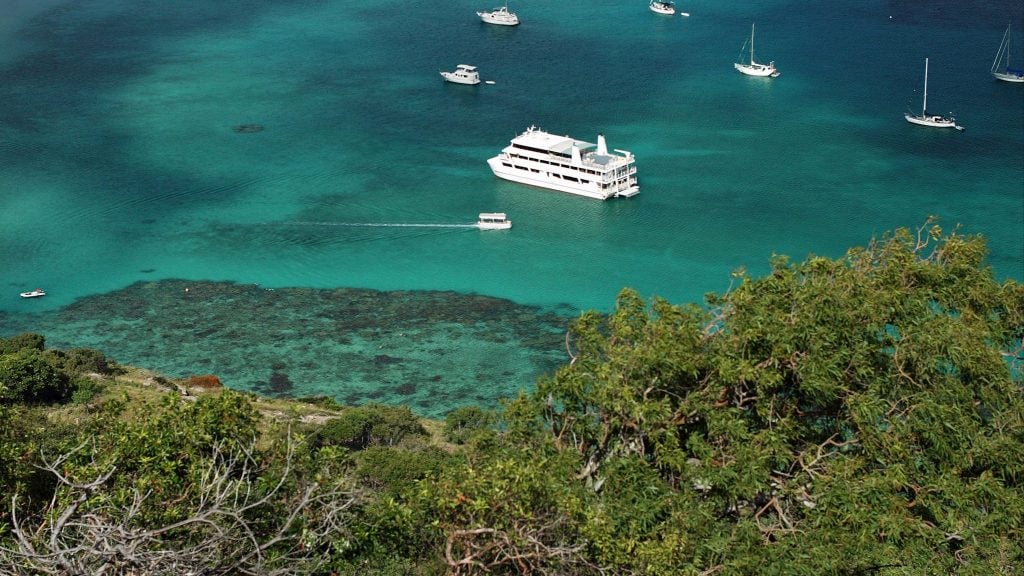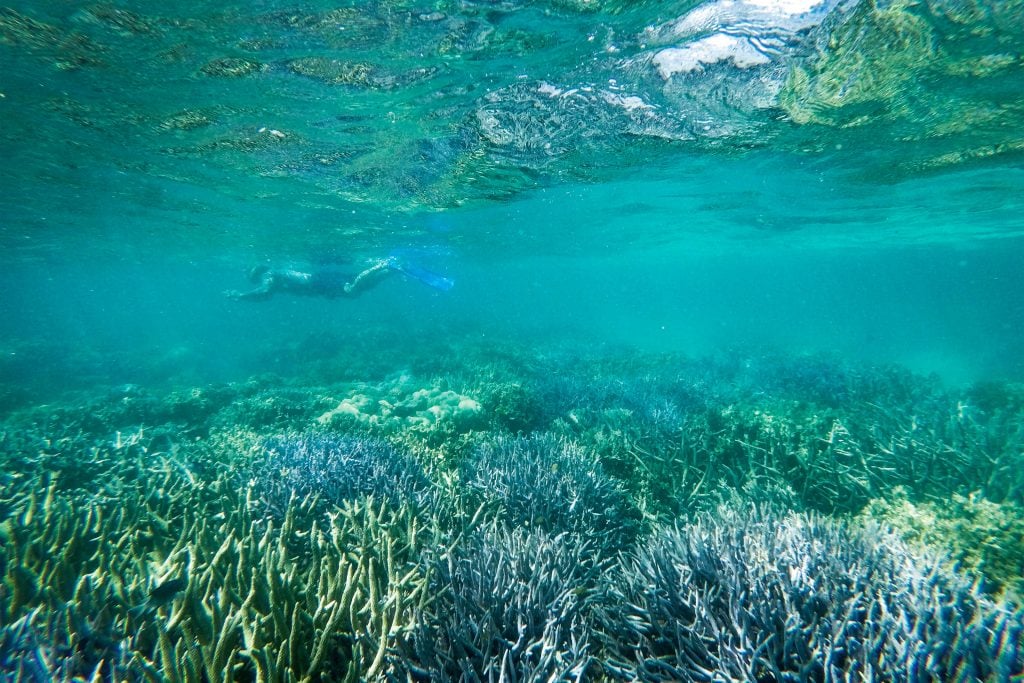 The Reef in 360
Filmed at Agincourt Reef, a reef system located on the outer edge of the continental shelf off the coast of Port Douglas. Dive off the back of a boat and into this incredible part of the Outer Great Barrier Reef, which is uniquely different to fringing island reef systems or those inner reefs located closer to shore. The deep reef walls are home to intricate eco-systems where colourful corals flourish in the continual movement of the ocean and marine-life comes in all shapes and sizes. Even though it takes a little longer to reach sites on the Outer Barrier Reef, the visibility is often better creating a pristine environment for scuba divers and snorkellers to spot sea turtles and larger fish like Maori Wrasse.
Welcome to wonderland
Beautiful ocean and the world's largest coral reef: dream holidays are made of this.