Jump right in
In Tropical North Queensland we a blessed with countless beautiful and amazing swimming holes with year-round warm climate, providing the perfect excuse to explore. Many of these stunning swimming spots are located in the World Heritage Wet Tropics rainforest and some not too far from when you touch down in Cairns.
The Cairns Esplanade Swimming Lagoon is a popular destination for families and tourists alike, who are looking for a relaxing and fun day by the water in the middle of town. The lagoon is located within walking distance from popular hotels and hostels in the city, and is the perfect spot for an afternoon BBQ. If you prefer your swimming holes to be surrounded by the thick lush rainforest, drive only 30 minutes from the Cairns CBD to Crystal Cascades or Stoney Falls for an unique experience in nature.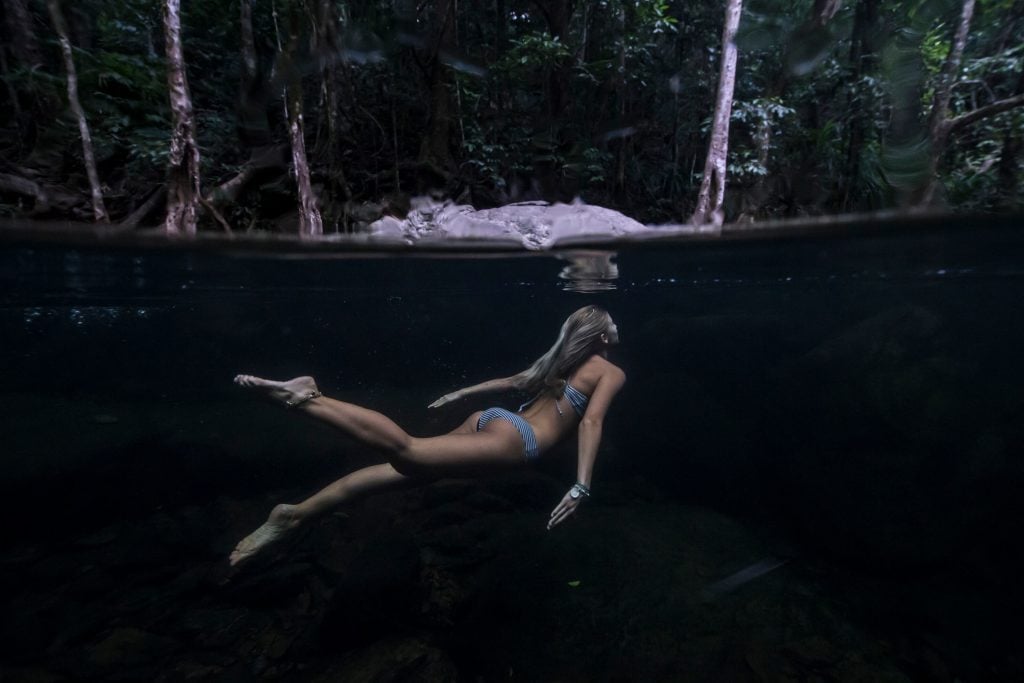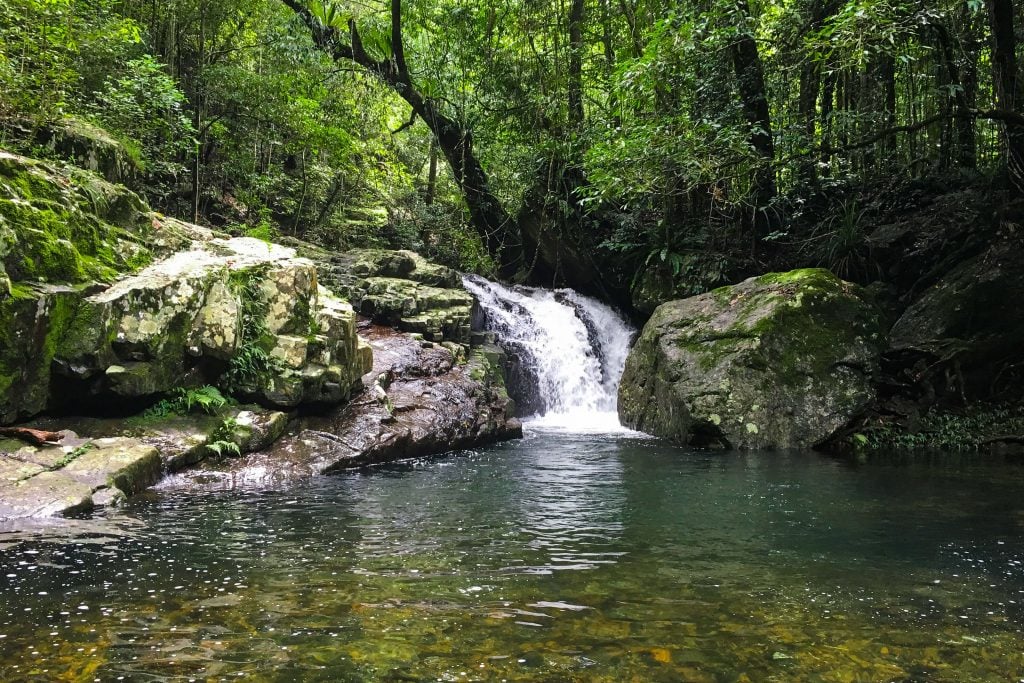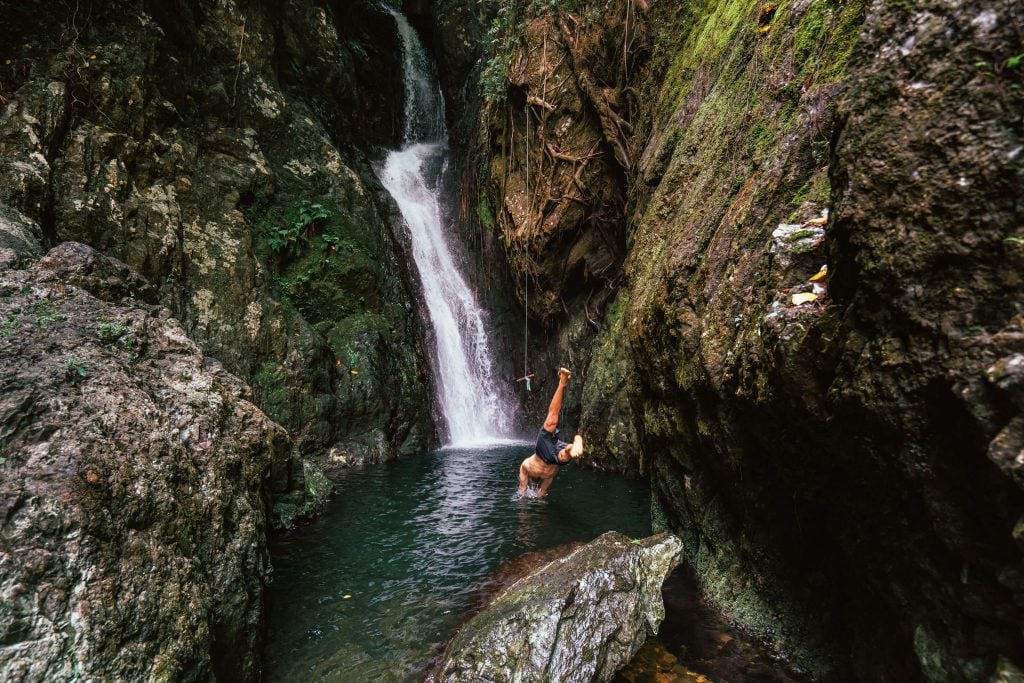 Sensational swimming holes
Tropical North Queensland is home to an extraordinary array of waterfalls, waterways and waterholes.