Looking for a golfing adventure? Look no further than Cairns! From lush fairways and challenging water hazards to buzzing indoor simulators and historic venues, we'll explore the top golfing destinations in the area. So, grab your clubs, practice your swing, and let's get ready to explore the golfing gems of Cairns!
Cairns Golf Club & X-Golf Cairns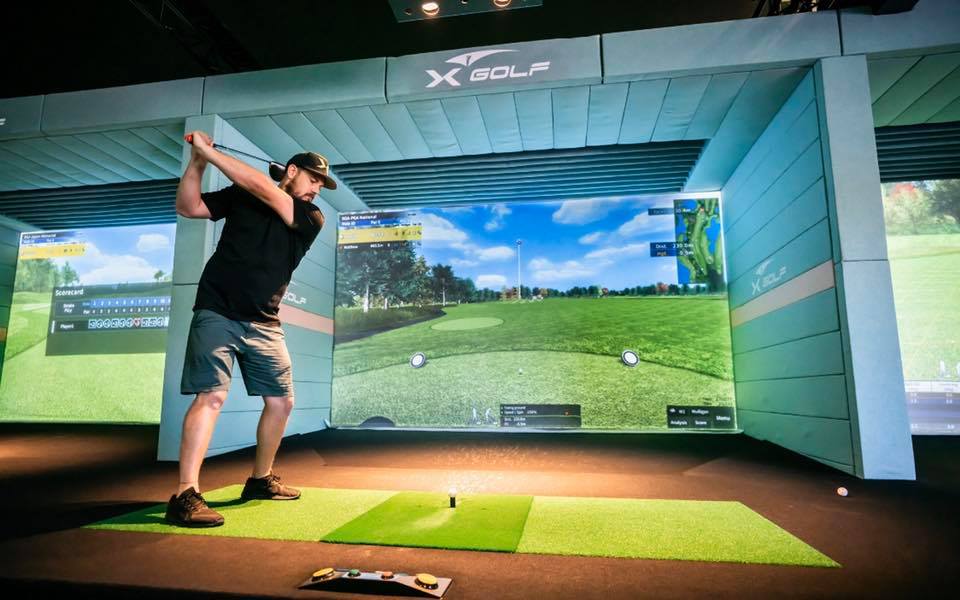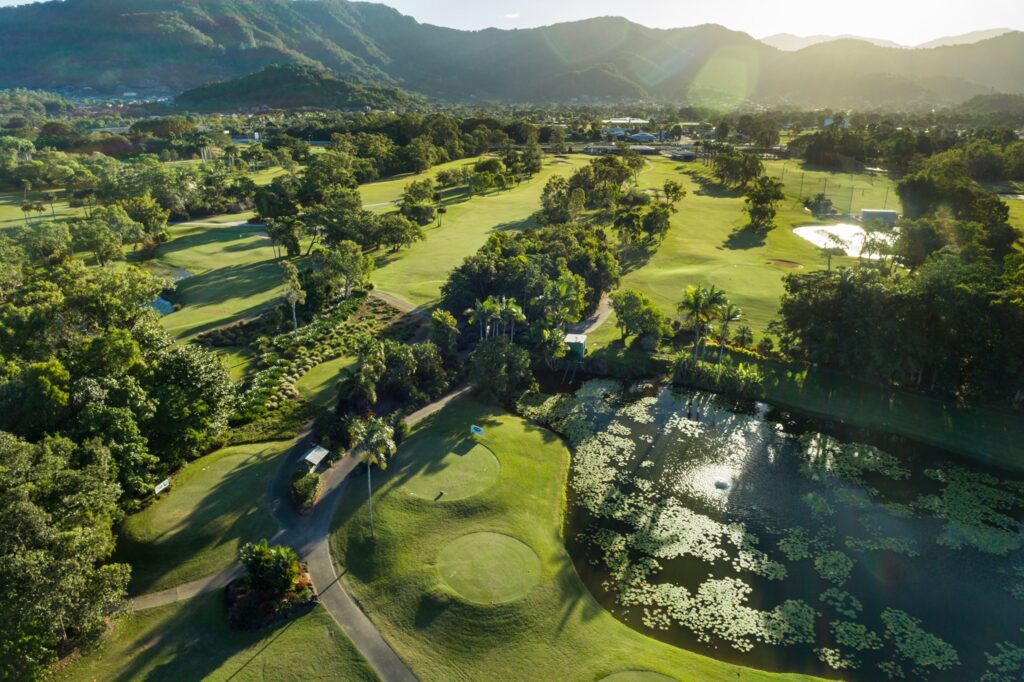 Welcome to one of the best Championship Golf Courses in Far North Queensland. The Cairns Golf Club Par 72 layout is famed for its beautifully maintained greens, tropical palm tree fringed fairways, picturesque yet challenging water hazards, and of course, its friendly atmosphere. Social play is available 7 days a week and there's a flood-lit driving range for members and visitors too. After conquering the Cairns Golf Club's challenging course, it's time to kick back and celebrate your victory with a well-deserved libation at the one and only Clubhouse!
Golf entertainment venues are globally becoming big business and for good reason. X Golf Carins is no exception with its buzzing atmosphere, state-of-the-art golf simulators, delicious food and drinks and golf lesson offerings. A great place to swing your clubs in any weather!
Half Moon Bay Golf Club & Gordonvale Golf Club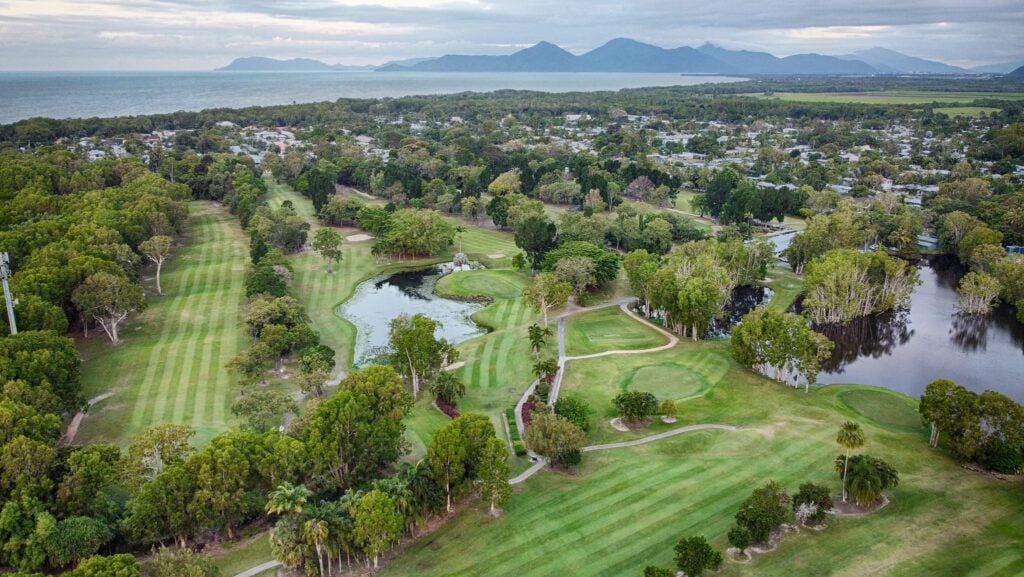 Located in Yorkey's Knob, Half Moon Bay is one the most popular golf courses in the Cairns region. Keen beginners, big hitters and expert golfers all converge at Half Moon Bay to enjoy a fun game. This 18-hole course offers a blend of long, open fairways and a few tighter layouts that may punish an over-confident player. Tip: it's best to book your tee time in advance here.
The Gordonvale Golf Club certainly lives up to its claim of being the friendliest golf club in Cairns. You'll fall head over heels for the meticulously maintained Bermuda Couch greens that demand your accuracy. From the moment you arrive, the pro shop staff will impress you with their local course expertise and have everything sorted for your day out. And the best part? Greens fees won't break the bank, and they'll happily welcome groups of golfers.
Babinda Golf Club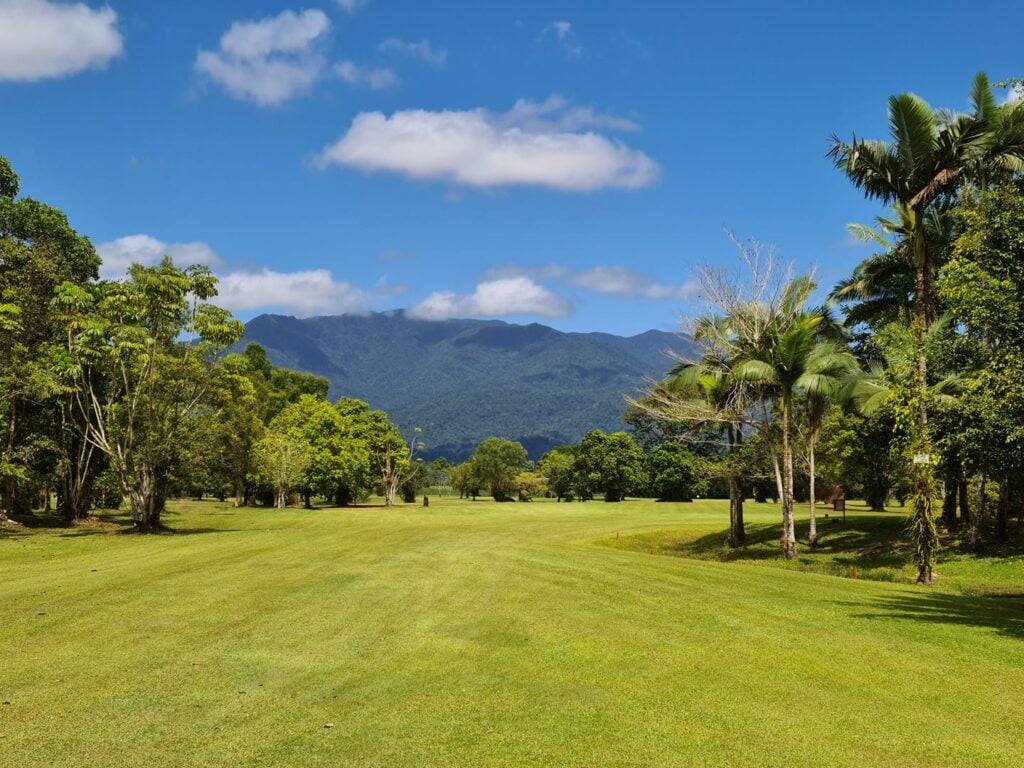 Swing by Babinda Golf Course and Country Club for a hole-in-one deal! For a mere $10, you can squeeze in a snappy 9 holes, or, if you're feeling extra leisurely, take your time with a full 18 for only $20. Just remember to show some honesty and pop your cash in the box.
To make your round even smoother, pull carts are on the house. So, what are you waiting for? Get ready to putt like a pro and have a blast at this sweet spot for golfing enthusiasts!