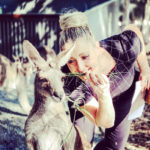 Follow the sun north this winter and satiate your love of running, riding, festivals and art in the home of Tropical North Queensland events!
Race 'n' Ride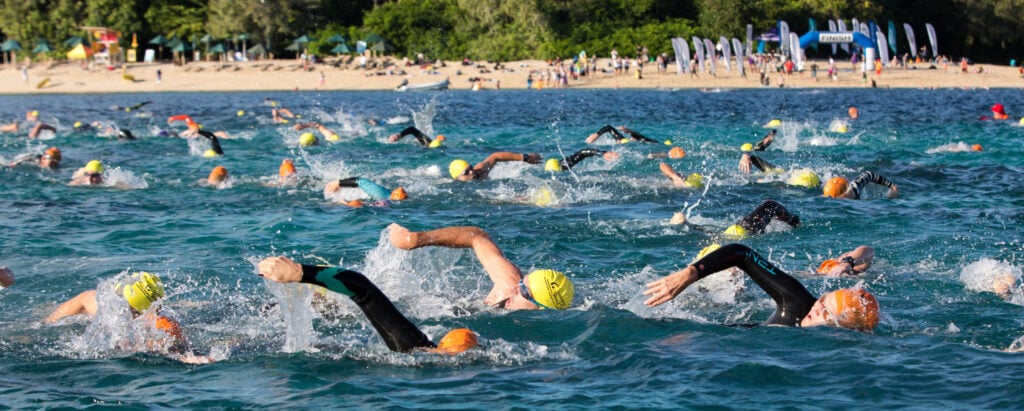 Host to some of Australia's most exciting and picturesque outdoor biking and running festivals, you can participate in or simply spectate at the iconic Cairns Adventure Festival and Ironman Cairns, run the annual 7 Cairns Marathon, or challenge yourself to complete the Three Marathons in Three Days Grand Slam – a favourite with those wanting to clock up their marathons, and ultra-runners keen for a bit more of a challenge.
Those devoted to pedal power can ride for charity in Australia's longest event ride – the 780-kilometre Cairns to Karumba, a bucket list biking event raising money for the Cairns School of Distance Education and the small, remote schools along the route that cannot hold an annual fundraising fete. Mix it up and experience mountain biking magic over the four-day Reef to Reef Mountain Biking Race, the third competition in the Triple Crown of Australian multi-stage mountain bike racing.
From rafting to rallying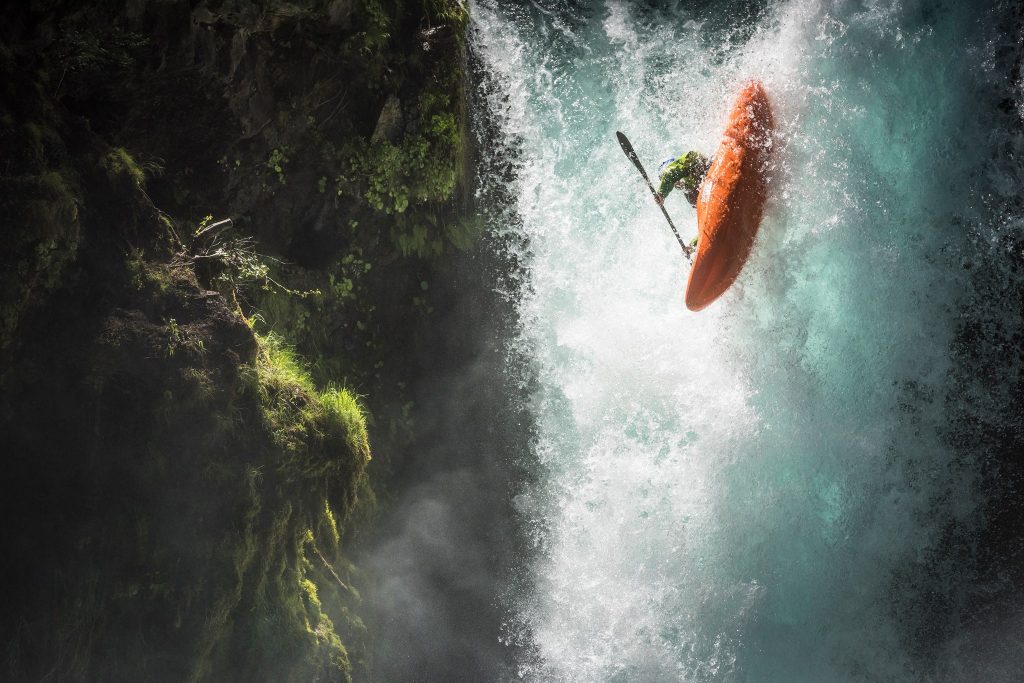 If that isn't enough sporting action, get down to Mission Beach on the Cassowary Coast for the Red Bull Defiance, which promises a bigger and better course in 2023, putting athletes to the test over 150 kilometres of track mountain biking, trail running, river rafting and ocean kayaking.
From two wheels to four, the Great Endeavour Rally from Cairns to the Cape is the excuse you've been looking for to travel for ten days with friends through some of Tropical North Queensland's most spectacular sites. Take in the breathtaking Fruit Bat Falls and Elliot Twin Falls on the Cape York Telegraph Track, bash through remote tracks and discover the secret spots not on the ordinary tourist trail. Stand on the northernmost tip of the Australian mainland before pulling up stumps at the stunning Loyalty Beach on the magnificent Cape York Peninsula.
And if four wheels just aren't enough, jump into a historical WWII tank for a truly unique ride and experience combat conditions at the 8th annual AusArmourfest at the Australian Armour and Artillery Museum.
Aboriginal culture
Connect with culture and join dance troupes from across Cape York and the Torres Strait for three days of dance, music, singing and cultural performances at the Laura Quinkin Dance Festival. Take a day trip to marvel at some of Australia's most significant collections of rock art just outside the small country community of Laura. Extend your exploration of the world's oldest living culture on your return to Cairns at one of the many events making up the Cairns Indigenous Art Festival. New event Urban BLAKtivation will draw you into the CBD with art, dance, storytelling, and poetry recitals before the main program comes alive, showcasing over 600 of Queensland's most accomplished and collectible Indigenous artists through master classes, an art market, large-scale exhibition, fashion performance and outdoor concert in the park featuring national act, Spinifex Gum.
Get Ready to Rodeo
Rounding out an action-packed winter, cowboys take to the floor to challenge Roid Rage and Cattle King Boogers Beach – Australia's highest-ranked bucking bulls at the annual Professional Bull Riders, PBR Origin III, or go camping in the outback, over the mountains to Mount Carbine, for three days of bull and bronc riding before we say farewell to winter in the tropics and begin our bounce into spring!