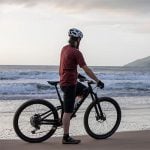 Looking for some new trails to sink your wheels into, Atherton Tablelands has you covered. Choose from more than 70km of the region's best bike trails and venture into the Atherton Forest Mountain Bike Park.
You've escaped the Tropical North Queensland coast and made your way to the cool inland plateau of the Atherton Tablelands. You're in the charming rural centre of Atherton, have a great place to stay and your mountain bike in tow. What next? Well, strap on your helmet and get ready to experience one of the best mountain-bike parks in the country, all in one easy half-day gulp.
9am – Pit stop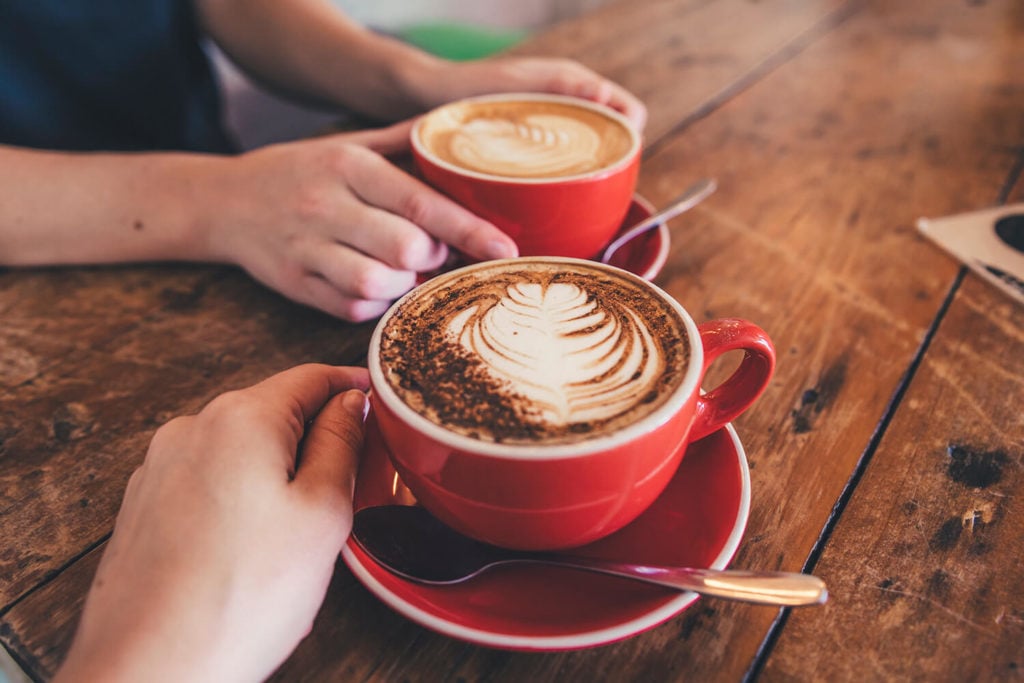 You've fuelled up for a day's riding, got onto the bike and are now at one of Atherton's cafes for your pre-ride caffeine shot (and maybe a sugar hit, too). But don't stick around sipping coffee too long – Atherton Forest Mountain Bike Park is calling. It's time to jump onto the Link Trail, which takes you from a 'hub' near the centre of town right into the park itself.
10am – Ease it in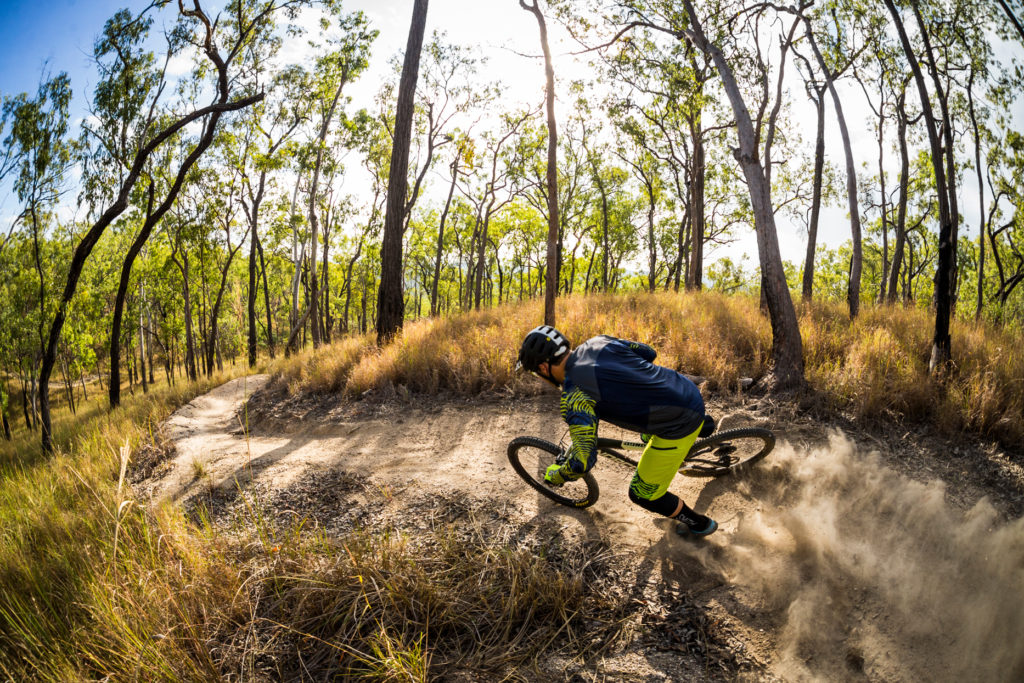 You're now at the entrance to the park, just 2km from the centre of Atherton. It's time to pick your first trail of the day and – with more than 70km of purpose-built singletrack draped over the hills of this magnificent facility – you've got plenty to choose from. With the easier, green-rated trails spreading out on the park's lower, flatter ground and more testing blue trails further up in the hills, start with a quick loop that takes in some of the green-rated trails 1, 2, 3 and 4.
10.45am – Step it up
You've meandered through the gums, bloodwoods, mahoganies, she-oaks, grasstrees and cycads, sweated up some climbs, torn back down beautifully flowing descents and splashed through creeks. Now it's time to take on a few blue-rated trails, so make the turn onto Trail 6 or Ridgey Didge, which takes you on a 6.8km run up, down, then back up onto a ridgeline in a series of twisting climbs and thrilling berm-filled descents. Once you get to the top you'll be at the Roundabout, where you face a tough decision. A good spot, then, for a quick break, drink and snack.
11.30am – Crunch time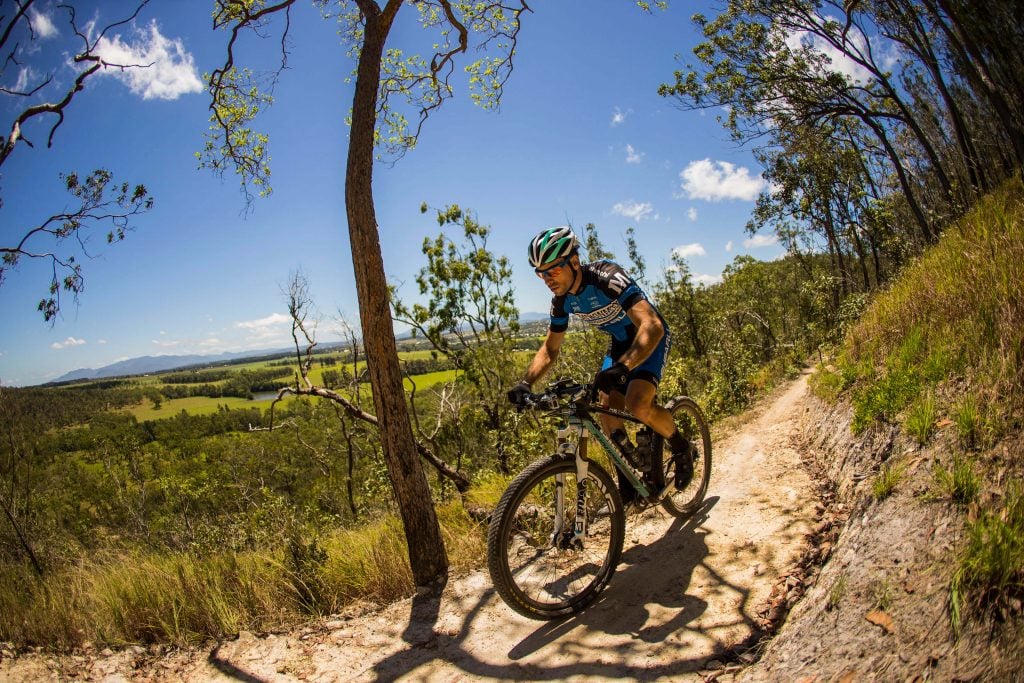 Here at the Roundabout, singletrack spreads out before you in every direction. If you're already running on your reserves, you can bail out by taking trail 6 back down to the green trails. If you've still got energy but aren't up for serious climbing, take trail 7, or Bandy Bandy, a short but thrilling 2.6km loop that keeps you high up on the ridge and deposits you back at the Roundabout. Or if you've still got spring in your step, point your front wheel onto trail 12's amazing 10.5km sequence of switchbacks known as Stairway to Heaven, which takes you up to the trail network's high point and on towards thrilling downhills such as trail 9, or Ricochet.
1pm – Refuel and plan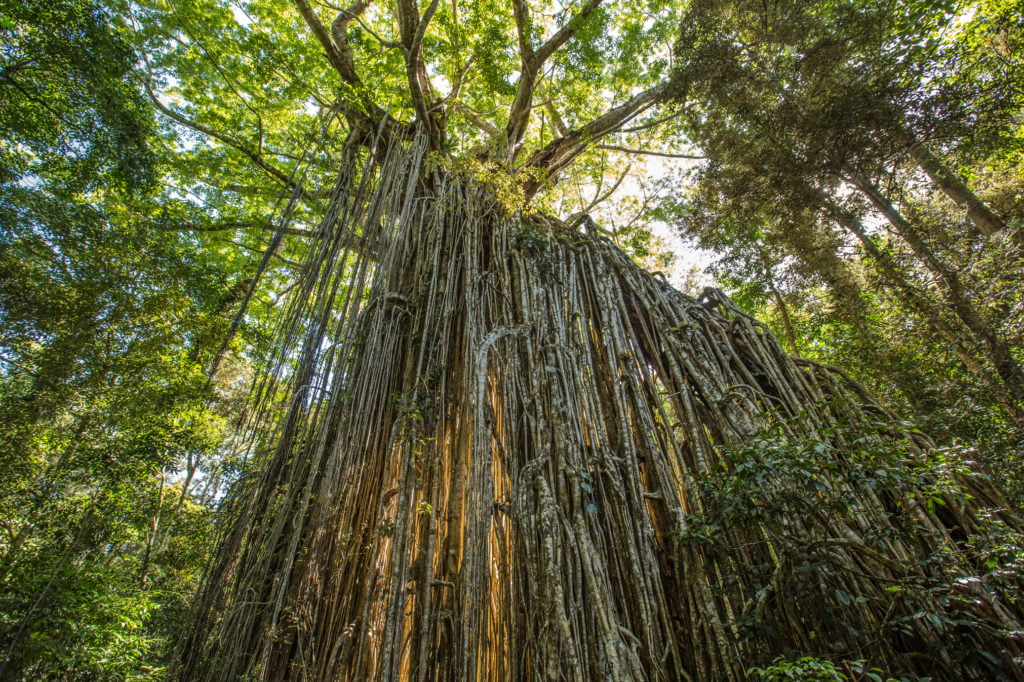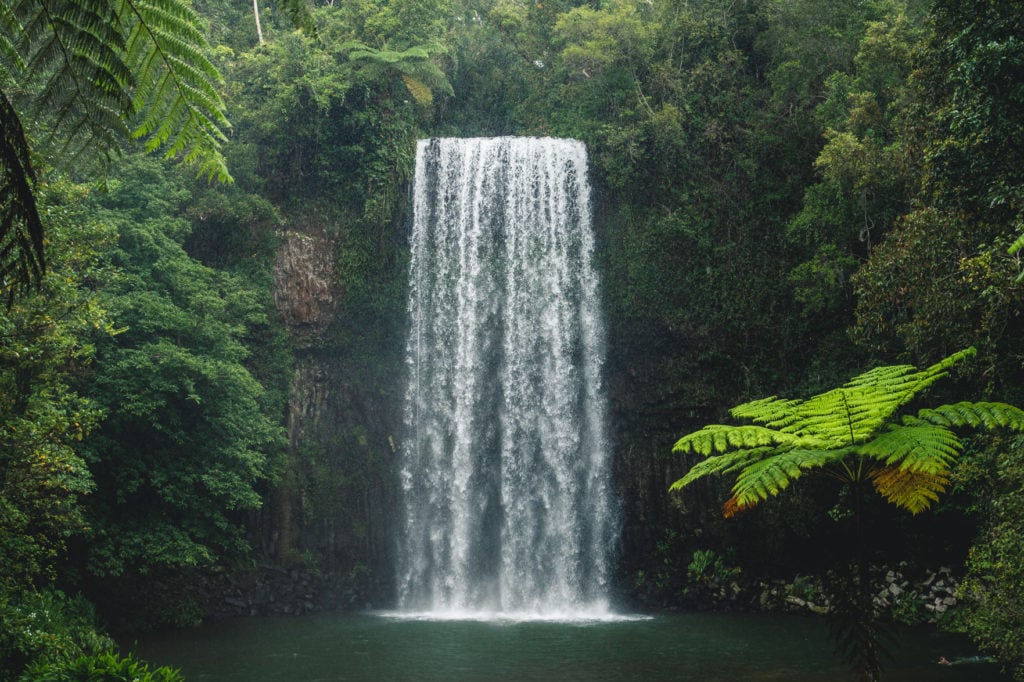 Your senses are buzzing, your muscles are aching and your stomach's rumbling, which must mean it's time for the easy roll back into Atherton and lunch. And with plenty of sunshine left, you'll need to start thinking about how to spend your afternoon, whether it's heading back to the park to knock off more trails, cooling off under a waterfall, making the trip to Mt Uncle Distillery in Walkamin to sample some award-winning spirits and liqueurs or one of the many other pleasurable pursuits on offer in this part of the world.