How to spend your pocket money
Kuranda is a must-do when travelling the Tropical North Queensland. In addition to the beautiful scenery and wildlife, Kuranda is certainly not short of shopping opportunities where you can claim a little piece of magic from the Village in the Rainforest. There are two outdoor markets – the Kuranda Original Rainforest Markets open and the Heritage Markets, both open Wednesday to Sunday. The Heritage Markets offers an array of locally made clothing and jewellery, wood carvings, leatherwork, ceramics, gemstones and indigenous art. Make sure you keep your eyes peeled for local water dragons and beautiful tropical birds that watch you load up the shopping bags. The Original Rainforest Markets were established in 1977, the markets display beautiful hand-crafted wares from local artists and crafts people, contemporary art and homemade food products, using only the freshest local produce and ingredients including fruits, macadamias and coffee.
Kuranda is a foodie's dream, do your taste buds a favour and indulge in mouth-watering tantalising treats from the Kuranda Candy Kitchen. This Willy Wonka-like store is where you can watch as award winning rock candy treats are created right before your eyes. Looking for something a little longer lasting and special? Doongal Aboriginal Art Gallery has a huge collection of locally made didgeridoos and boomerangs available for purchase.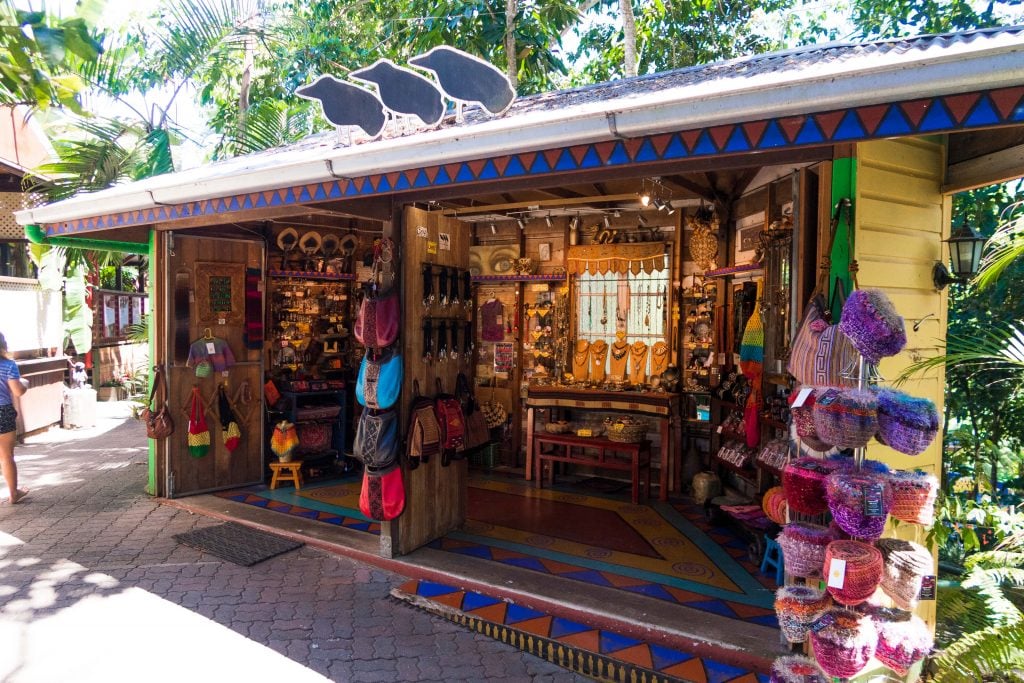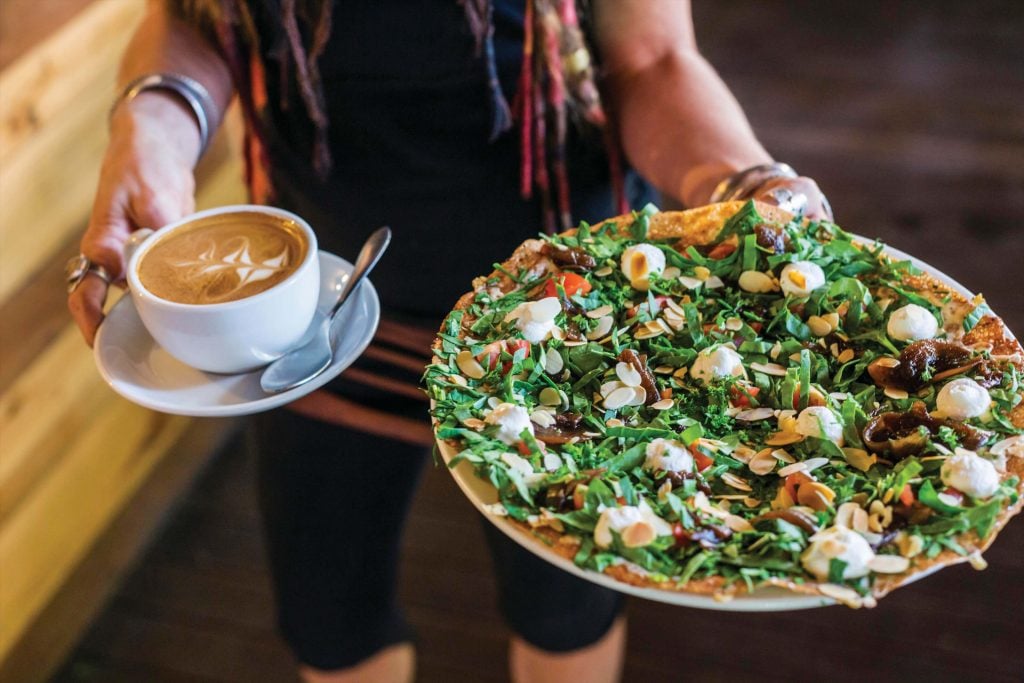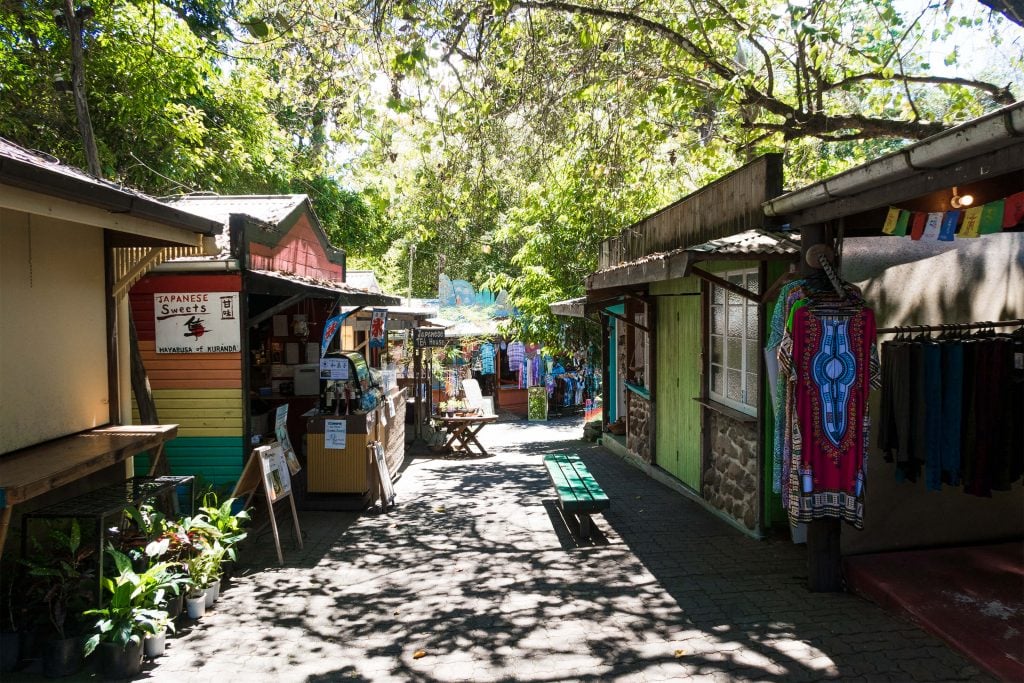 Shop and go
Hit the shops and markets for everything from international brands to local crafts.