Silverswift Dive and Snorkel Adventures
Departing daily from Cairns 'Silverswift' is a modern 29 metre catamaran that will whisk you to the Outer Great Barrier Reef for an exhilarating day of scuba and snorkel adventures.
Visiting three beautiful and different reef sites at Flynn, Pellowe, Milln and/or Thetford Reefs 'Silverswift' is designed for water-based adventure activities with all snorkelling and diving off the rear of the vessel.
You will have five hours at the Reef to enjoy unlimited snorkelling, a guided snorkel tour, and the option of up to three certified dives and introductory diving.
Silverswift features a state-of-the-art ride control system for a smooth journey and a large hydraulic platform for easy water access. Onboard, enjoy the comforts of the air-conditioned lounge, hot freshwater showers and change rooms. Hot and cold buffet lunch, morning and afternoon teas are included in your day.
Learn more
Accreditations
ATEC COVID Ready/ WTTC Safe Travels Stamp
Climate Action Innovator Certified by Ecotourism Australia
COVID Safe
ECO Certified (Advanced Ecotourism) by Ecotourism Australia
Silverswift Dive and Snorkel Adventures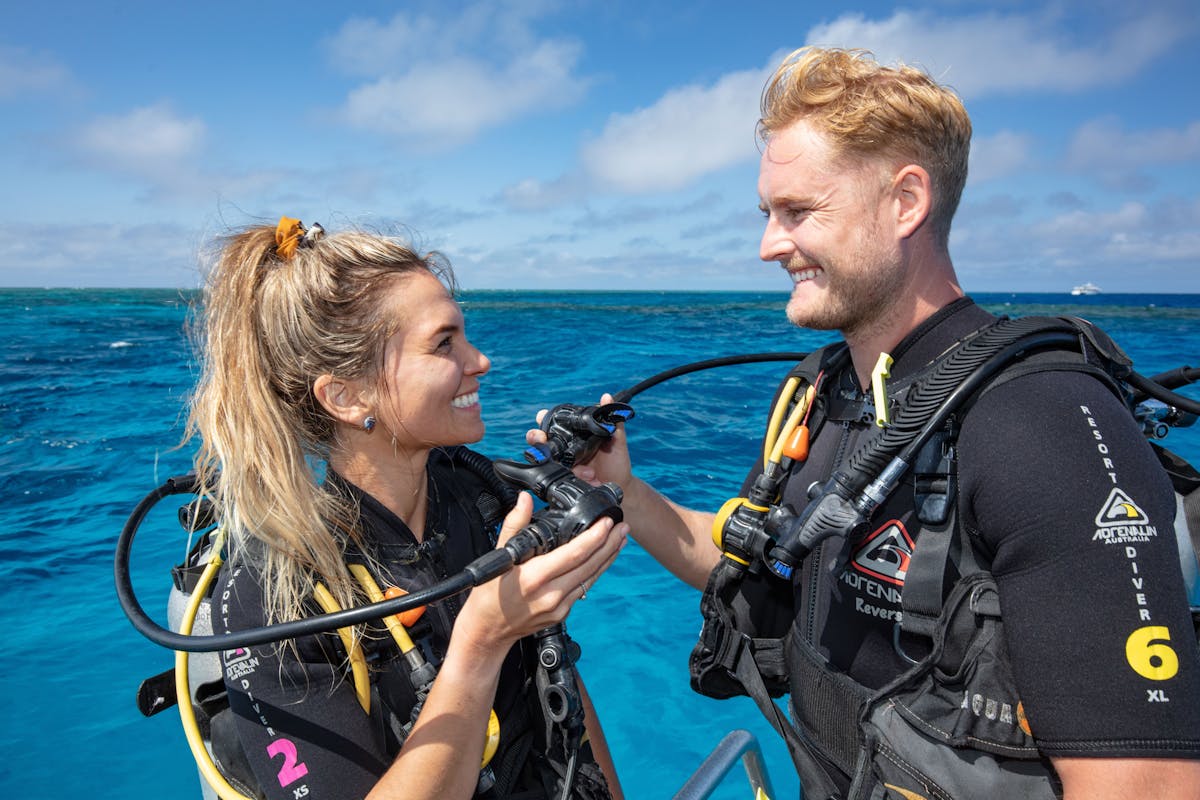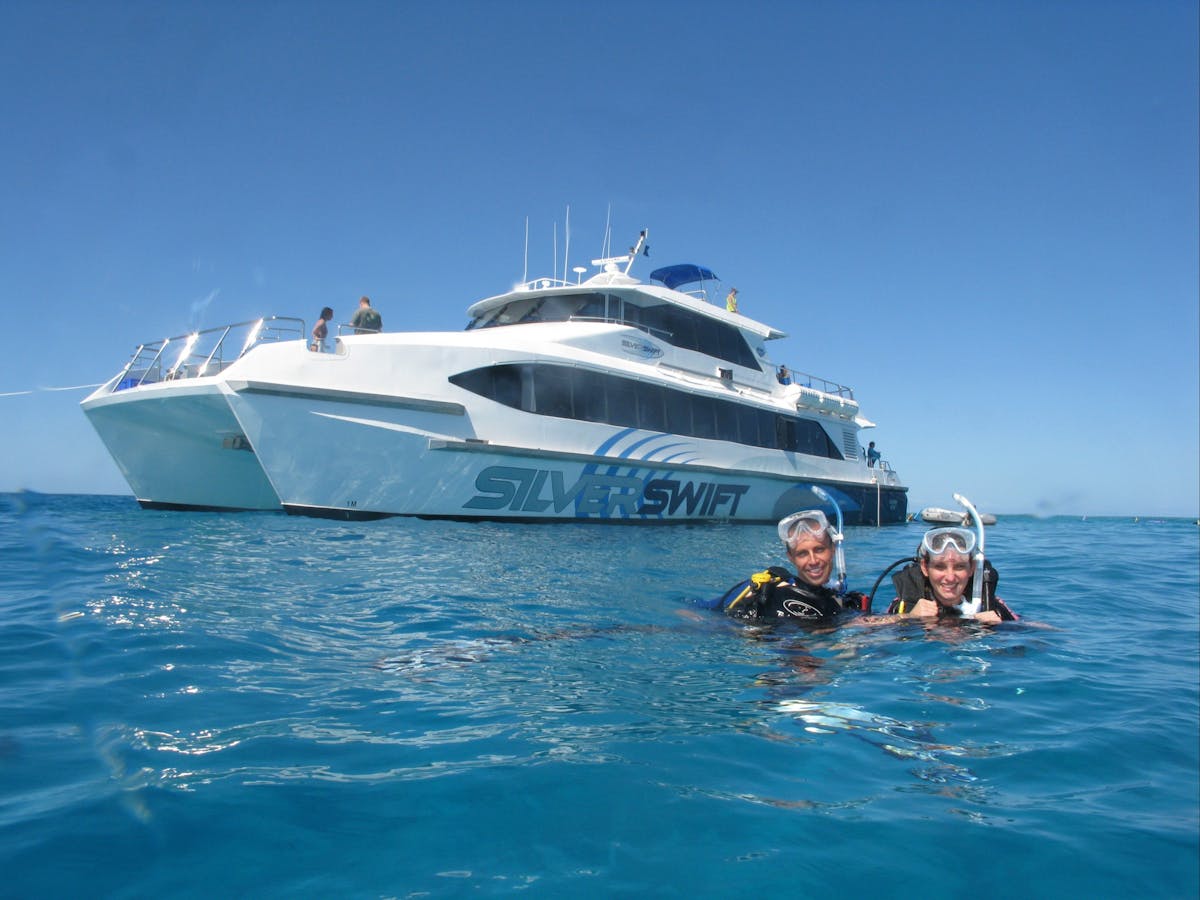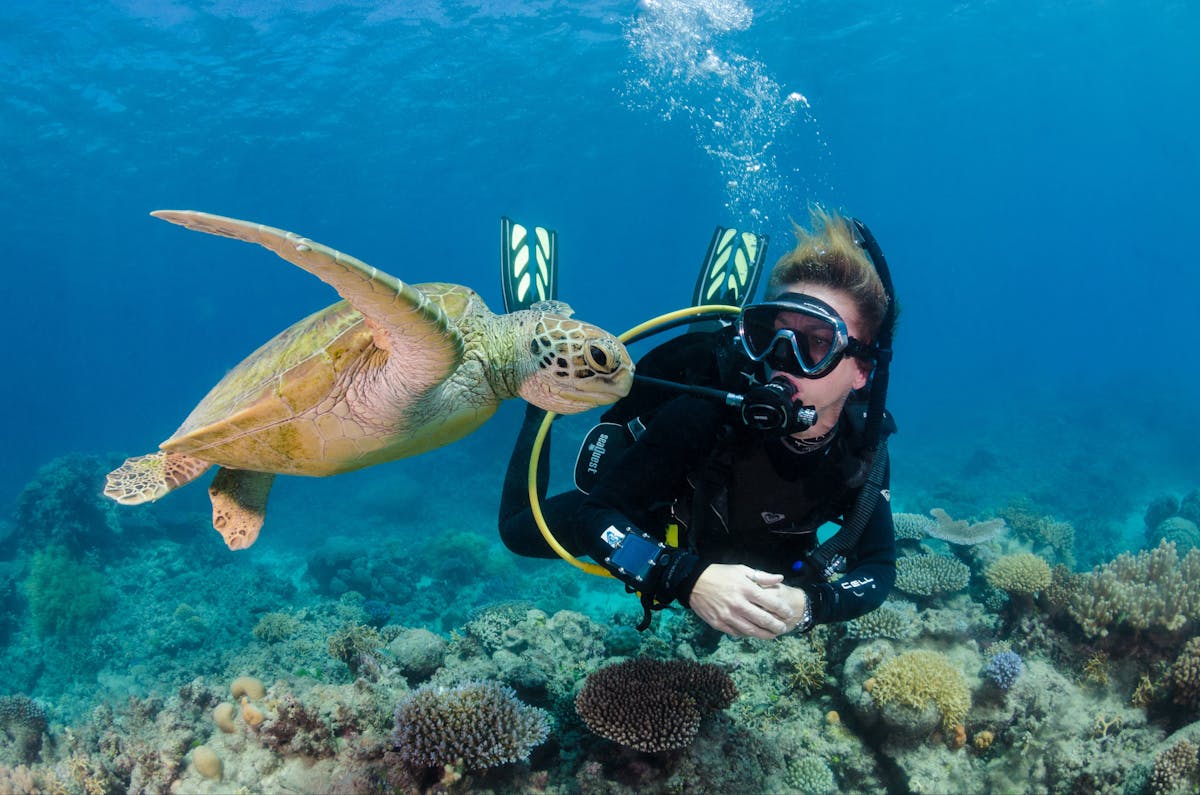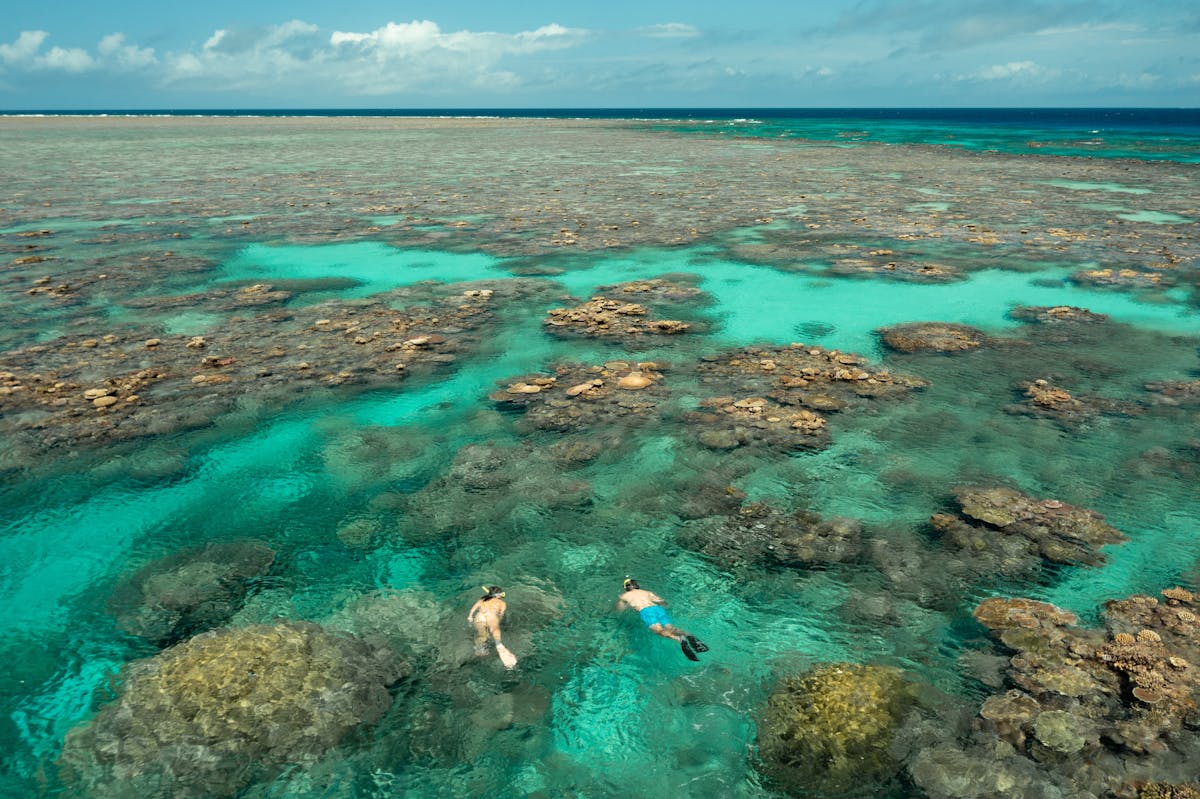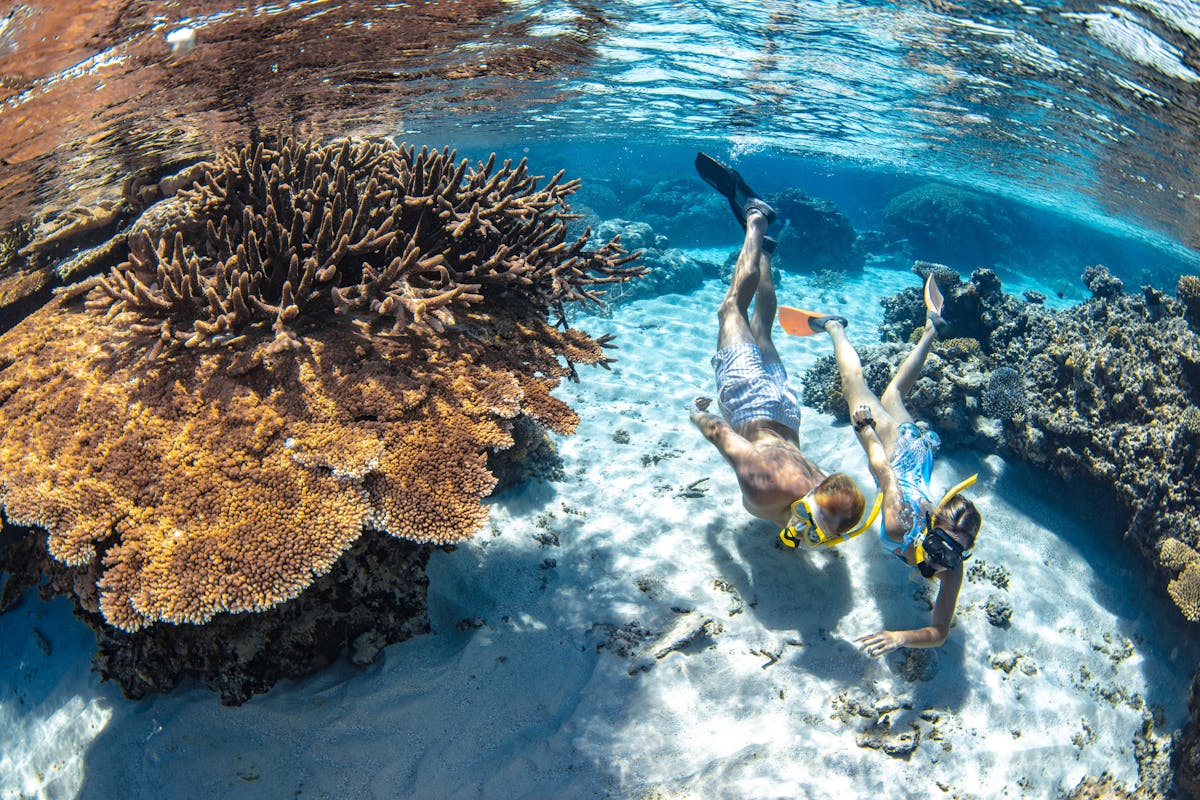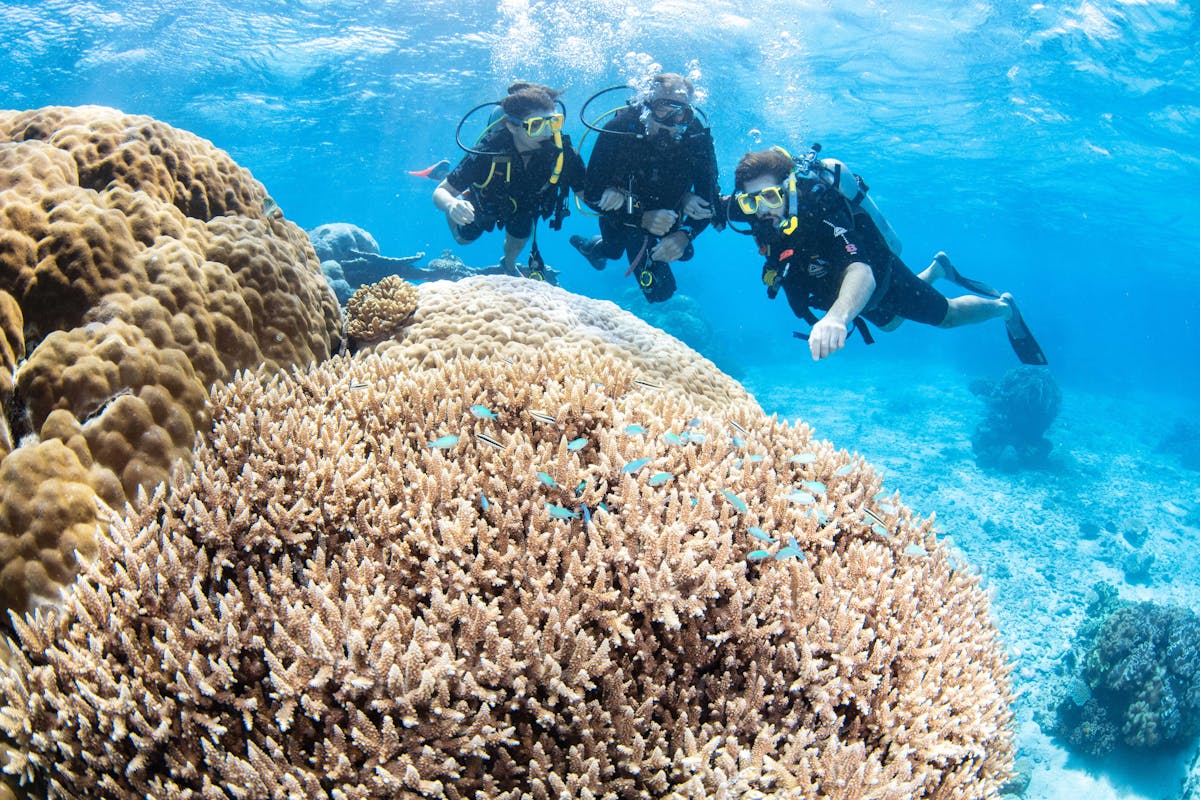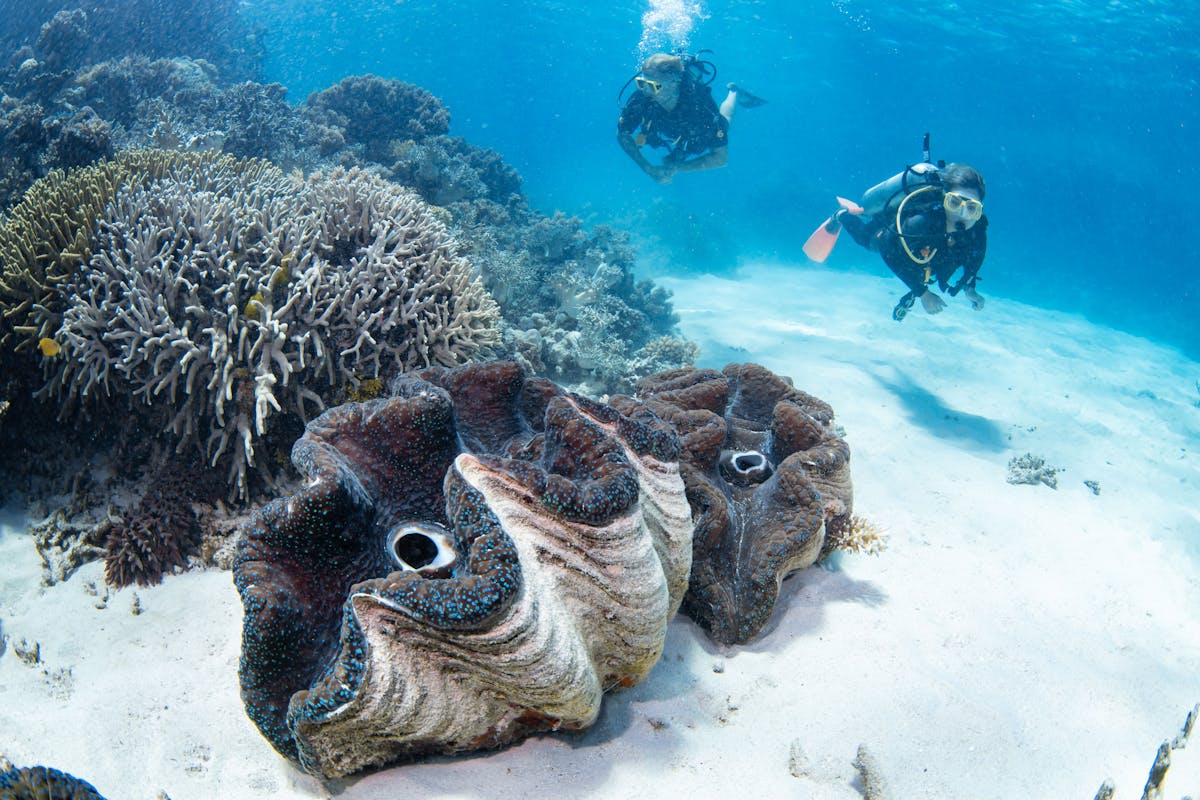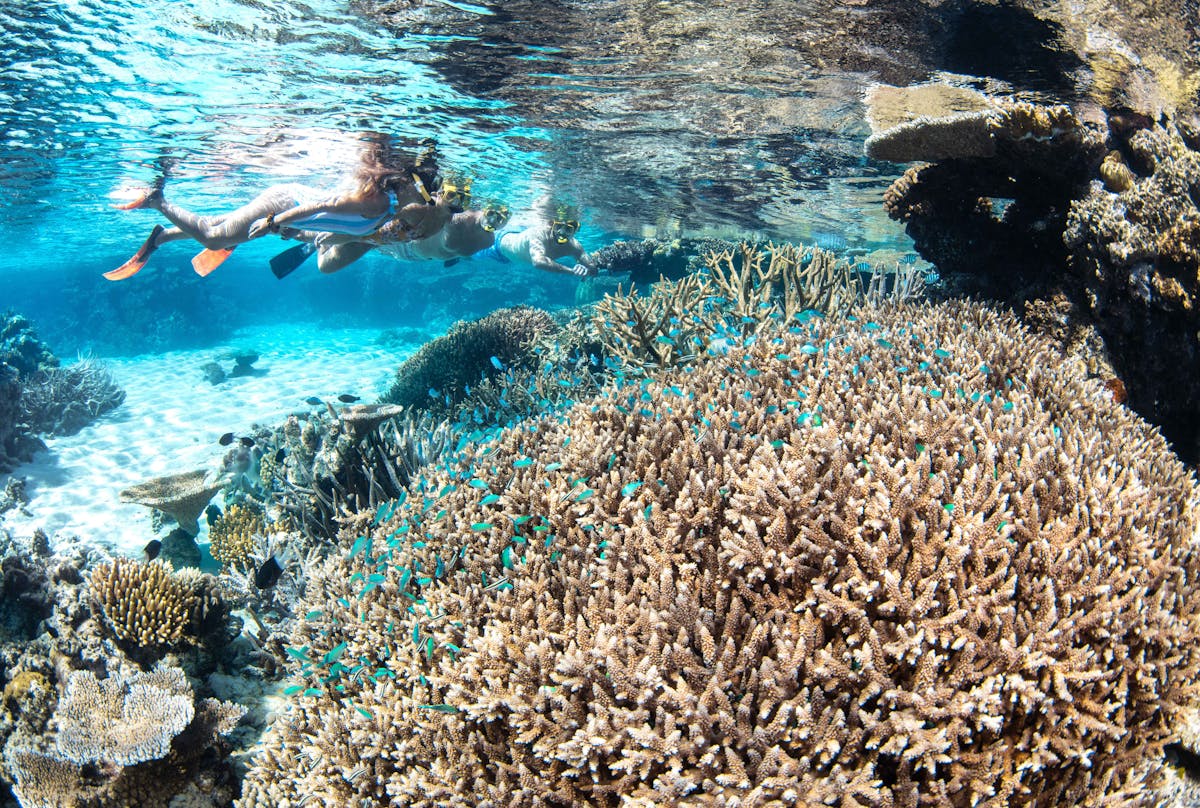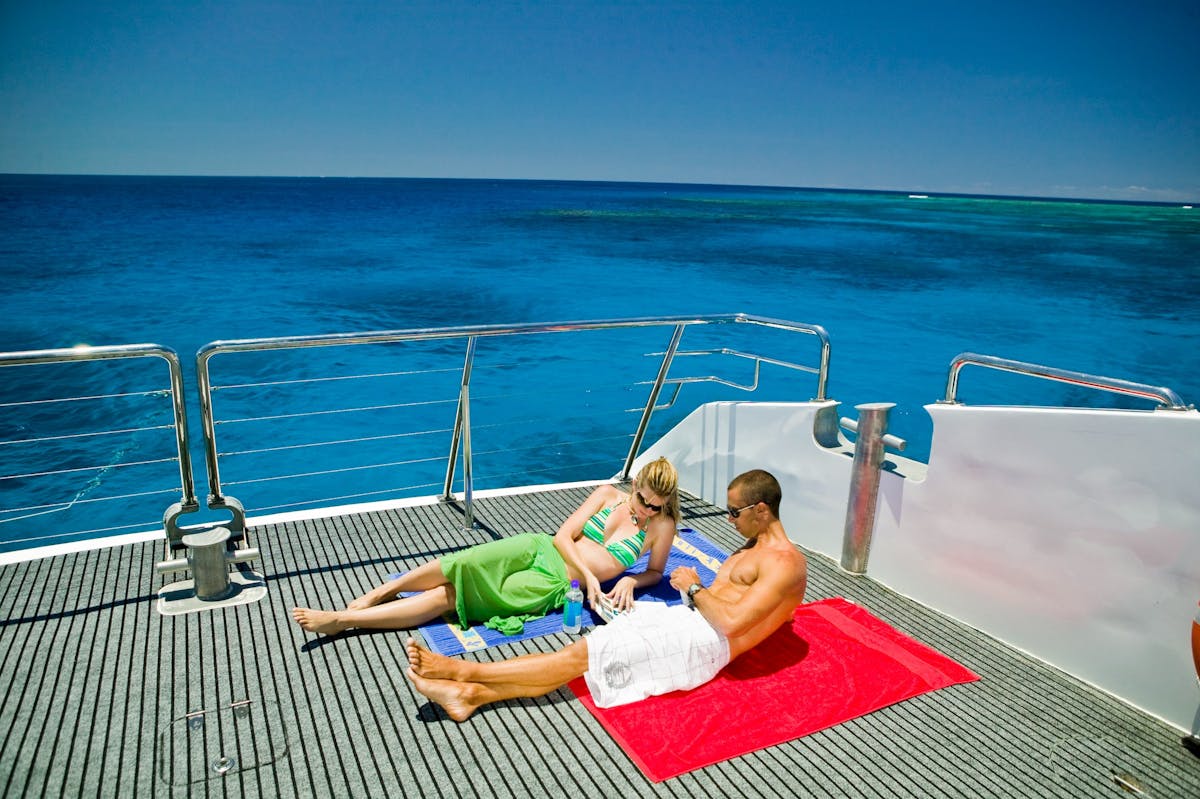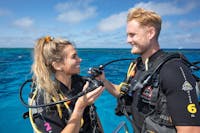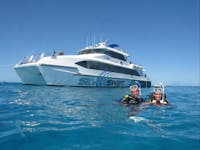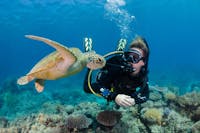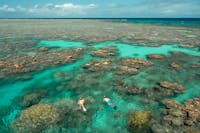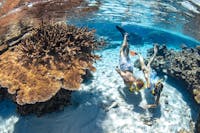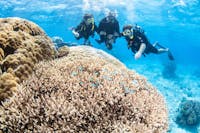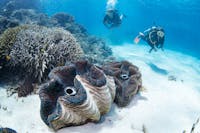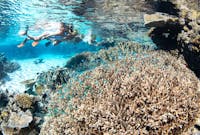 Citizens of the Great Barrier Reef
"The actions of people across the planet will define the future of the Great Barrier Reef."
Andy Ridley – Founder Earth Hour & CEO Citizens of the Great Barrier Reef
We all have a responsibility to protect our natural heritage. The threats to the Great Barrier Reef are real and immediate, but if we respond now with action not apathy, there is hope.
We're mobilising a global network of Citizens, committed to taking action for the Reef and the planet. Our message to the world is that the Reef is still beautiful, inspiring and most importantly, worth fighting for.
Help us build a new social movement and become a Citizen of the Great Barrier Reef. By claiming your citizenship, you're not only helping the Reef – you're securing the future of the planet.
Visit the website