Pamagirri Aboriginal Experience
The Pamagirri Aboriginal Experience at Rainforestation Nature Park stands out for its dedication to preserving and sharing diverse stories of Indigenous culture. You will attend the Pamagirri Aboriginal Dance show in a rainforest amphitheatre, then experience the 30-minute Dreamtime Walk with your Indigenous guide, where you learn about hunting techniques and try your hand at boomerang throwing, then watch the Pamagirri guide play the didgeridoo.
You can also enhance your knowledge of Aboriginal traditions that were learnt in the wilderness on the spiritual transition into manhood on the "Pamagirri Rainforest Walkabout" Join your Pamagirri Aboriginal Guide as he shares a personal insight into his ancient surviving culture, and its connection with the oldest surviving rainforest in the world.
In the Pamagirri Gallery you can also view and purchase North Queensland Indigenous artworks. Many of these artworks and genuine Aboriginal artefacts are produced by our Pamagirri Guides and are inspired by various aspects of Aboriginal culture, including animals, Indigenous traditions and more.
Learn more
Carpark

Public toilet

Restaurant

Coach parking

Cafe

Shop
Pamagirri Aboriginal Experience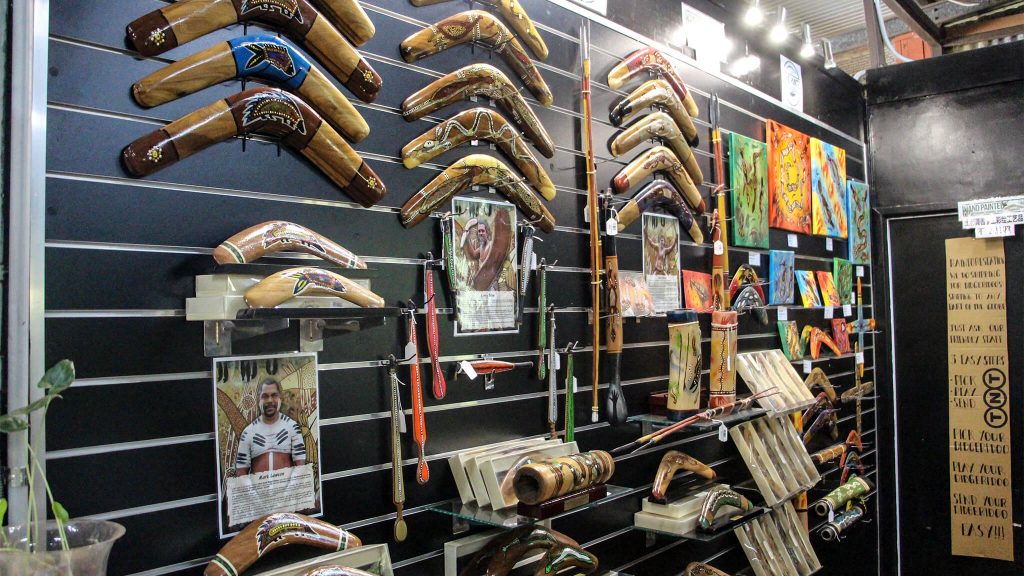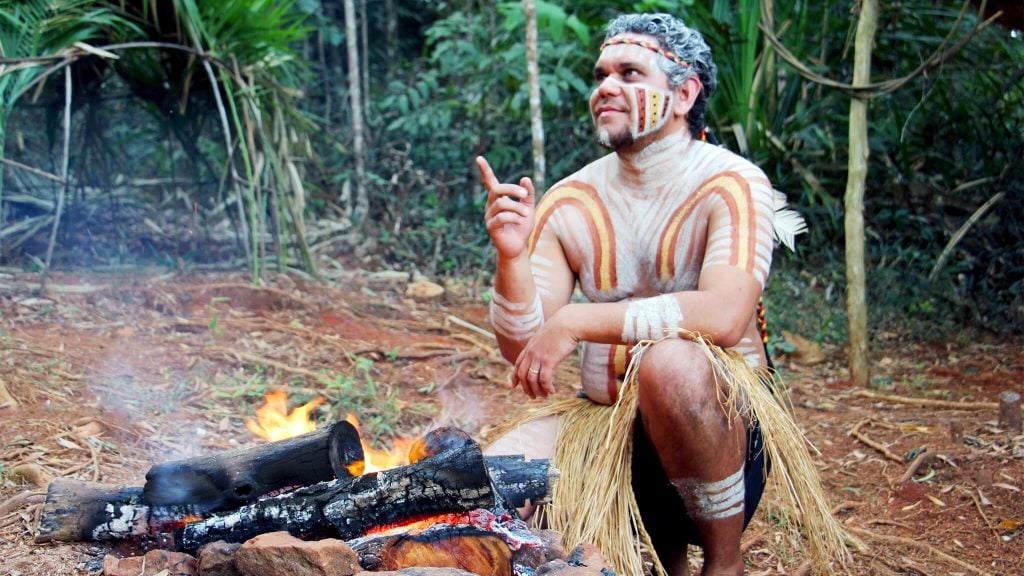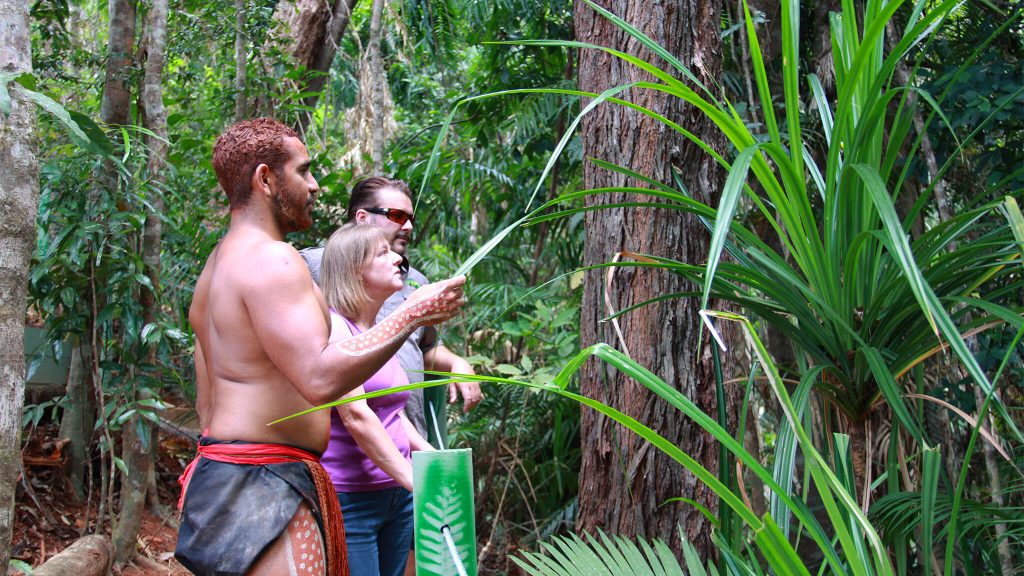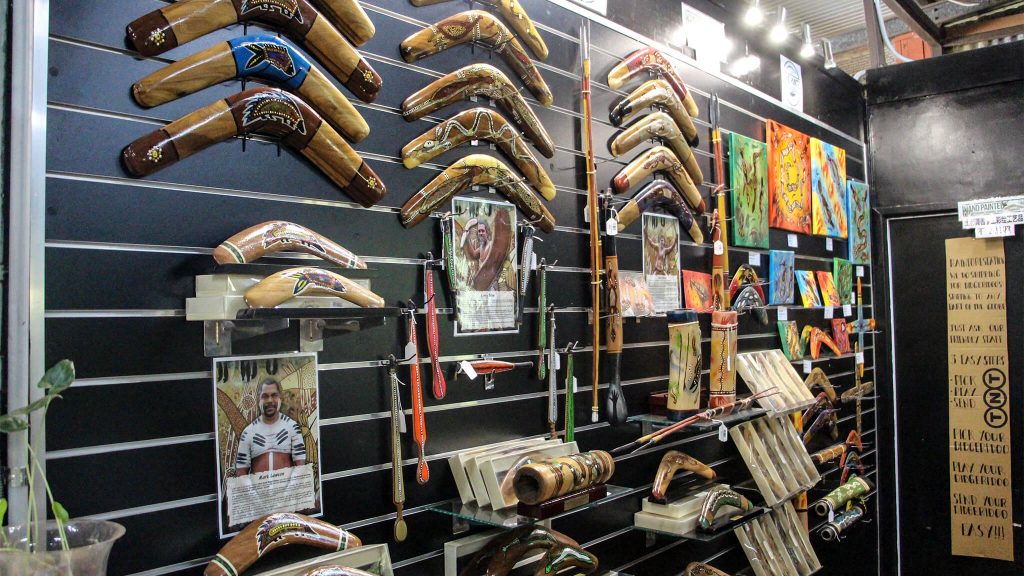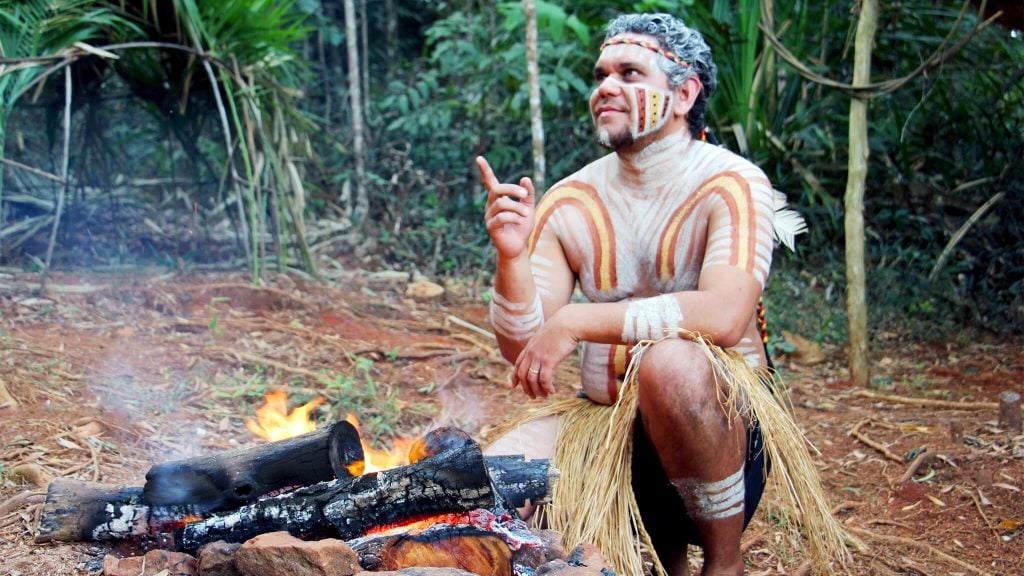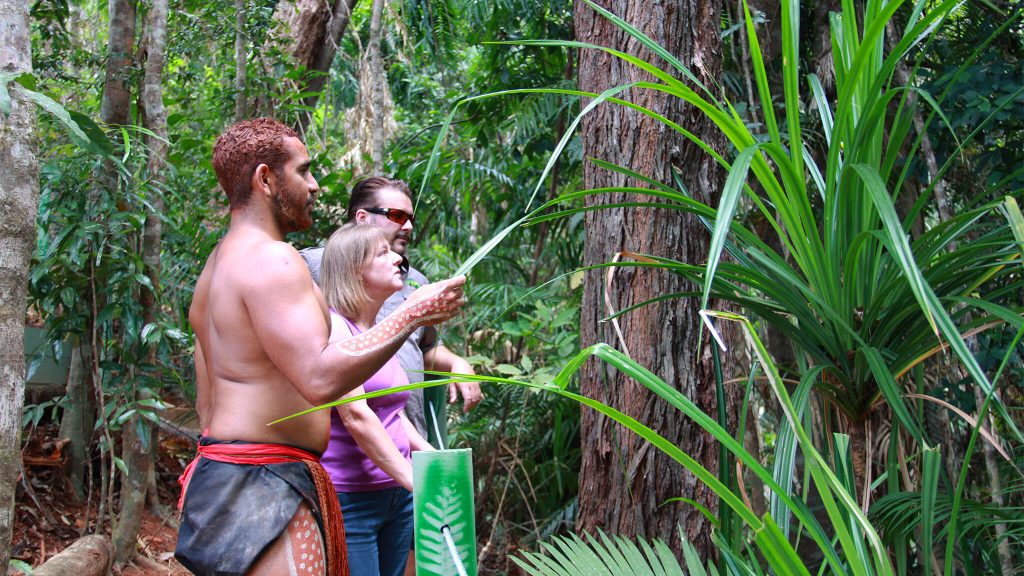 Citizens of the Great Barrier Reef
"The actions of people across the planet will define the future of the Great Barrier Reef."
Andy Ridley – Founder Earth Hour & CEO Citizens of the Great Barrier Reef
We all have a responsibility to protect our natural heritage. The threats to the Great Barrier Reef are real and immediate, but if we respond now with action not apathy, there is hope.
We're mobilising a global network of Citizens, committed to taking action for the Reef and the planet. Our message to the world is that the Reef is still beautiful, inspiring and most importantly, worth fighting for.
Help us build a new social movement and become a Citizen of the Great Barrier Reef. By claiming your citizenship, you're not only helping the Reef – you're securing the future of the planet.
Visit the website