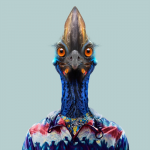 A working holiday in Tropical North Queensland is life changing. From the first time you lay eyes upon the Great Barrier Reef, to learning Aussie slang from your co-workers, these are moments that will stay with you forever.
Alice's Story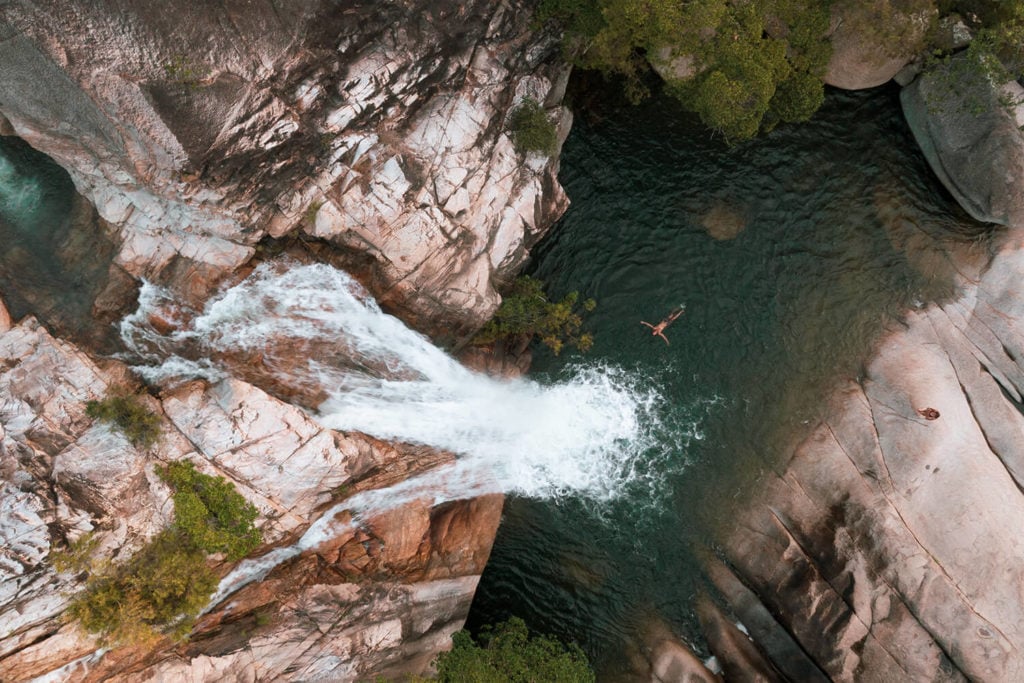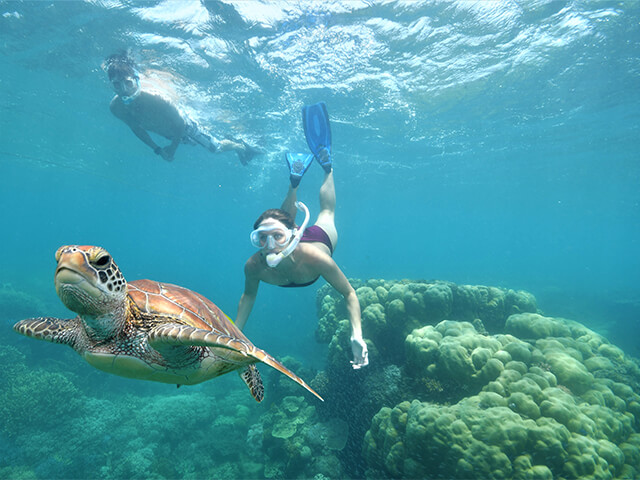 It was a dreary Friday afternoon at a typical British train station. A backpack on my back, passport in my hand and a Working Holiday Visa all sorted, I hugged my parent's goodbye and set off to London Heathrow, where I would board my flight to the other side of the globe.
I could already imagine the warm Australian sun on my skin, the smell of the lush rainforest, the didgeridoo singing in my ears. I was already making a mental bucket list in my head of the memories I wanted to make – snorkelling the Great Barrier Reef, wandering through the ancient rainforest, seeing the Sydney Opera House. But it wasn't until I came to Cairns that I truly fell in love with the Land Down Under.
During my working holiday I floated in dreamy waterfalls, swam with turtles on the reef and made friends from all over the world. I worked in restaurants, picked mangoes on the Atherton Tablelands and embraced my stylish side working in a shoe store in Cairns City. Fast forward almost one year and I'm still here, a well-seasoned local, thanking my lucky stars that I took the plunge and went for a working holiday in Australia.
Although moving to the other side of the world to work and play sounds complicated, Global Work & Travel's Working Holiday in Australia program made it super easy for me. They helped with the entire process, including assistance with my visa application, flights and permanent accommodation support. Best of all, they help you get a job before you even arrive, with a guaranteed virtual interview before arrival, unlimited extra interviews, and a huge network of partner companies.
Maddi's Story
Earlier this year, I was craving an adventure and swapped life in the United States for a working holiday in Australia with Global Work & Travel. My trip was inspired by my archaeology professor, who had done a working holiday in Australia after he'd graduated college.
Global Work & Travel helped me organise everything – booking flights, finding accommodation, setting up a bank account and getting a job – all before I even left the United States!
Global has several different partnerships with companies throughout Australia, so they were able to help me conduct a Zoom interview and secure a job in housekeeping with Mantra in Port Douglas before I had even gotten to Australia.
I'm loving my life in Port Douglas and I've many friends through the hostel I'm living at. When I'm not working at the Mantra, I'm relaxing with my friends on Four Mile Beach or tucking into a classic Aussie "barbie" while watching a stellar sunset over the sea at Rex Smeal Park.
Fancy stepping into Maddi or Alice's shoes? Contact Global Work & Travel to get your Working Holiday in Australia started.