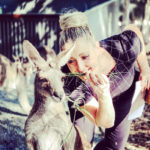 Watch a live music show and get your groove on during your holiday to Cairns. With an incredible line-up of musical acts over the summer, you're guaranteed to be tapping your toes, singing at the top of your voice, and dancing like no one is watching!
Start in the city at the Cairns Art Gallery, a nod to the region's history. The heritage-listed building was repurposed in 1995 and offers free entry to incredible, local, and travelling exhibitions. 
December brings to life the multimedia work of Cairns-based Daniel Wallwork. Daniel's exhibition Sunsets and Spinifex, based on his adventures and observations of Tropical North Queensland, takes you on a journey through the sunshine state before you wander into the rainforest panorama of local Indigenous artist Melanie Hava and the large-scale works of Waanyi artist Gordon Hookey. If you're more of a sculpture buff, check out internationally acclaimed glass artist Jessica Loughlin's colourful pieces dedicated to the ever-changing Australian landscape.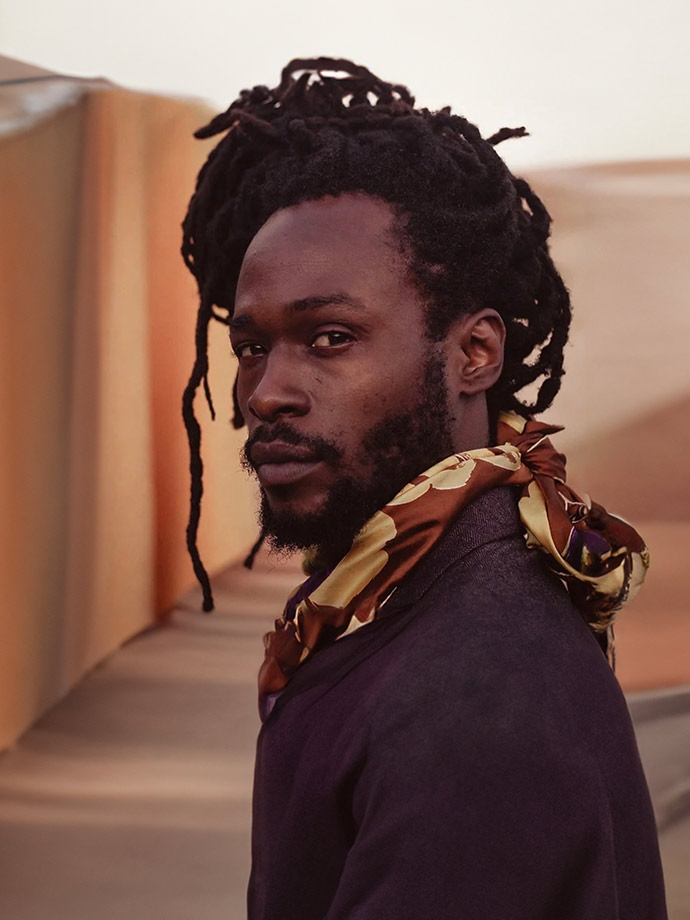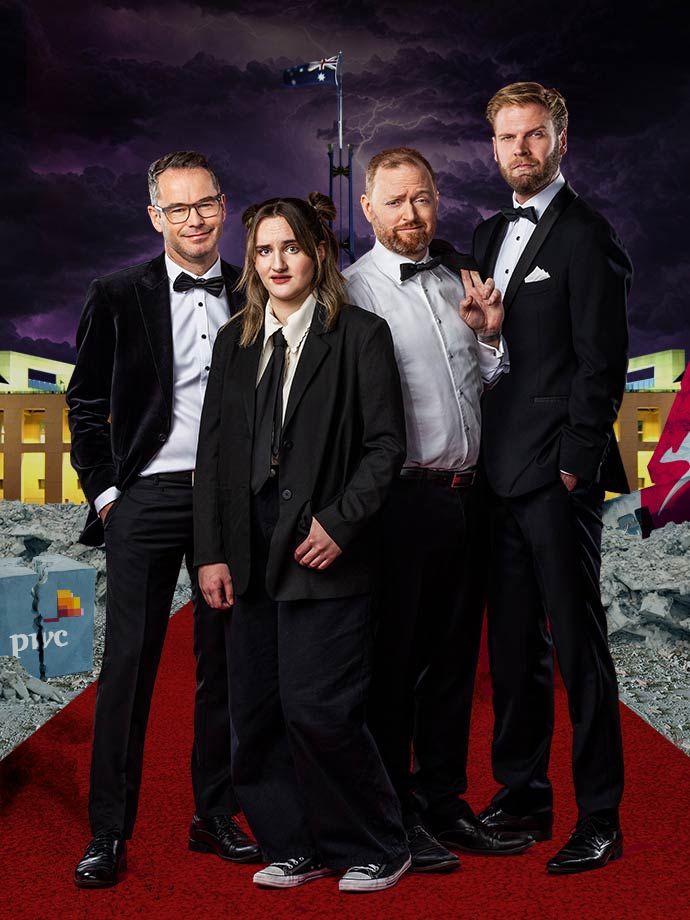 Next door, you'll find another grand old building calling to the artist in you. The Court House Gallery, constructed in 1919, forms the second part of the city's historical commitment to reserving spaces for public purposes. Many a legal case was heard here. Fast forward to 2023, and the only case at the Court House Gallery is one holding a musical instrument, ready to perform at the Live Music Series, al fresco style on the gallery lawn. Take a break from the tunes and head inside to check out the visual art exhibitions in the beautifully restored historical spaces. 
From inside to out, make a day of it and head to the Tanks Art Centre and Cairns Botanic Gardens. Renowned as one of Australia's premier exhibitions of tropical plants, the Gardens are perfect for a stroll, a picnic or even a proposal! In the evening, you can catch Jamaican reggae musician Jesse Royal at the Tanks Art Centre on December 7. Another of the city's repurposed historic venues, The Tanks, served as oil storage for the Navy in WWII. If you're up for some side-splitting laughs, reminisce about the year that was with The Chaser's Annual Comedy Gala – The War on 2023 on December 2.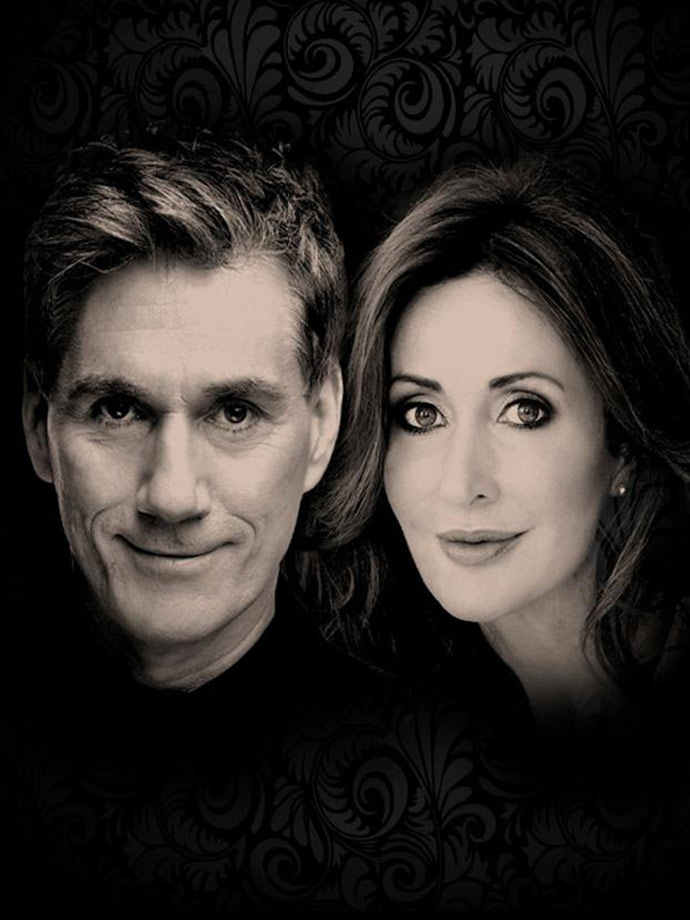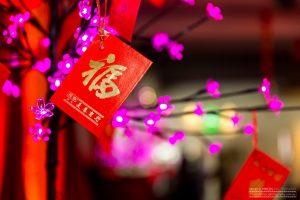 For those who happened to throw in a fancy outfit just in case, enjoy dinner at one of Cairns' restaurants before heading over to the Cairns Performing Art Centre and savour the sweet sounds of Australian musical theatre Royalty with Marina Prior and David Hobson on December 16, or take it local with an exceptional performance of the classic stage musical Les Miserables between January 19 & 27. 
Closing out summer in Cairns is the celebration of Chinese New Year. Make a beeline for the Cairns Esplanade on February 10 to ring in the Year of the Dragon with drumming, dragon dancing and traditional lion dance blessings. If you don't arrive until late February, fear not – you can catch the awe-inspiring Lantern Festival and Fireworks finale at the Cairns Esplanade Lagoon Plaza on February 24 with food, dragon and lion performances, Molohau Dancers, colourful Chinese lanterns and spectacular family-friendly fireworks display at 7.30 pm. 
Before we know it, Autumn will roll in, and with it, an event calendar guaranteed to entice you back – stay tuned!