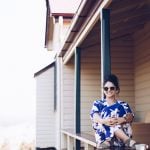 Anyone who's ever done an organised tour will know the host or tour guide can make or break the experience. That's why it pays to book a Great Barrier Reef tour with one of the Master Reef Guides, the official ambassadors of the world's most famous reef.
Just as national parks have rangers, and the outback has Savannah Guides, as of 2019 the Great Barrier Reef has Master Reef Guides, who are certified champions of the World Heritage-listed wonder.
To earn their title they've been nominated, trained and then accredited for their skills in interpreting, storytelling and sharing the wonders of the Great Barrier Reef World Heritage Area.
To make the most of your Great Barrier Reef experience, why not discover the World Heritage-listed icon with someone who's wildly passionate about it, and book a reef experience with a Master Reef Guide?
What is a Master Reef Guide?
Master Reef Guides aren't your normal tour guides – they are recognised as the reef's best storytellers. To be adorned with the Master Reef Guide navy polo shirt, they have to be accredited by the Great Barrier Reef Marine Park Authority, Association of Marine Park Tourism Operators and Tourism and Events Queensland – three organisations on a mission to equally protect and promote the Australia's most famous natural icon.
In order to tout the 'master' title, guides must complete the 'Reef Discovery Course' and Field Training School which only occurs after competitive selection process to ensure graduates are truly the best of the best – validating their passion and effort put into their customer's experience of the reef. In fact, to even be considered for training, Master Reef Guide students must be nominated by their employer for showing excellence in their field.
According to Gareth Phillips, Director & Marine Biologist at Reef Teach, "you can't nominate yourself to be in the program, so you have to stand out and that's the power of the program."
"Whoever nominates you has to write a recommendation letter and then the selection committee has to sort through the hundreds of applications. Then you have to present in front of a panel and they filter the group down to a cohort of 12 to 16 people who undergo Master Reef Guide training."
A competitive selective entry with high caliber candidates translates to what Eric Fisher, Biology Manager & Marine Biologist aboard Experience Co's Reef Magic Cruises describes as "both an honour and a privilege to be a Master Reef Guide."
What can you expect on a tour with a Master Reef Guide?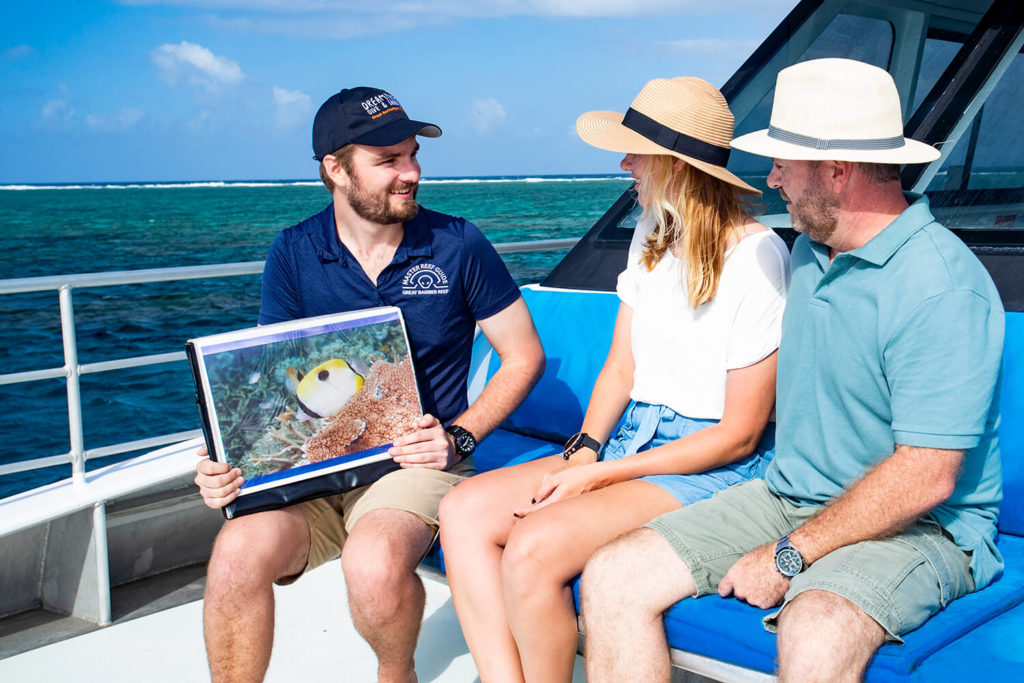 Recognised as the best in the field for reef interpretation, storytelling and experience delivery, you can expect superior Great Barrier Reef knowledge and accuracy when you experience the reef with a Master Reef Guide.
Whether your Master Reef Guide is a dive instructor, reef pilot, captain, marine biologist or tour guide, you'll hear the latest information and intel about the reef along with a clear conservation message about how you can make a difference to its sustainability, regardless of where you live. Although not all reef experiences have a Master Reef Guide onboard, if you're lucky enough to experience the reef with one, take Eric Fisher's advice and "ask lots of questions across the day and tap into their insights and intel."
In the words of Michelle Barry, Dive Instructor and Trip Director with Entrada Travel Group:
There's no such thing as a silly question. In fact, I've become a much better Master Reef Guide because of the questions from guests. Children often have the best questions and I've learnt so much from having to find answers to some of them.
Where can you find a Master Reef Guide?
After just twelve months of the program, there are now over 63 Master Reef Guides across the 2700km of the Great Barrier Reef, so chances are good that you'll encounter one on your next visit to the reef*. What the Master Reef Guide program assures you that your guide has the most accurate and up to date information about the ecosystem.
*Note, due to COVID-19, you may not have a Master Reef Guide on board every trip. Please call your chosen operator ahead of your visit to confirm if a Master Reef Guide will be rostered.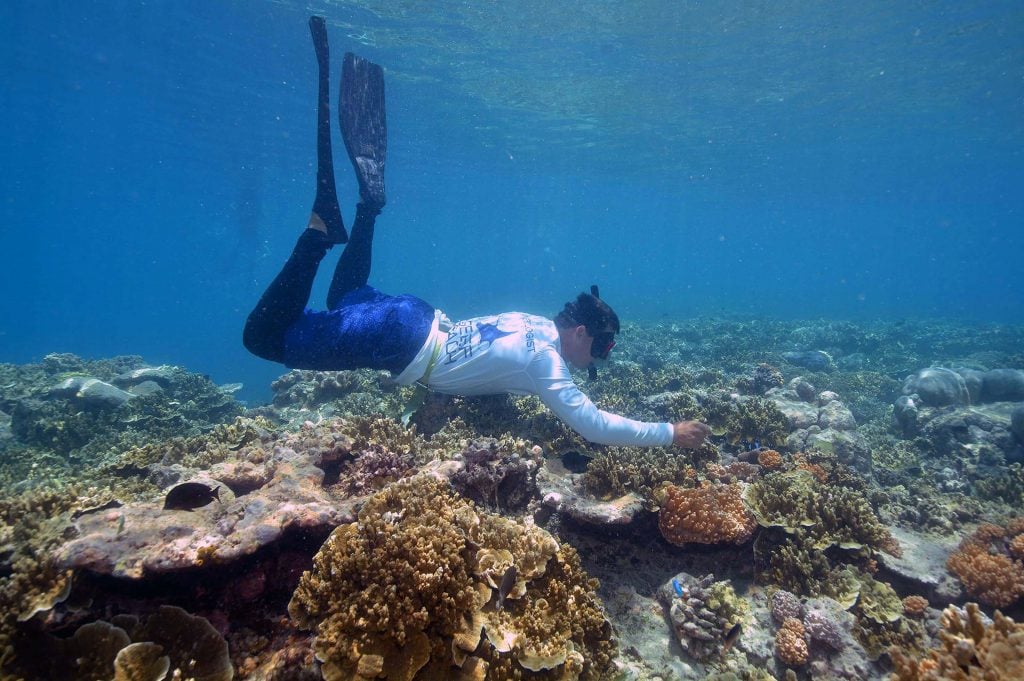 According to Gareth Phillips from Reef Teach, "the strength of the program is the diversity" in the sense that not all Master Reef Guides are trained Marine Biologists or work in the same section of the reef.
"The guides are like an ecosystem in themselves, each have their own strengths and weaknesses, but together make a system that's resilient."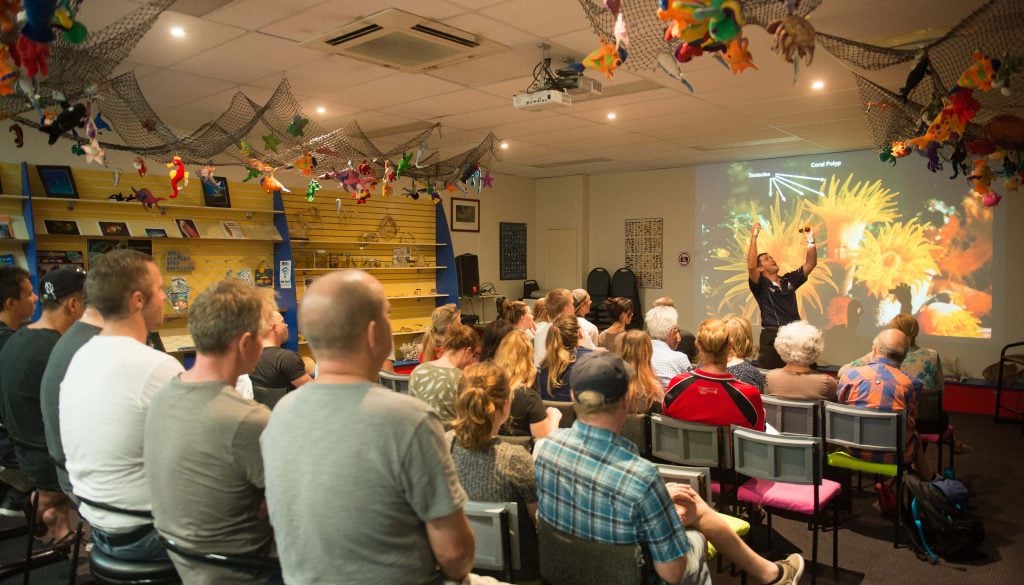 One thing all Master Reef Guides do have in common according to Michelle, is the guest experience. In the Cairns, Port Douglas and Mission Beach regions of the Great Barrier Reef alone, you'll find over 30 different operators running trips to the World Heritage-listed asset in formats ranging from short, half day express experiences to longer, liveaboard expeditions.
If you're short on time, you'll be happy to know you don't even need to be out on the water to experience a Master Reef Guide either, you can join the likes of Master Reef Guide, Gareth Phillips on dry land for a Great Barrier Reef experience at the nightly (Monday, Wednesday and Friday) Reef Teach talks. Of course, wherever you are in the world right now, you can still see the reef through Gareth's eyes over on this blog.
How you can help the reef?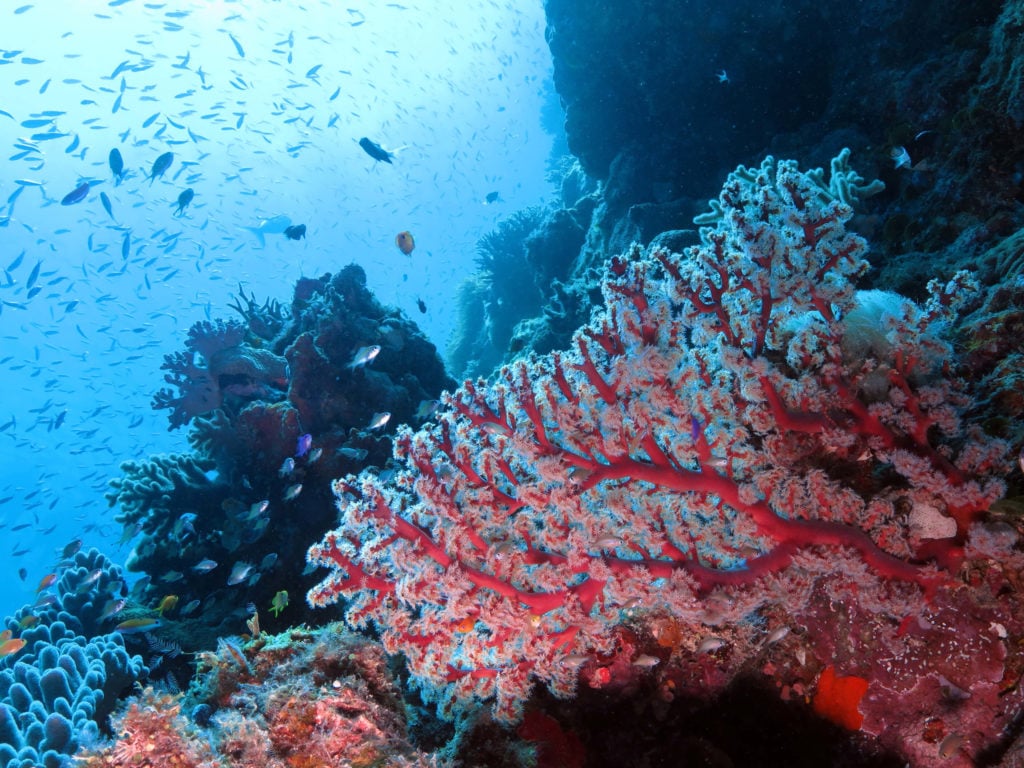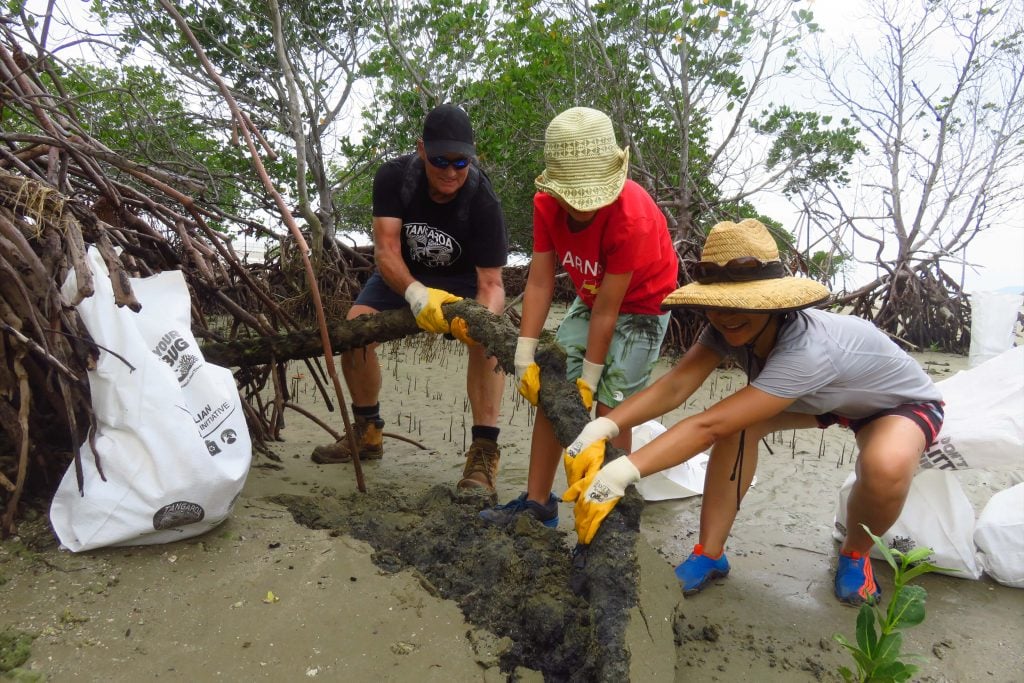 If you have a calling to nurture nature, one thing the Master Reef Guides have in common is a request that you come and visit it. According to Eric Fisher,
One of the best ways to protect the reef is actually to visit it. You need to see what the Great Barrier Reef has to offer so you know why you need to protect, conserve and promote it.
If you've read this post, which outlines ways to protect the reef with your visit, you'll know every trip to the reef sees a contribution from your ticket going back to the management of the Great Barrier Reef which is used to preserve it for future generations.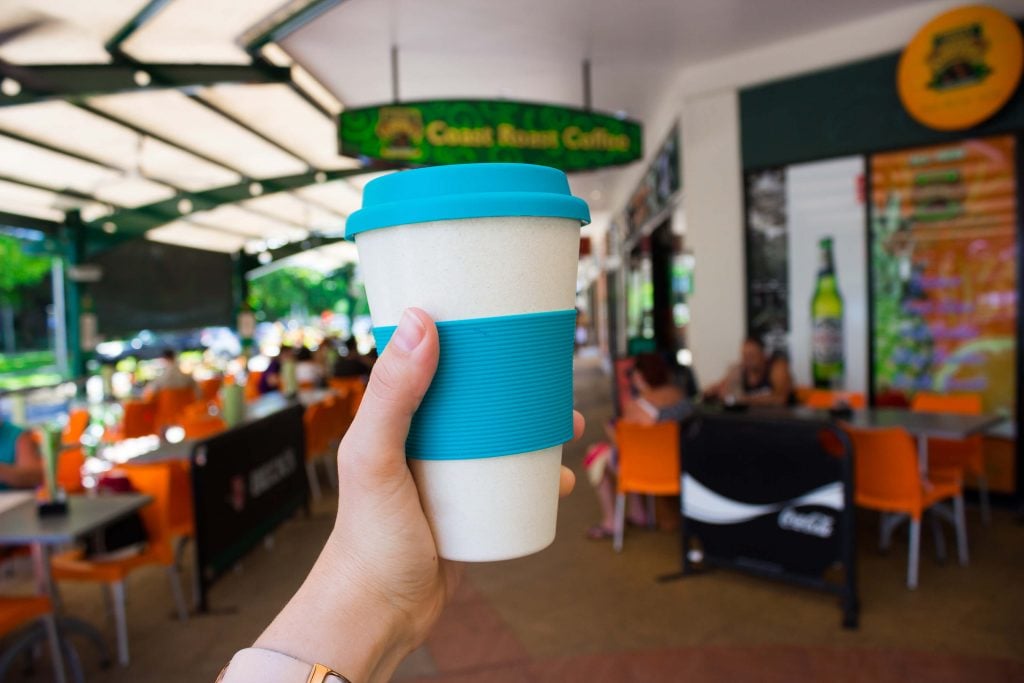 According to Michelle, "I believe in preservation through education. As you know better, you can do better when it comes to protecting the reef."
That said, no matter where you are in the world, the best way to protect the reef is to reduce consumption. Gareth Phillips has coined a way to reduce consumption with his 'one a month principal':
"The thing about reducing consumption is everyone's lives are different, so everyone's conservation efforts need to be personal to be achievable. That's how I came up with the one a month principal."
To do it, make a list of all the things you can get rid of in your life to reduce consumption. Then,  eliminate one thing a month, layering up your behaviour practice as you go. You'll find after 36 months you're doing 36 little things to reduce your consumption and that leads to big change.
If this article has left you feeling inspired to make change in your consumption behaviour, here's 13 more ways you can protect the reef. In the meantime, start planning your next Great Barrier Reef trip over here.