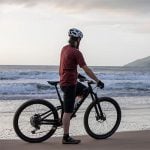 If your idea of two-wheeled heaven is escaping into the wilderness and staying, the Misty Mountains region south of Cairns is made for you.
Welcome to the Misty Mountains. Tropical North Queensland's most pristine high-altitude rainforest, spread out over the Tully Gorge, Tully Falls and Wooroonooran National Parks. Home to crystal-clear creeks, thundering rivers, towering waterfalls and Queensland's highest peak, the 1622m Mt Bartle Frere.
With extensive camping facilities and 130km of wilderness tracks to explore – many open to mountain bikes – it's possible to dial up any kind of adventure, from mild to wild.
K-Tree, Maple Creek, Sutties Gap, Bora Ground and Maalan Roads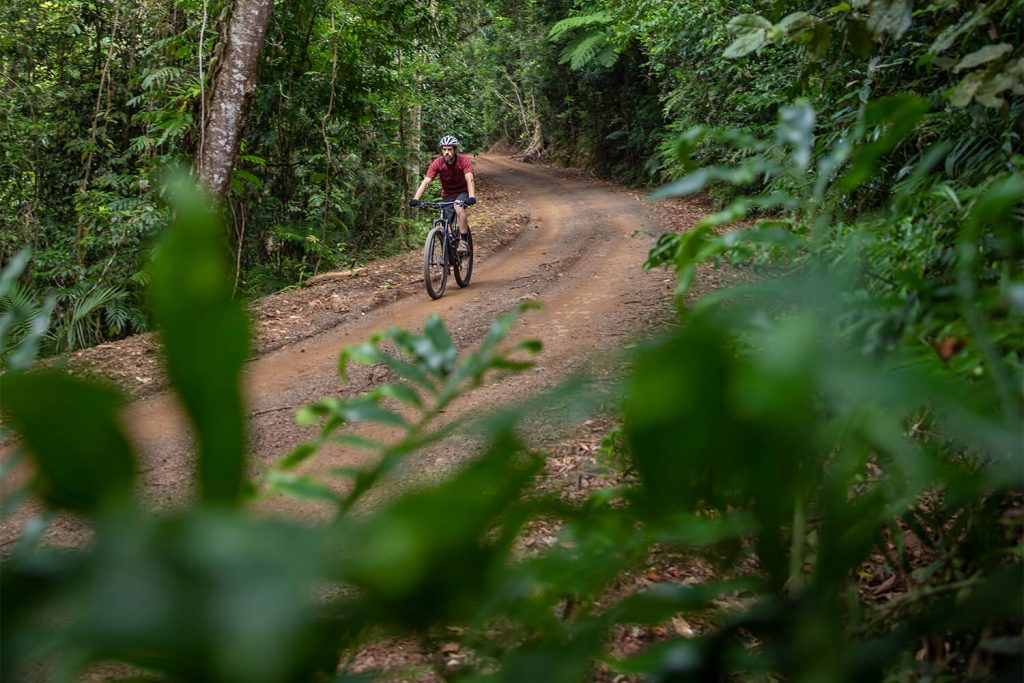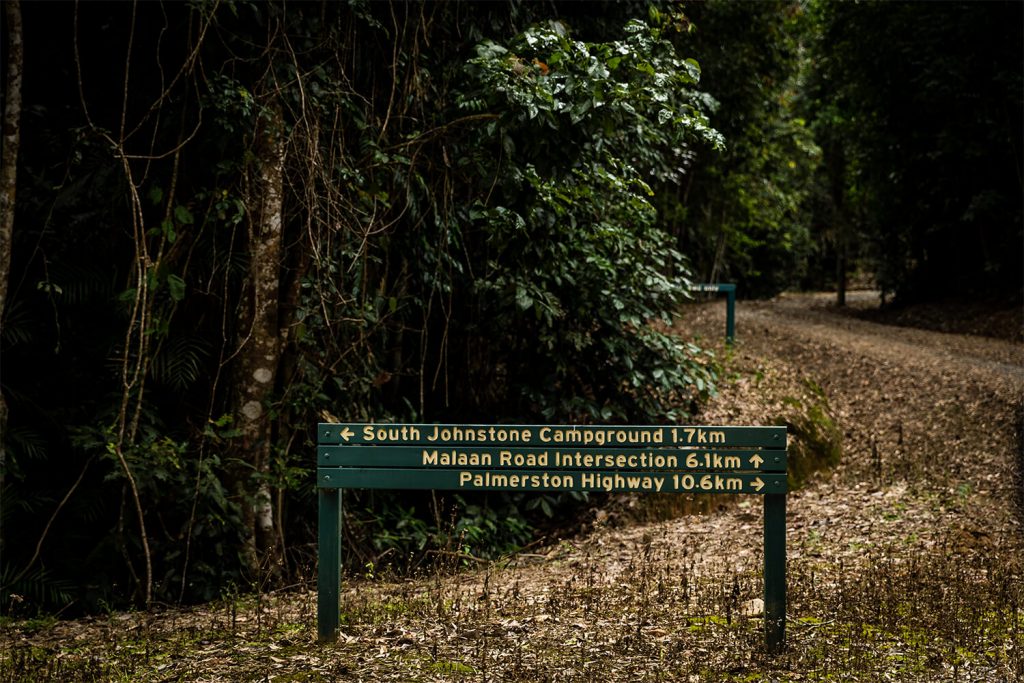 These unsealed roads have their ups and downs but are technically easy, allowing you to really savour the beauty of the towering rainforest that envelops you, and their proximity to several camping areas puts a wide array of dirt-road adventures on offer. Park at the Henrietta Creek campground, ride 35km to the Hinson Creek camping area and overnight there before returning. Or park and camp at South Johnstone camping area, using it as your base for exploring these roads or other, more adventurous, Misty Mountains trails.
Koolmoon Creek Track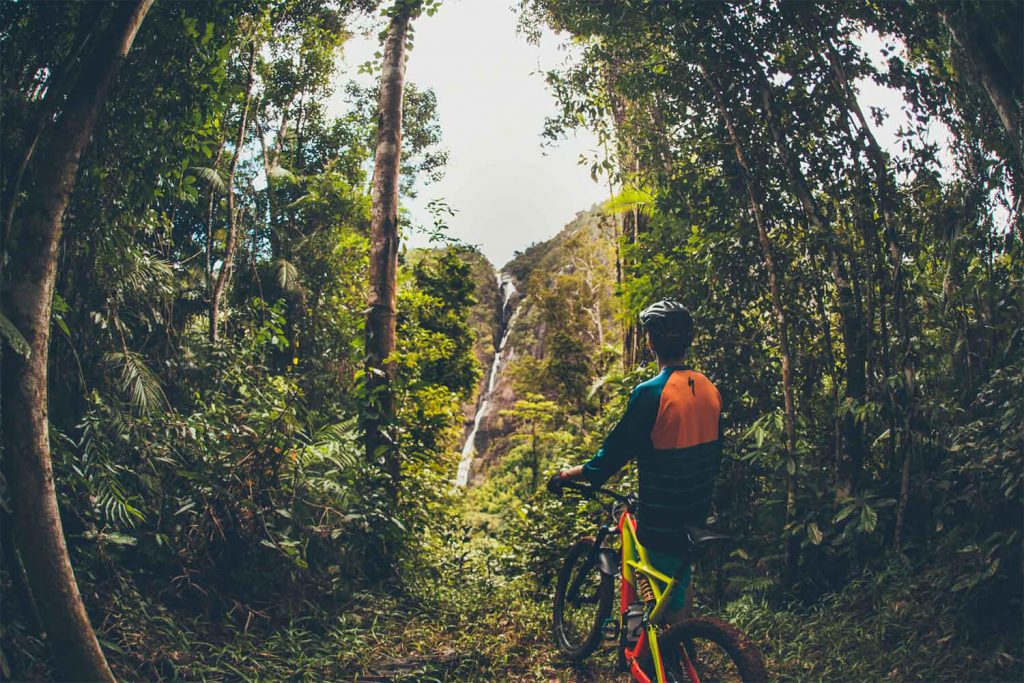 While mountain bikes are only allowed on part of this trail, it's a good part – 14km from the eastern trailhead to a lookout that takes in one of the region's many watery attractions, the magnificent Elizabeth Grant Falls, then back again. The eastern trailhead's proximity to the Cochable Creek camping area means this return ride, which includes a run over the impressive Cochable Creek causeway, can easily be bundled in with a night under the stars.
Gorrell Track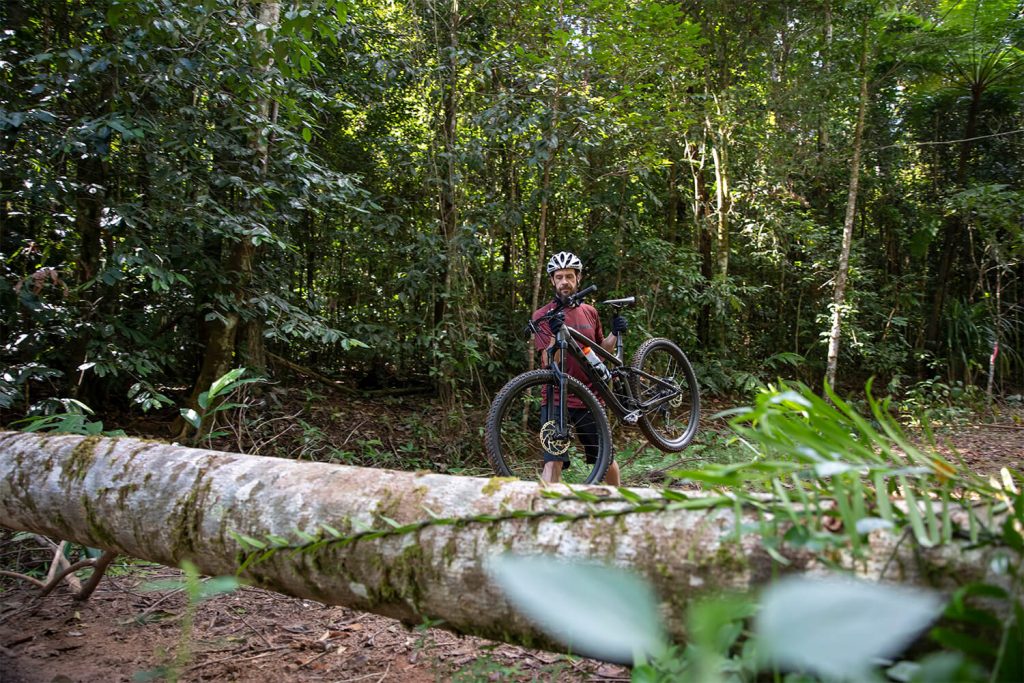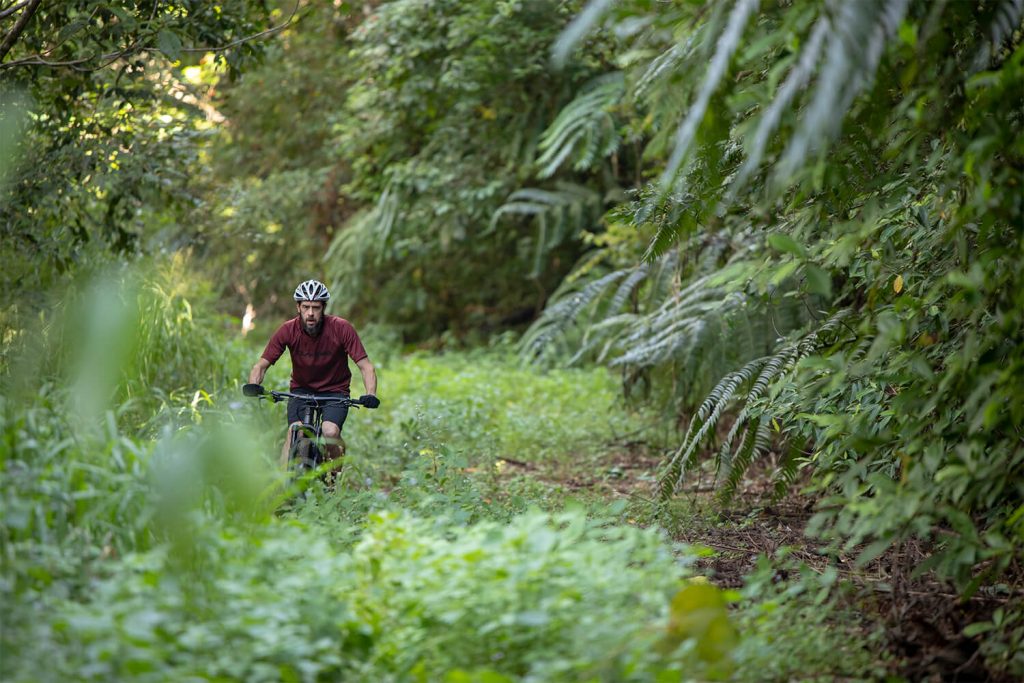 This old logging track traces a 25.8km trail through the mountains, valleys and dense rainforest of the isolated Downey Creek catchment area of Wooroonooran National Park. With its climbs, descents and river crossings it's a more hardcore Misty Mountains adventure. The western trailhead's proximity to the South Johnstone camping ground, plus the Downey Creek camping area approximately halfway along, puts everything from a monster 50km-plus return ride to more leisurely affairs on the table.
Cardwell Range Track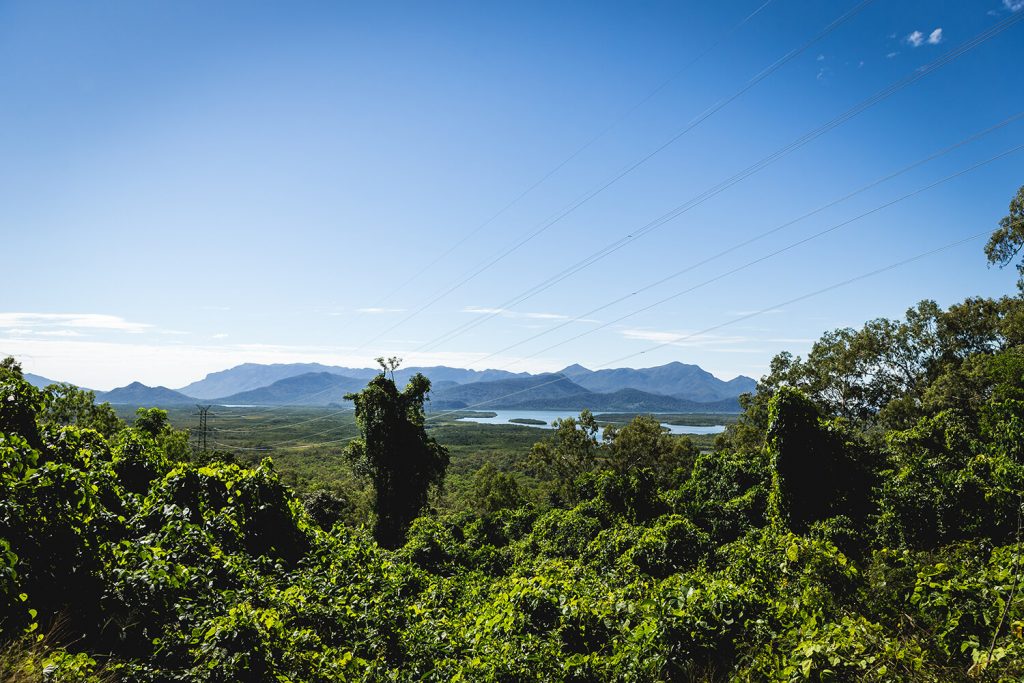 This track ekes a 19km path up and down steep slopes, through thick jungle and over the creeks and rivers of the rugged Cardwell Range, giving mountain bikers their toughest, most technical riding challenge in the region. But there are rewards for the hard work, not least the short detour to the awe-inspiring Cannabullen Falls. The western trailhead's proximity to the Hinson Creek camping area, plus another campground along the trail at Cannabullen Creek, puts a range of bike-packing itineraries on offer.
Packing tips from a pro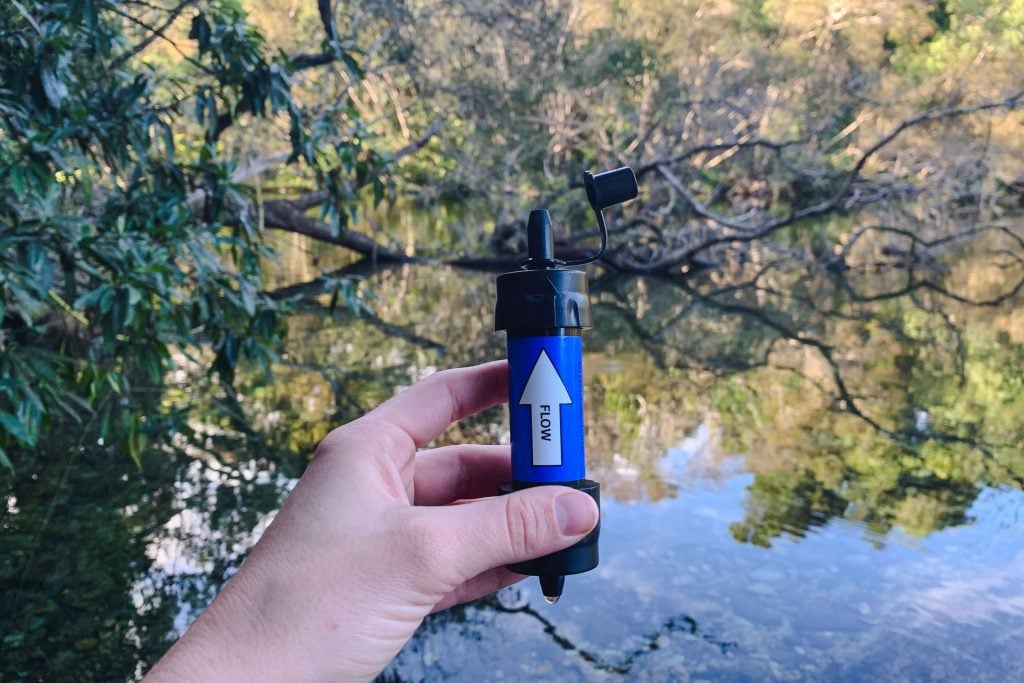 Few know more about riding Tropical North Queensland's trails than Dan Foley. His company, Dan's Mountain Biking, has been escorting eager punters on mountain-biking adventures in the region since 1993 and was the first tour operator in Australia to gain permits to ride in the World Heritage rainforest. If you're planning a Misty Mountains bike-packing adventure, take his advice and pack the following:
1. GPS tracker
This is isolated country and the rainforest can change quickly. You need one of those spotter GPS devices so you can get back-up in an emergency.
2. Water treatment
You don't have to carry as much water as you do in some places because there's so much of it in these tropical areas, it's all World Heritage and straight from the jungle. You can just carry filtration.
3. Cold/wet-weather gear
People think 'North Queensland, it's tropical', but you can still get cold up here. Head up into those hills and you can get zero degrees at night, and you can easily get wet, so bring lightweight thermal wear and a spray jacket, just in case.