Great Adventures Reef and Green Island Cruises
With Great Adventures, you can explore the beauty of the Great Barrier Reef on any day of your holiday, be it from the spacious reef platform or at the tropical reef and rainforest surrounding Green Island. Great Adventures' modern high-speed catamarans depart from Cairns daily.
Outer Reef: Guests of all ages, swimmers and non-swimmers alike, can experience this World Heritage environment from the spacious reef activity platform. Snorkel and dive amongst beautiful coral gardens. If you choose to stay dry, you can experience the natural wonderland below in the underwater observatory or from the comfort of the semi-submarine.
Green Island: For a tropical island adventure, beautiful Green Island offers the unique opportunity for a combined reef and rainforest experience. On a Great Adventures fast cat, you'll be there in just 45 minutes with the choice of a full or half-day visit.
Great Adventures, part of the multi-award-winning Quicksilver Group, also owns and operates Seawalker Green Island.
Learn more
Disabled access available, contact operator for details.
Accreditations
Climate Action Innovator Certified by Ecotourism Australia
COVID Safe
ECO Certified (Advanced Ecotourism) by Ecotourism Australia
Great Adventures Reef and Green Island Cruises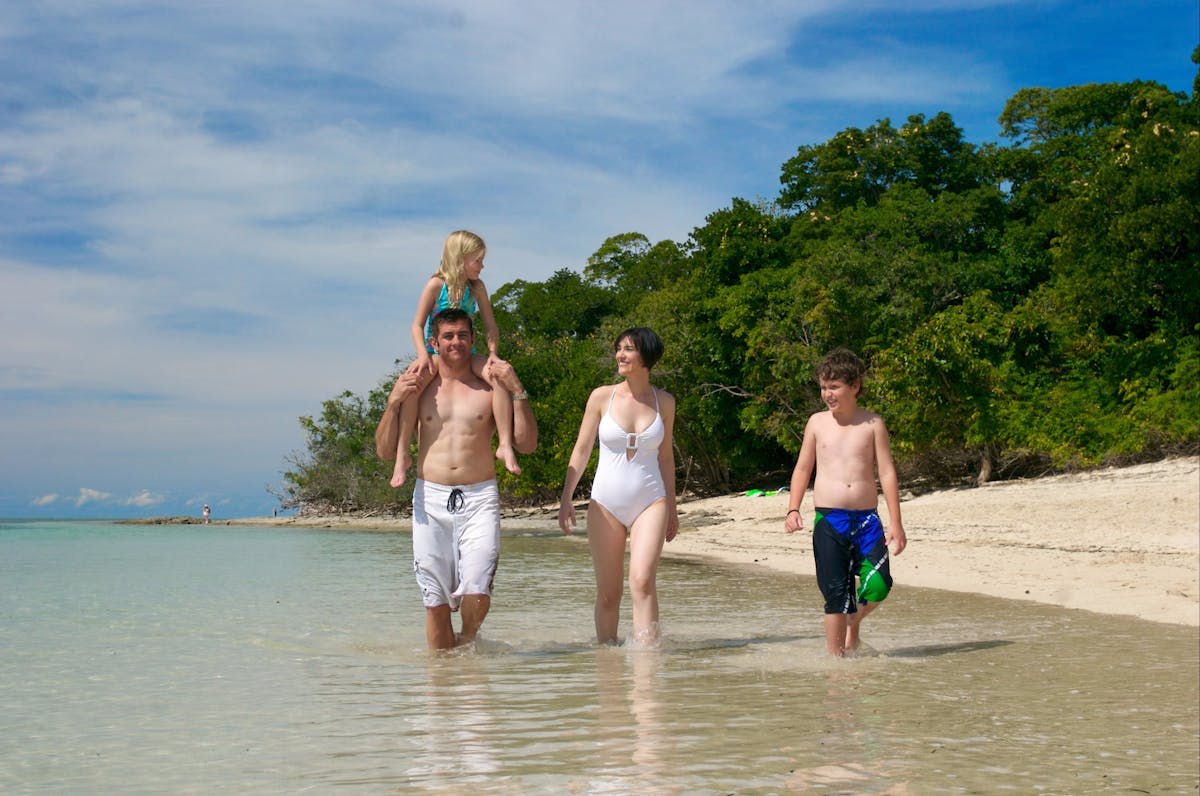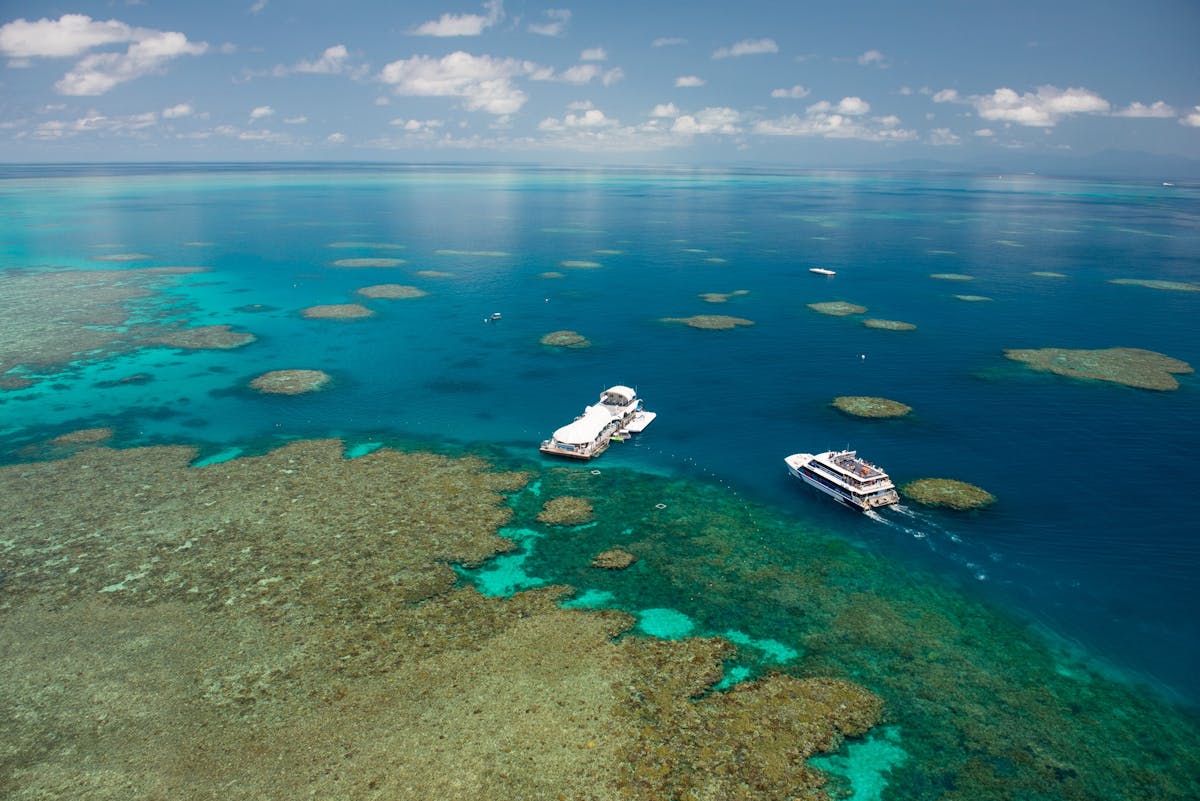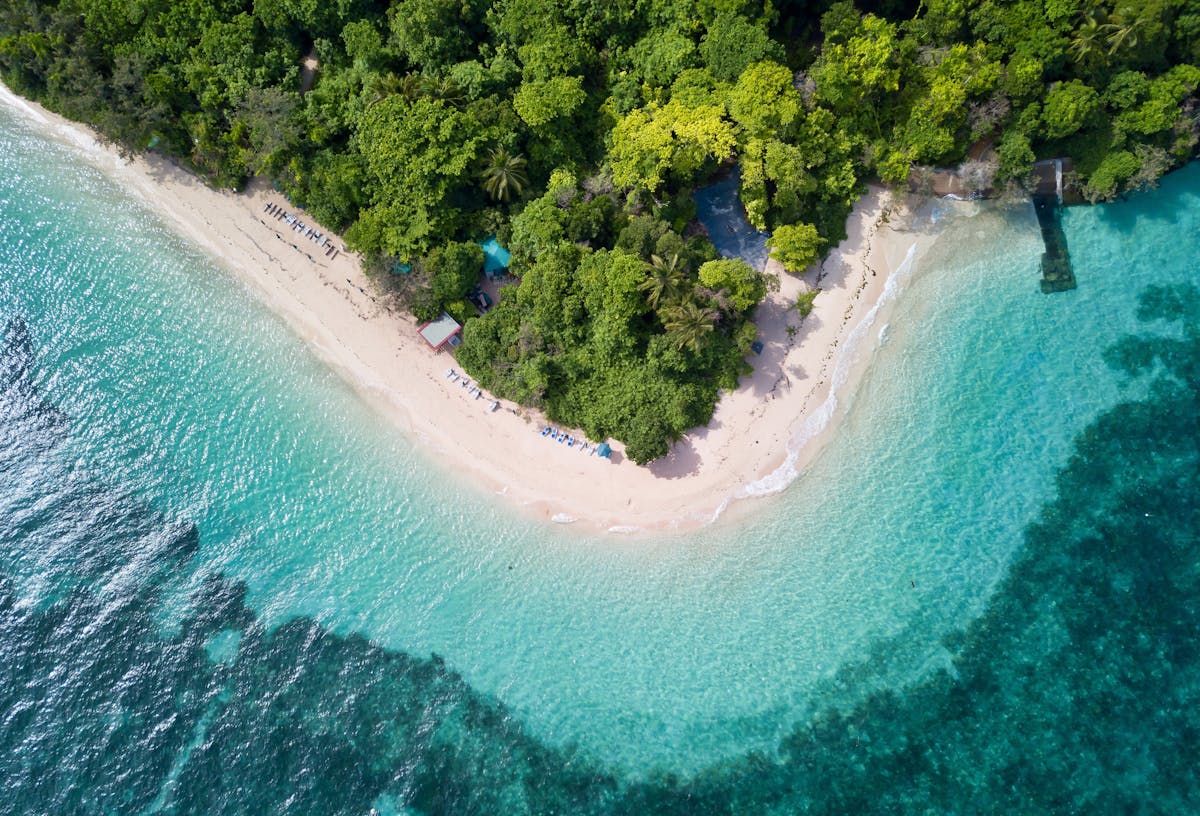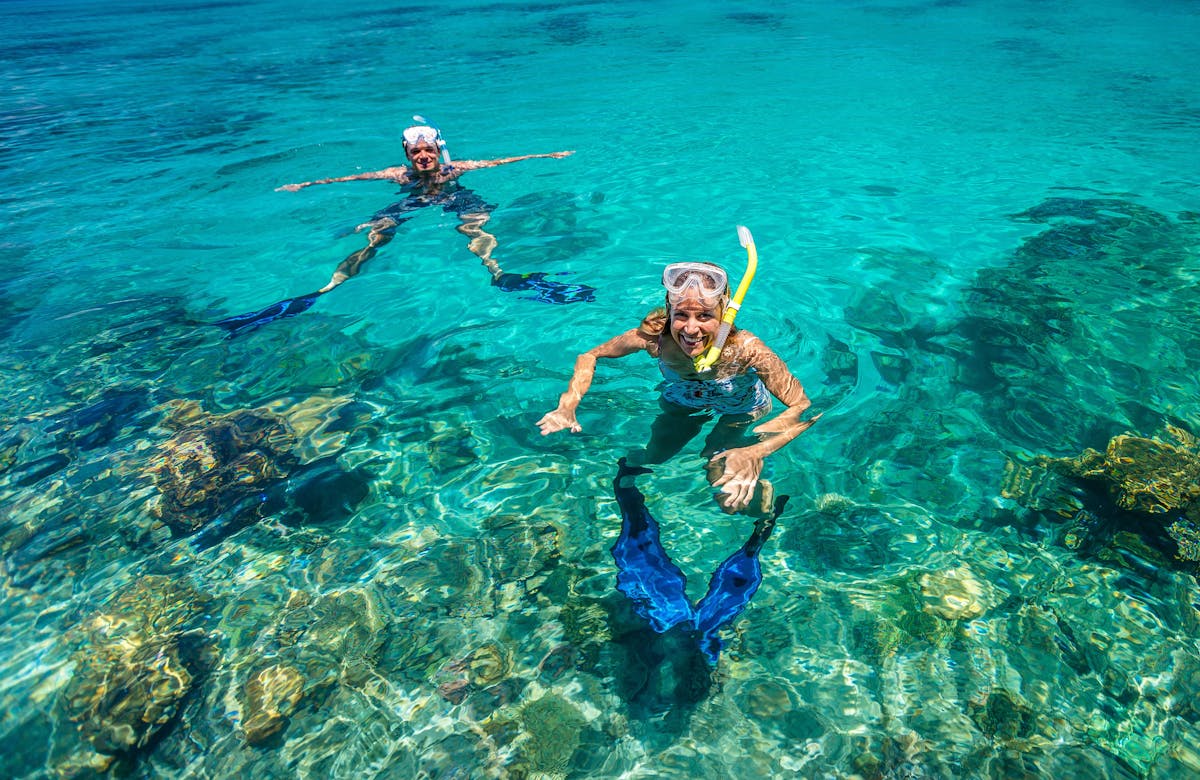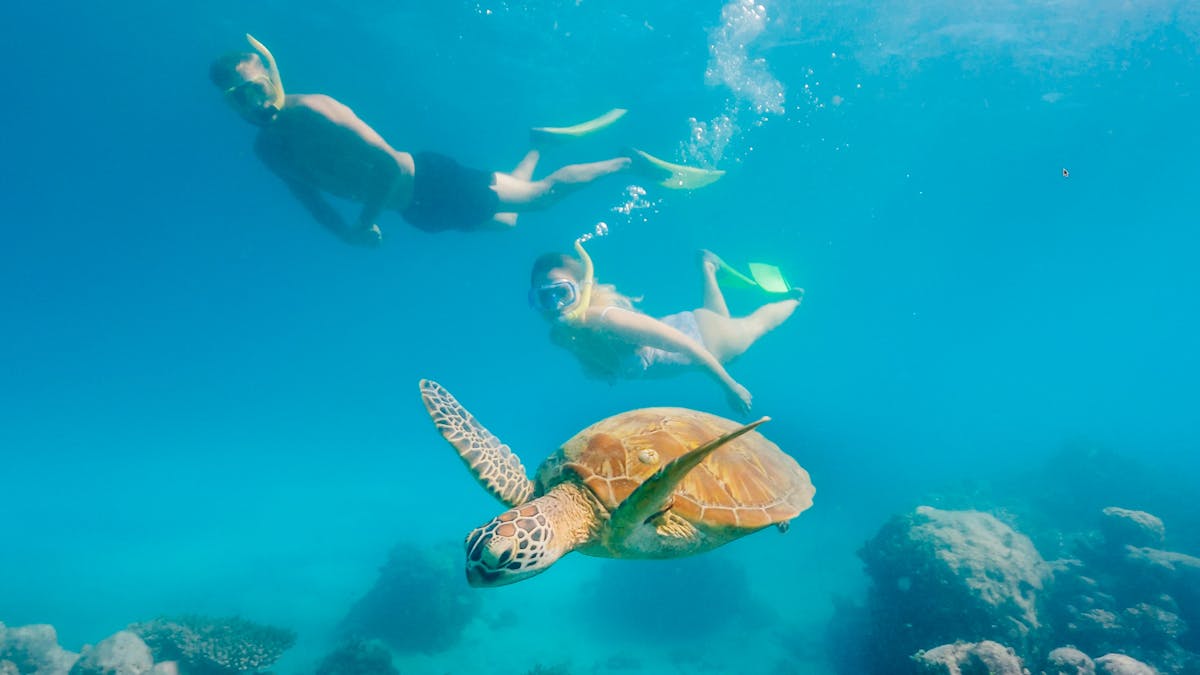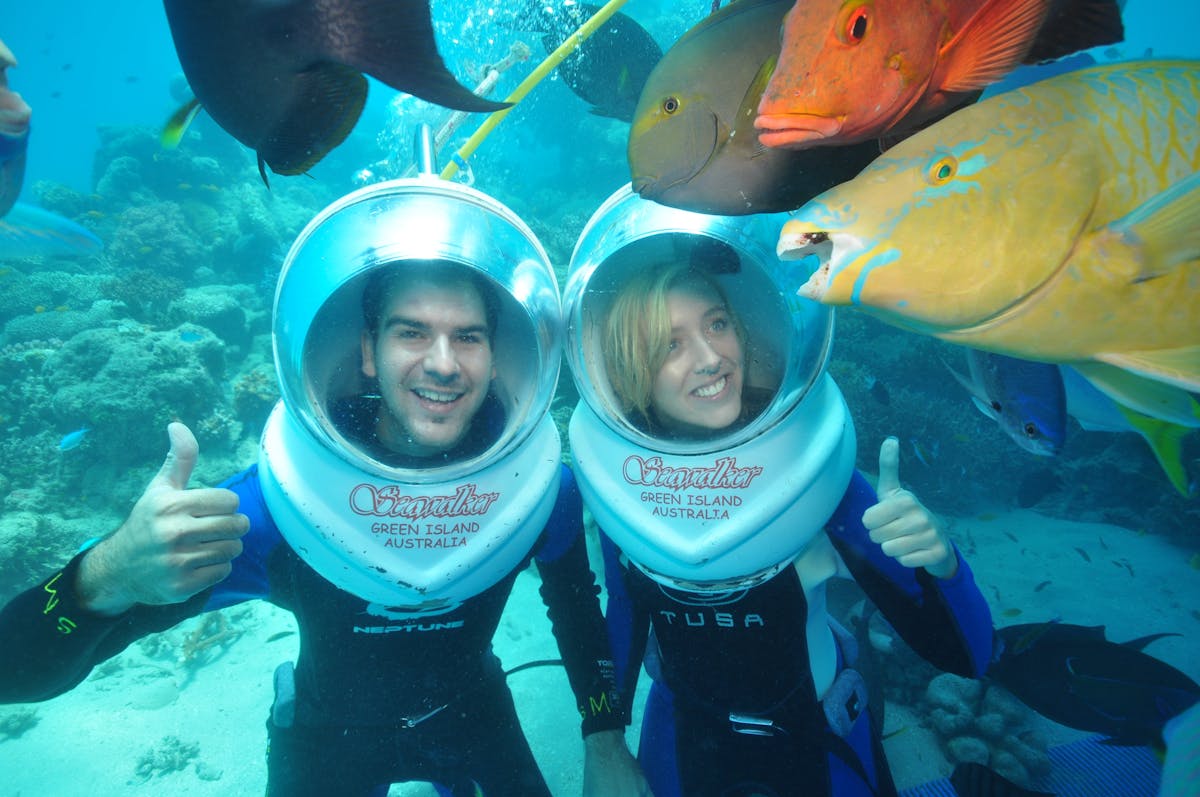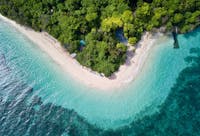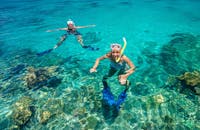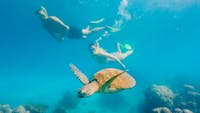 Citizens of the Great Barrier Reef
"The actions of people across the planet will define the future of the Great Barrier Reef."
Andy Ridley – Founder Earth Hour & CEO Citizens of the Great Barrier Reef
We all have a responsibility to protect our natural heritage. The threats to the Great Barrier Reef are real and immediate, but if we respond now with action not apathy, there is hope.
We're mobilising a global network of Citizens, committed to taking action for the Reef and the planet. Our message to the world is that the Reef is still beautiful, inspiring and most importantly, worth fighting for.
Help us build a new social movement and become a Citizen of the Great Barrier Reef. By claiming your citizenship, you're not only helping the Reef – you're securing the future of the planet.
Visit the website