Where

Vlasoff Cay, Great Barrier Reef

How

Helicopter

Close to

Cairns

When

All year round
Don't you love a good tease? First the travel TV shows, then the endless Instagram feed, not to mention the glossy magazine pictures of exotic tropical locations. It's time to stop imagining and start planning – the perfect picnic at Vlasoff Cay is awaiting you.
8am – Check-in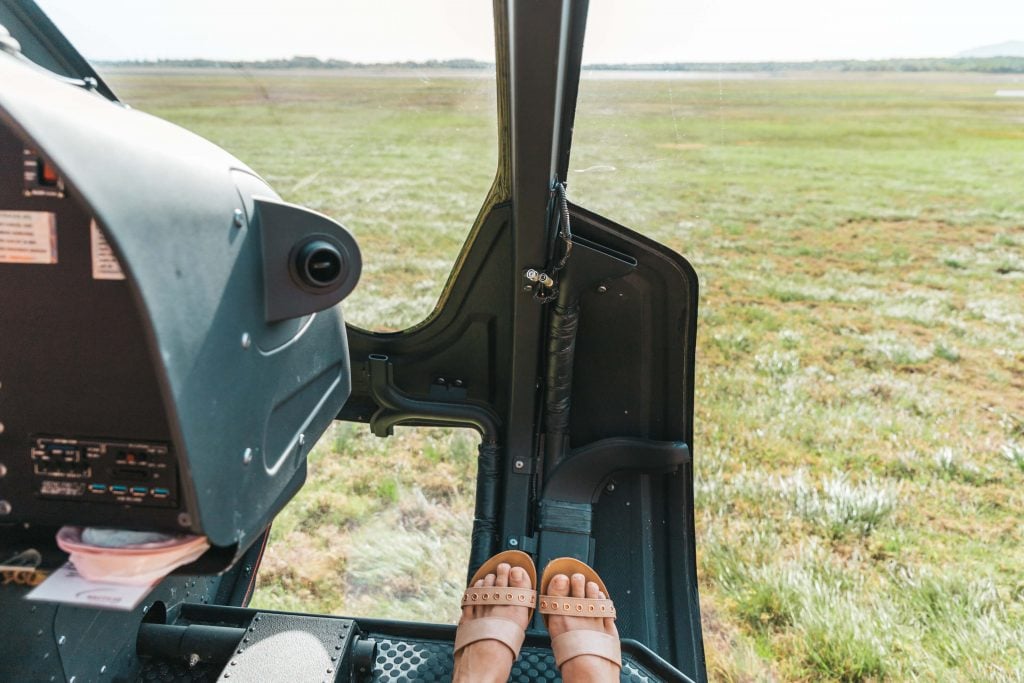 You've made the wise decision to chase the sun to "where you'd rather be" – Tropical North Queensland. If you're looking to treat someone special, propose, or simply spend a day saying "I love you", look no further than a romantic morning at this VIP of sandy cays in the Great Barrier Reef. Let Nautilus Aviation give you the full rockstar treatment with a heli ride to your exclusive rendezvous spot. Check-in complete, it's time for lift off.
8:45am – Take off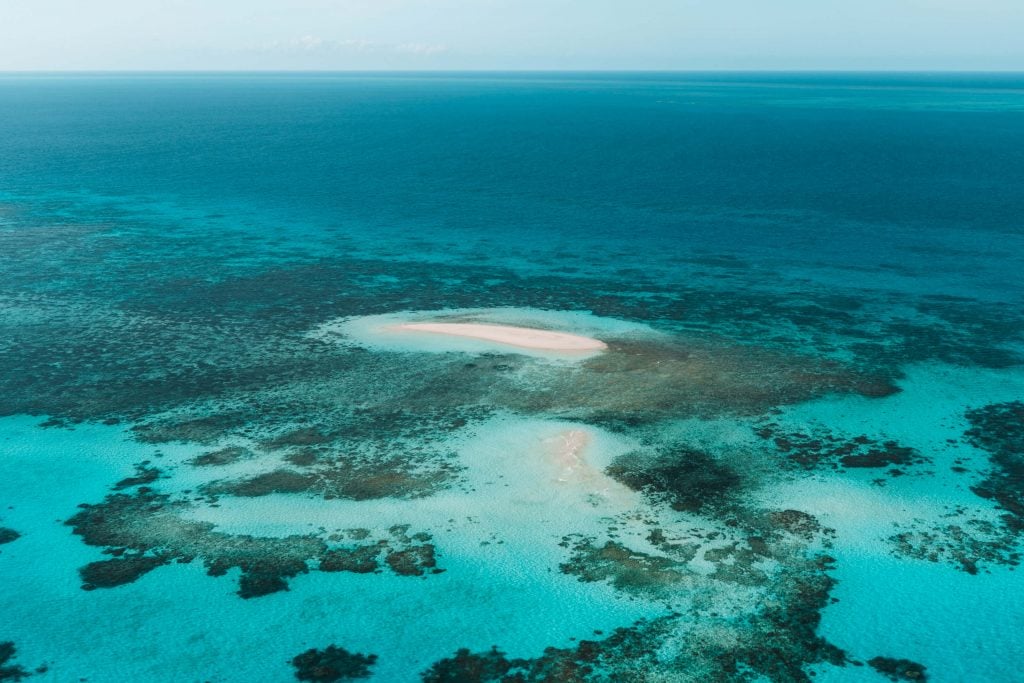 Strap in for the ride of your life over the spectacular Great Barrier Reef and marvel in the unmatched beauty of the world's largest coral reef system. Your friendly pilot will provide insightful information as you soar away from the coast towards the big blue, beautiful Barrier Reef. Have your camera in hand ready to snap away for that incredible #nofilter shot that will be the envy of all your friends back home. See that tiny speckle of sand in the distance nestled in the turquoise waters? Yes, you better believe it, that's your private hideaway for the next couple of hours.
9am – Touch down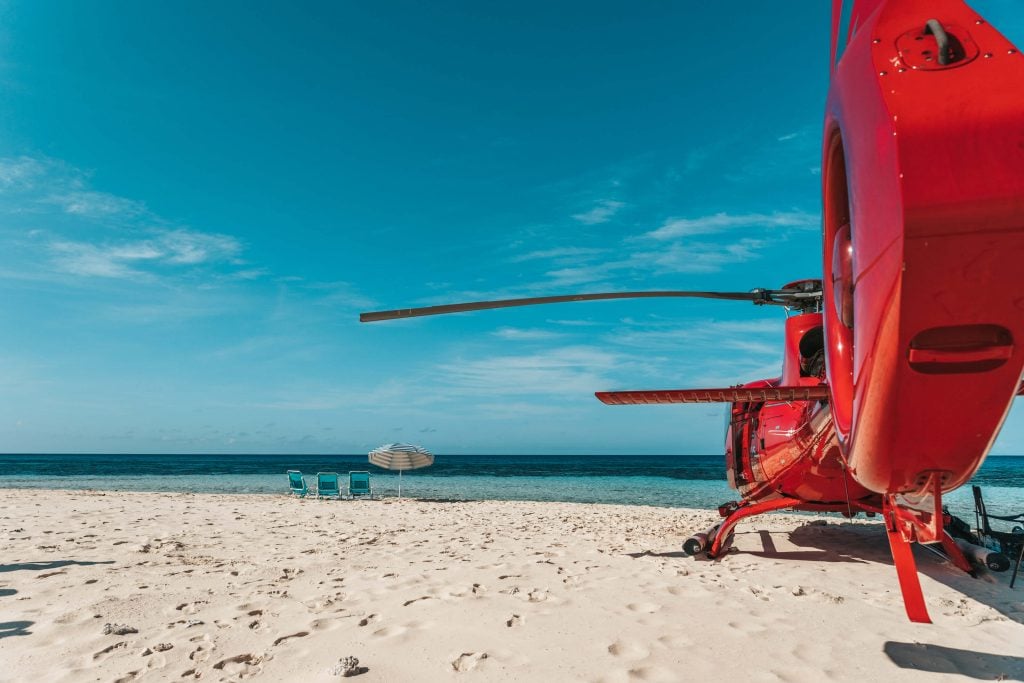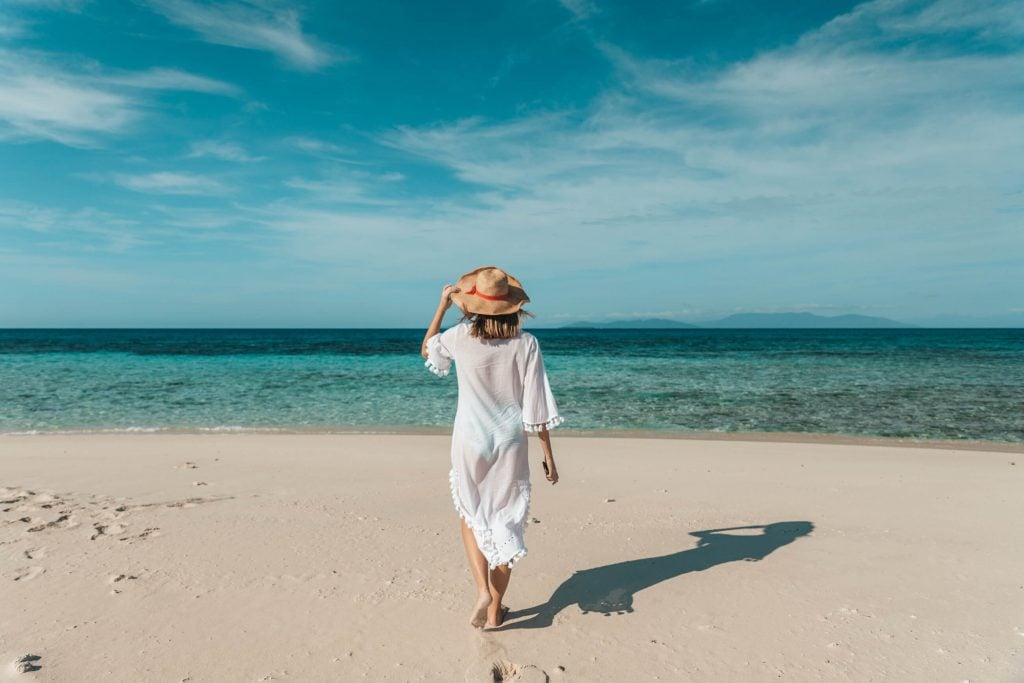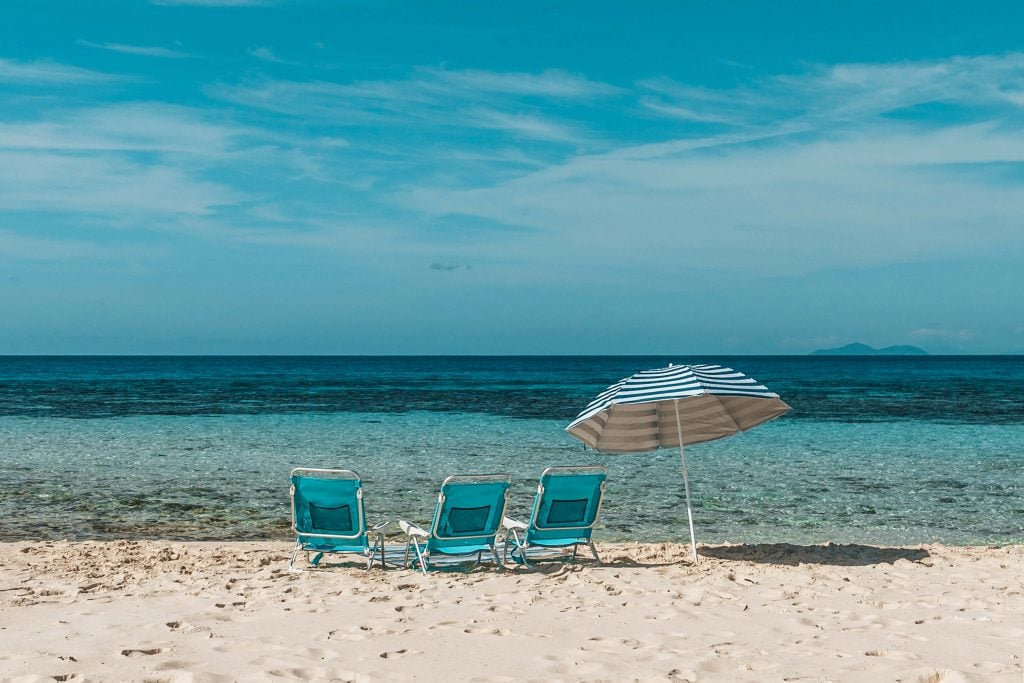 Like a scene out of a Bond film, land in exhilarating fashion onto the sand with not a soul in sight. Feel free to do as much or as little as you like, from relaxing in deck chairs under the shade of an umbrella to snorkelling in the surrounding calm crystal clear waters. As you slowly discover the magic of the underwater world, spot giant clams, reef fish, rays or even stumble into a group of friendly sea turtles. After swimming, why not ditch the towel and air dry with a romantic stroll along the cay with the average winter temperature a pleasant 26 degrees Celsius.
10am – Champagne breakfast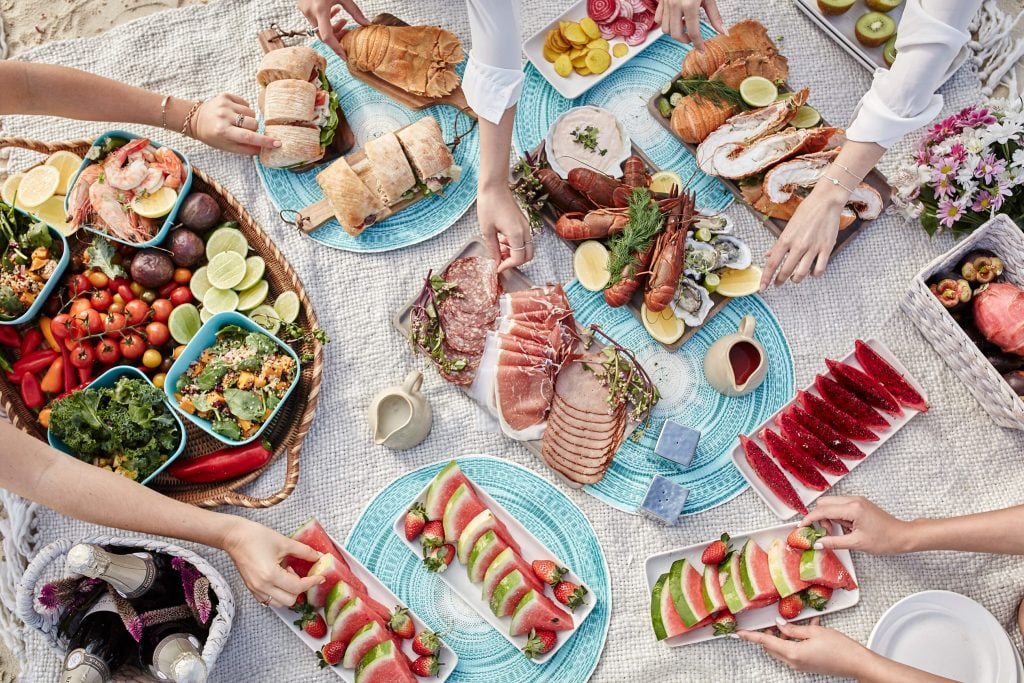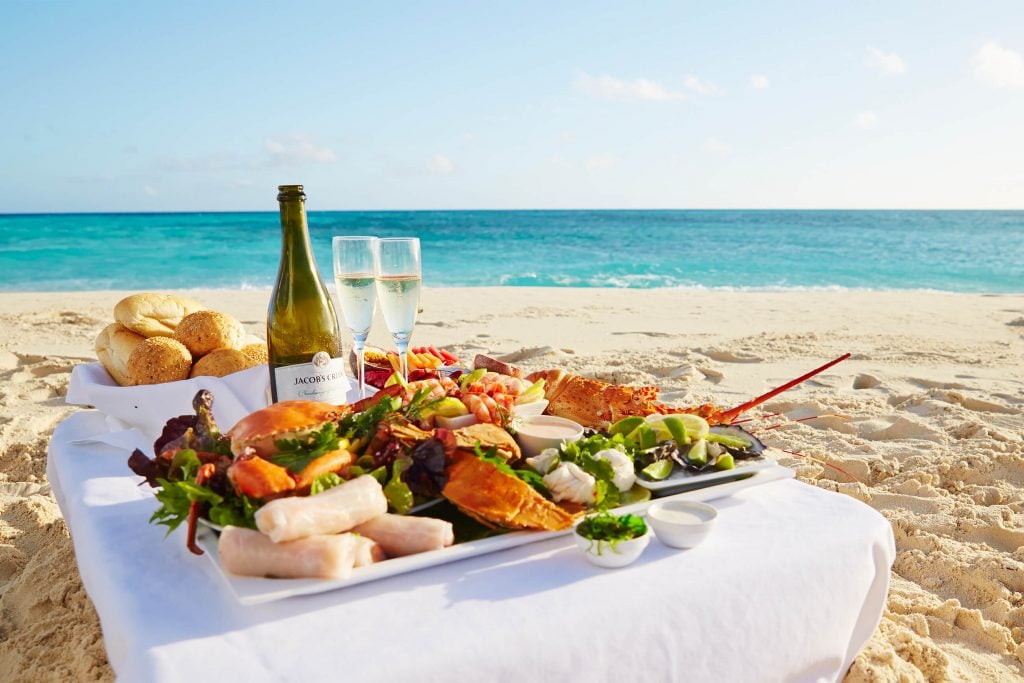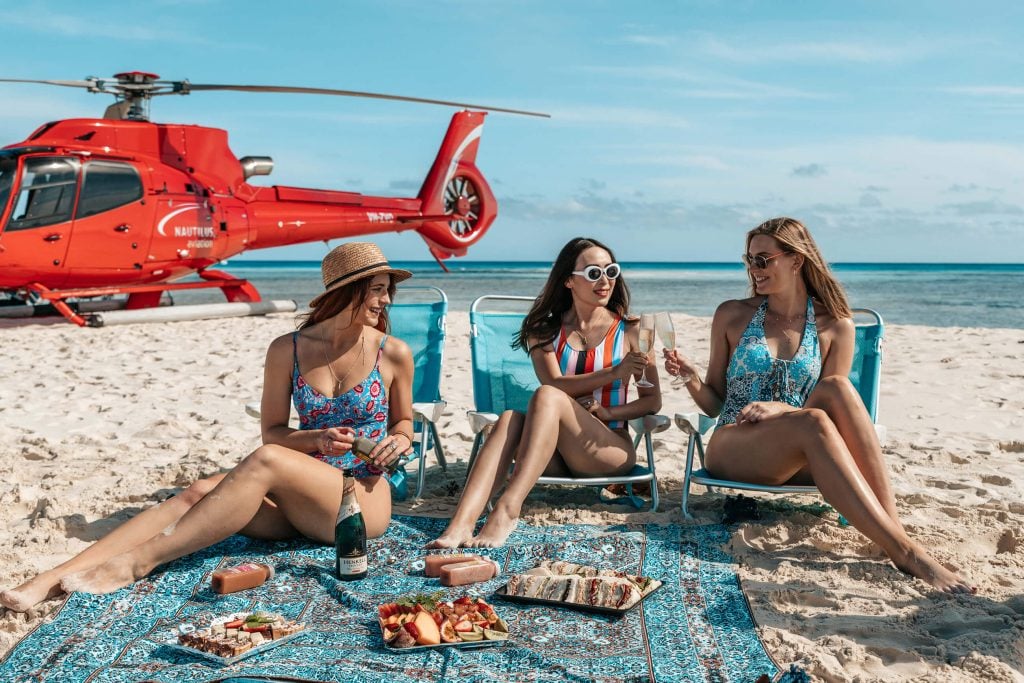 By now you've probably worked up an appetite and need to quench your thirst. Feast your eyes on a scrumptious picnic created by the crew, paired with a cold bottle of bubbles to wash it down. Remember – drinking before 10am on Vlasoff Cay makes you a pirate, not an alcoholic. From exotic tropical fruits and plump oysters to a selection of gourmet cheeses and sweet desserts, graze on your delicious breakfast as you continue your blissful morning in paradise. With everything provided, you won't need to lift a finger.
11am – Wave goodbye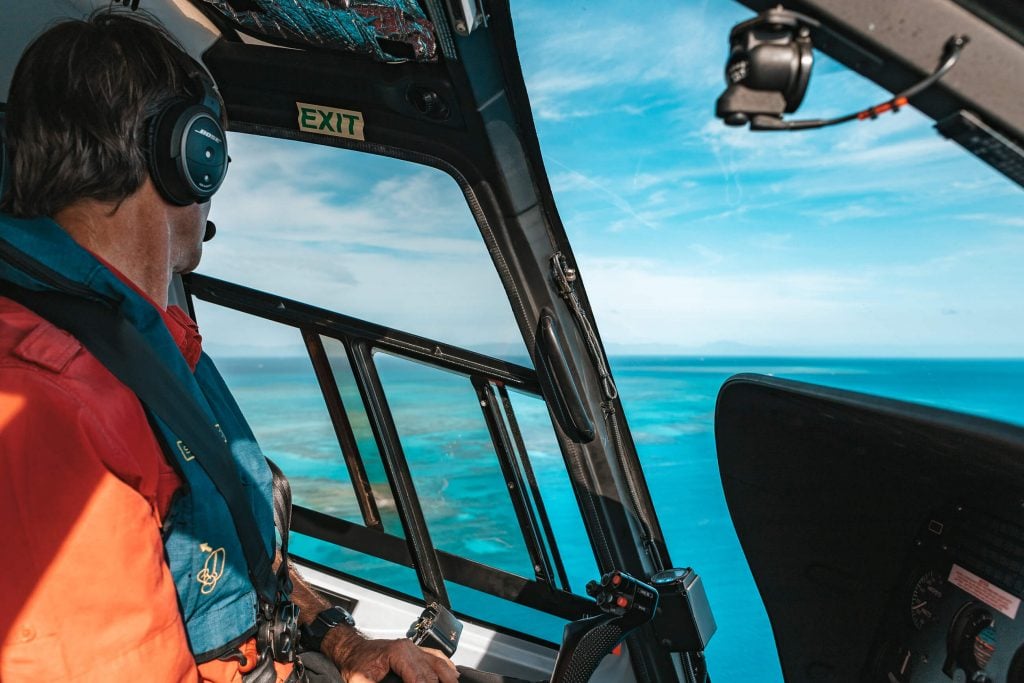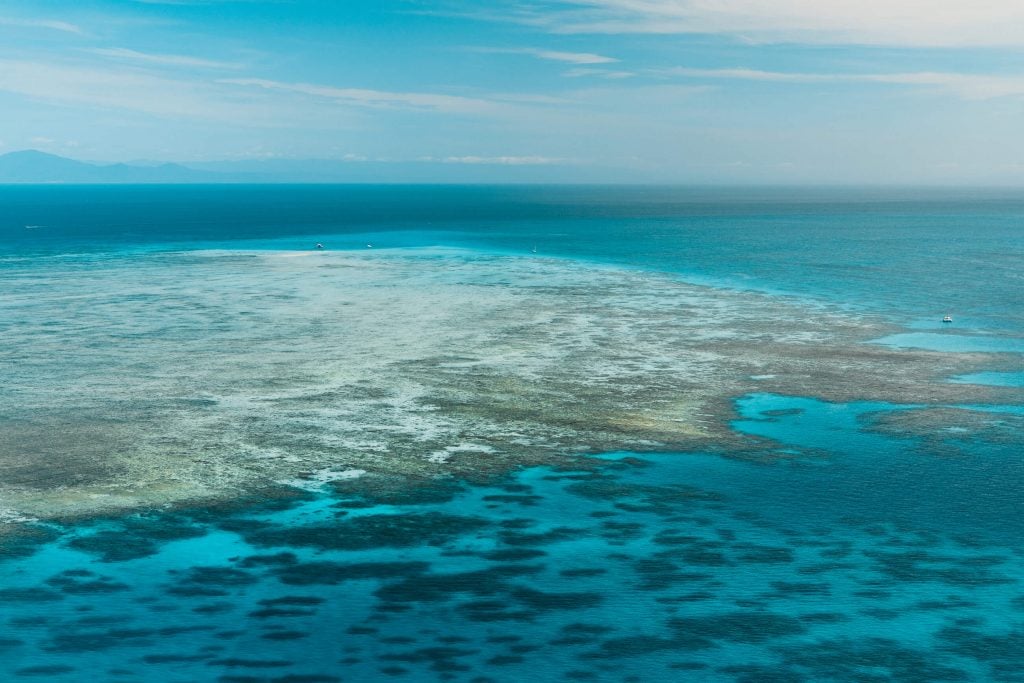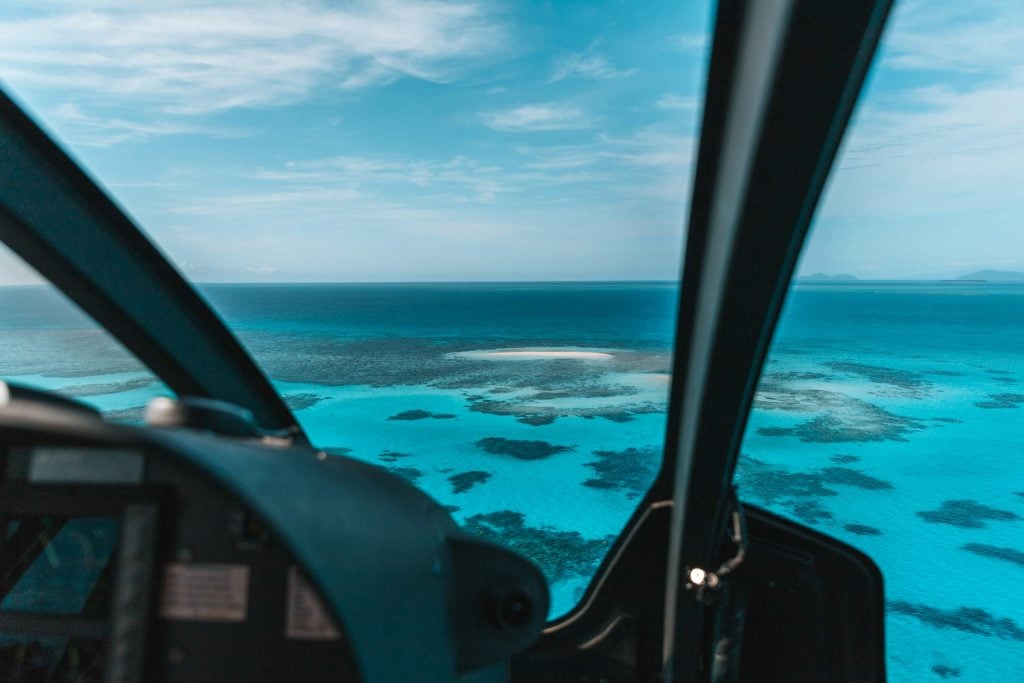 Usually leaving is the saddest part of any trip, but with another epic heli ride home to look forward to, it's not a bad consolation. Admire the stunning reef from above one more time as you journey back to Cairns. After an unforgettable morning discovering the reef, one of Australia's most renowned natural wonders, your salty hair, sandy feet and full belly will be a nice reminder of your tropical getaway. Tick this epic trip off your bucket list, but be warned, once you visit a sandy cay once – you'll be hooked.
11:30am – Go explore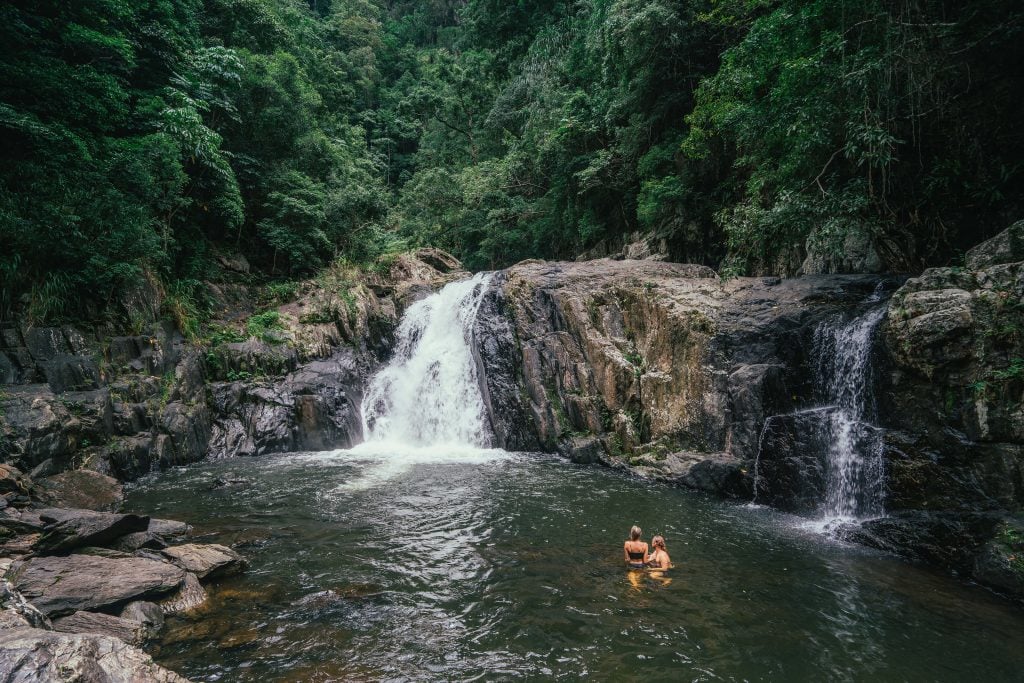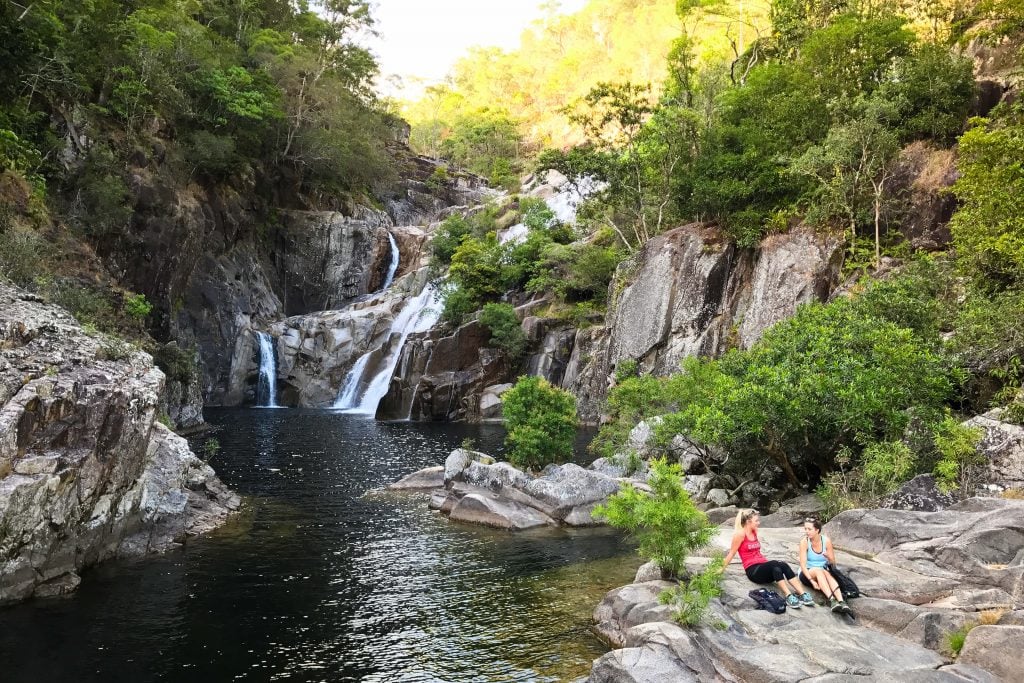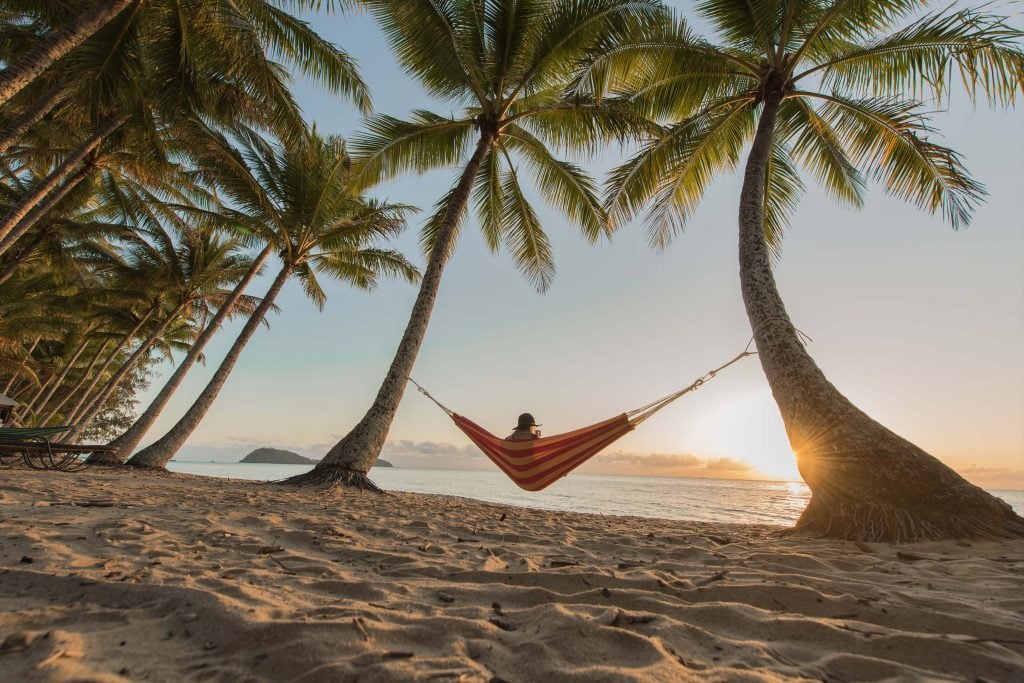 You're back on the mainland – what's next? Your day is really just beginning in Tropical North Queensland, with endless possibilities depending on what you like. Continue feeling like royalty with a pampering afternoon at a luxurious spa in the coastal village of Palm Cove, just 25 minutes north of Cairns. Not ready to retire for the day? Keep exploring the natural beauty of the region at one of the many epic waterfalls near Cairns, such as Josephine Falls, Crystal Cascades or Behana Gorge.